No Mean City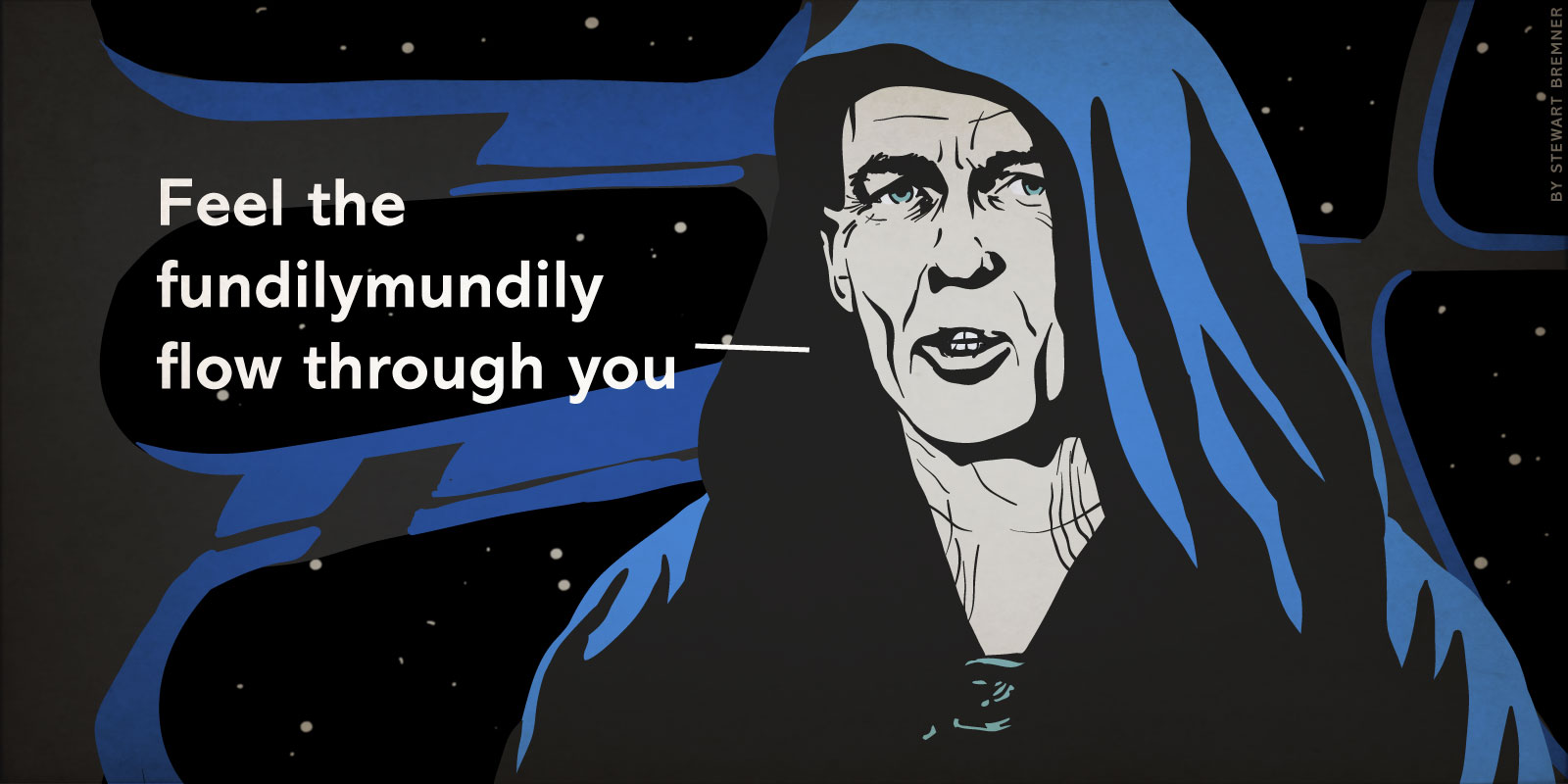 By  Mike Small
Several things can be true at the same time.
The following statements are all true:
The incident in Glasgow today was disgraceful.

It has nothing to do with SNP and nothing to do with 'nationalism'. Alex Thomson's on-the-spot reporting tells us this.

Everybody has the right to be listened to.

Murphy is a walking Honeytrap. Don't get stuck in. He is over. He is a busted flush. He is a dead man walking. All he wants to do is have incidents like this, it's all he has to work with.

If your not angry you're not paying attention. Anger is an energy, as Johnny Lydon once said. The anger on the streets is nothing compared with the institutional violence meted out by the British State and their allies against the poorest sections of our society. Being angry isn't just legitimate, it's essential.

We need to move beyond oppositional politics. The focus can't be just about being against Jim Murphy, or against the Tories. This is a political dead-end.

You can protest peacefully. You can protest creatively. Shouting isn't violence.

Jim Murphy isn't the problem.

The politicians don't like it when their thin veneer of constructed political reality is disrupted. That's all the more reason to disrupt it. This isn't a studio.

I don't give a fuck what Eddie Izzard thinks about my country.