The Bridge, again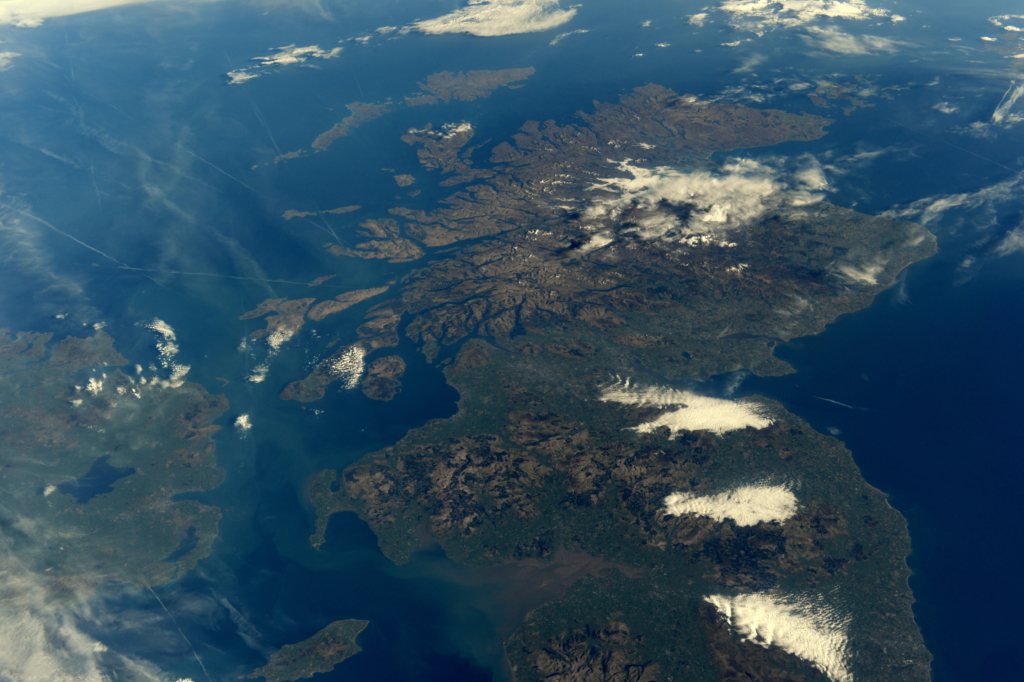 Trump does walls, Boris does bridges. That's his thing.
But if his London garden bridge was a complete disaster (it gobbled up £60m of public cash) we should be rolling our eyes at his DUP-sop of the fabled Scotland-Ireland bridge proposal and wondering what he is distracting us from or what community he is trying to placate?
That might not take too long to figure out.
Just a wee reminder: the Øresund Bridge between Denmark and Sweden took 5 years to build and cost €4 billion. It's around 7.5 km long. Johnson's proposed Scotland to Ireland would be 35 miles long. With impending Brexit economic collapse this is never (ever) going to happen.

As Dawn Foster writes in Jacobin:
"Vanity projects are key to Johnson's political mission, mirroring his own personal vanity: all he wants is for a physical memento to outlive him and secure his historical legacy. The bridge Johnson sold the DUP was also one they had been chasing for years: it has featured in several DUP manifestos, with the route purporting to run between Larne and the Mull of Kintyre. Northern Ireland is in dire need of travel infrastructure, but not a bridge to Scotland: trains, roads, and buses handily miss the Nationalist areas of Northern Ireland, but the areas the DUP do well in are well served by transport. If the DUP can grab a few headlines by making it look as though they might swipe some extra cash for this unfeasible bridge, they'll happily do so. How the hypothetical bridge would solve the customs issue remains a mystery; checks between the European Union and a United Kingdom that is not in the EU will be needed, otherwise people and goods can enter tariff-free or without visas or passport checks. That was the whole point of the "take back control" narrative, and the strongest reason many people voted to leave the EU. If people or goods now enter the UK over a bridge from Larne rather than a road in South Armagh, nothing has changed to warrant different treatment."
Reality: polls are showing a massive generational pull towards a United Ireland.
Boris Johnson has said that the bridge project would cost £15 billion.
Yes you read that right: £15 billion.
The Magic Money Tree is back with a vengeance.
Of course its a fiction, a fantasy and dangerous distraction.
Apart from it being economically and technically ridiculous, there are other far more serious problems.
The funny thing about Johnson's wheeze is that rather than connect the Union in some tangible way, it would be more likely to uncover the toxic legacy of the British State: Beaufort's Dyke, the seven-mile munitions dump used by the Ministry of Defence since the 1920s.
The MOD has estimated there are 1.5 million tonnes of munitions dumped in the trench:
"Because of its depth and its proximity to the Cairnryan military port, it became the United Kingdom's largest offshore dump site for conventional and chemical munitions after the Second World War; in July 1945, 14,500 tons of 5-inch artillery rockets filled with phosgene were dumped in Beaufort's Dyke. The Ministry of Defence estimates that there are well over a million tons of munitions at the bottom of Beaufort's Dyke. Munitions have subsequently been washed up on beaches in the area. In particular, in 1995, incendiary devices were discovered on the Scottish and Northern Irish coasts. This coincided with the laying of the Scotland-Northern Ireland pipeline (SNIP), a 24-inch gas interconnector constructed by British Gas."
For the same reason that Beaufort's Dyke was created (we don't matter to the British state) – the Bridge won't be built either (we don't matter to the British state).