Crowd Fund Update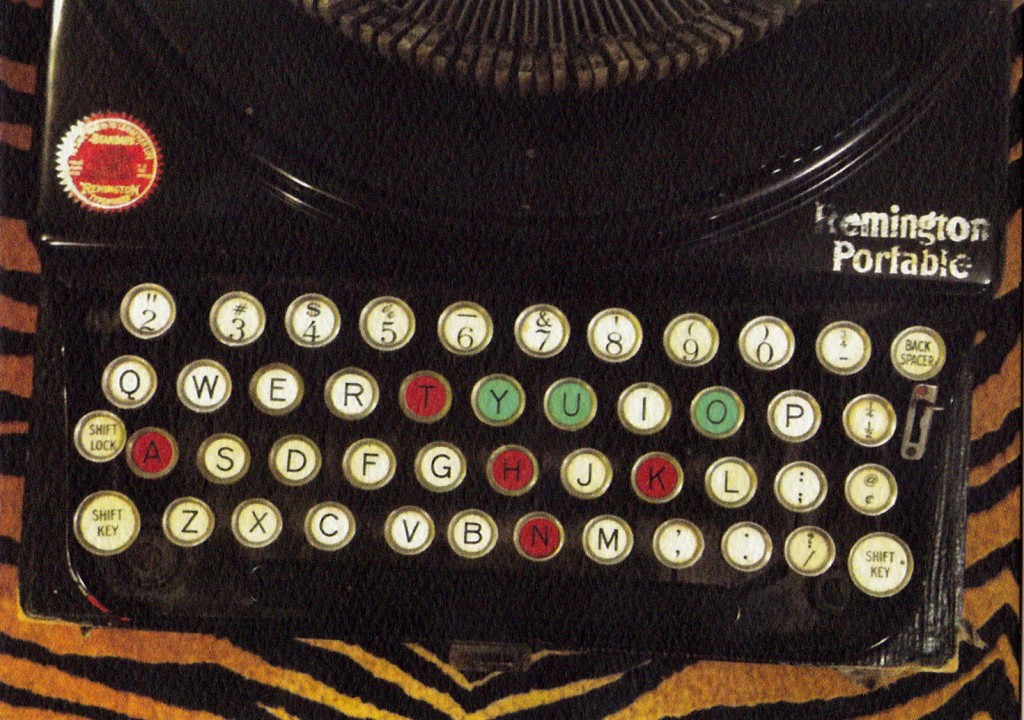 A BIG thank you to everyone who has chipped in so far, written us notes, scribbled cheques, bunged us a fiver, and got behind the project. It's really inspiring because at times you feel quite isolated and powerless in a world that is dominated by an aggressive corporate media.
We are over 60% funded with 8 days to go. Almost 900 people have raised over £30k. That's means it's doable. So let's do it. Here's three things that will become possible if we can reach our target:
More Collaboration. Yesterday we hosted the first meeting of the alt Scot media group, bringing together key alternative media projects to discuss how to work together, collaborating and co-ordinating wherever possible. This brought together different groups with different strengths and styles. We aren't going to merge and have different approaches but common goals. We think this is going to be key to support each other.
New Writing. We want to have the budget to support new writers (and existing ones), encouraging the best freelance reporting and bringing fresh and excluded voices onto our pages. We need independent radical journalism. We'll be focusing on positive policy ideas in the run up to the Holyrood elections. We are non party-political but support radical and progressive movements for change.
Live Events. We have exciting plans for an annual festival of alternative media in Scotland, currently scheduled for Feb 2016. This would bring in inspirational dissident speakers, host skills workshop in digital media and create a forum for the emergent new media in Scotland. More details soon.
If we reach our target these things are suddenly possible.
Our new politics needs a new media.
If you haven't already please go here and make a donation in support of a better media.
If you prefer to support us by cheque or Paypal the details are HERE.