Modern Studies – June Playlist
One of the 20 acts Longlisted for the Scottish Album Of The Year Award for their Swell To Great debut LP, Perthshire-via-Glasgow-via-Yorkshire chamber pop band Modern Studies choose this week's Bella playlist.
Jane Weaver: Did You See Butterflies?
We're all big Broadcast, CAN and Stereolab fans. The new Jane Weaver record borrows from these influences but ends up with a very different end product. It's great.
Angelo Badalamenti: Twin Peaks Theme – Instrumental
The Twin Peaks theme: melancholic, atmospheric, heartbreaking. The only thing that would make the new episodes better would be to use this full extended theme!
The Band: King Harvest (Has Surely Come)
The Band are the coolest band there has ever been.
Field Music: Stay Awake
Field Music are a recent acquisition – where have they been all our lives … ?
Cate Le Bon: I Think I Knew
Cate Le Bon is there for old times sweet vocals.
Liars: The Wrong Coat For You Mt. Heart Attack
There was a Liars poster on the wall where we stayed in Manchester when we toured recently – thought we'd revisit them.
Grazyna Bacewicz: Quartet for Four Cellos: II
Bacewicz wrote a lot of brilliant string music – she was a violinist, but got jiggy with the cello now and again too.
CocoRosie: Terrible Angels
Play it in your head to calm yourself down.
Broadcast: Unchanging Window/Chord Simple
A band to get lost in; a total whirr of influences and ideas, gone too soon.
CAN: Sing Swan Song
We love our cosmic pastoralism, and this is pretty much the best going.
Yamasuki Singers: Aisere I Love You
A song (and an album) that rarely fails to raise a smile; a tour van favourite.
Smog: Cold Blooded Old Times
Bill Callahan's voice melts our middles. He won't be found on Spotify either – which makes us like him all the more.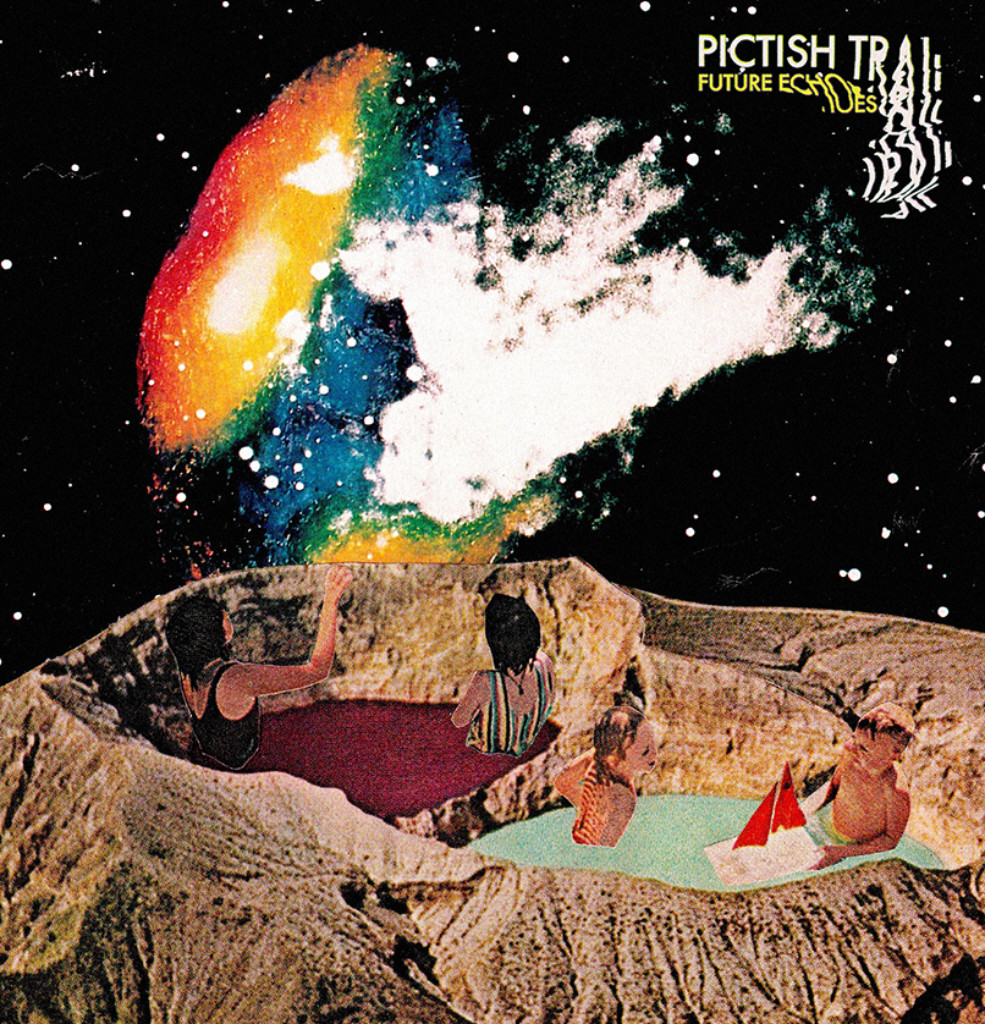 The ten albums making the SAY AWARD Shortlist are:
C Duncan, The Midnight Sun
Ela Orleans, Circles Of Upper And Lower Hell
Honeyblood, Babes Never Die
Konx-om-Pax, Caramel
Meursault, I Will Kill Again
Mogwai, Atomic
Pictish Trail, Future Echoes
Rachel Newton, Here's My Heart Come Take It
RM Hubbert, Telling The Trees
Sacred Paws, Strike A Match
The final award ceremony takes place on 28 June in Paisley's Town Hall where the winner of the £20,000 prize will be announced. Past winners are Anna Meredith, Kathryn Joseph, Young Fathers, RM Hubbert and Bill Wells & Aidan Moffat.
SAY AWARD Longlisters Ela Orleans and Vukovi choose the music for Bella in the next couple of weeks.
www.sayaward.com
Modern Studies are premiering their new material at Edinburgh Festival.
August 20 to August 22, Stockbridge Church, Edinburgh, 7pm, £12, £8 concs. Tickets from www.musicglue.com/modernstudies