Brexit's Radical Right Agenda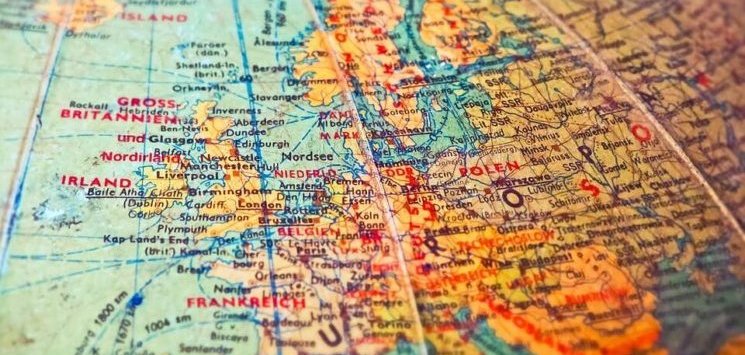 Political change – even full-scale revolution – does not happen overnight. Irish independence was presaged by myriad failed rebellions. The 2014 referendum was a product of decades, slowly preparing voters for an independent Scotland as a viable alternative to the union.
A similar process has been happening in the UK, and especially England. Quietly, almost imperceptibly political norms have shifted. Until recently it would have been unthinkable that a departing foreign secretary would to attack those who have expressed concern over the peace in Northern Ireland. But that's exactly what Boris Johnson did on Wednesday in the Commons.
The previous day David Davis told Channel 4 news viewers that the main cause of any problems in the event of no deal with the EU would be the French "causing trouble".
In British public life, the once abnormal has become quotidian.
We have entered a world where Oxbridge educated multi-millionaire Jacob Rees Mogg can present himself as defender of the little guy against "the establishment" and not be laughed out of the room. A place where former Conservative party staffer Tim Montgomerie can claim that every UK election for the past 40 years has been won by European elites – until, of course, June 2016.
Such pronouncements are easy to dismiss as one-offs. Politicians backed into a corner playing up to jingoism and magical thinking. But there are good reason to see them part of a much wider pattern.
The parameters of what is accepted political speech are being pushed, and deliberately so. The increasingly insular and nationalistic tone of much of the debate around Brexit – 'the EU is trying to screw us' 'the Irish should shut their gobs' – is necessary to deliver a specific political project: shifting the centre ground of UK politics to the right, sharply.
This did not happen overnight. Five years ago, British Eurosceptics took pains to maintain that they wanted to be in Europe but not the European Union. The issue was not our links to Europe but the lack of democracy in Brussels.
Now, such talk is virtually treasonous.
Jacob Rees Mogg warns that the UK will become a vassal state if it remains in the customs union – even though this position was publicly espoused by the likes of Dan Hannan before the referendum. In his self-aggrandising resignation letter, Johnson says that the UK risks becoming a colony.
That word 'colony' is intentional and important. The entire 'Global Britain' narrative is founded on a sepia-tinged, imperial view of the world.
To reclaim that lost glory the world must be torn down and built anew. If that causes pain for millions so be it. The end justifies the means. The European Research Group will happily light as many fires as it deemed necessary to deliver 'the will of the people'.
Brexit was presented to voters as a chance to go back to the past but the vista shaping up now is the very opposite. New Brexit minister Dominic Raab – a man who once branded British workers 'among the world's idlers' – likes for-profit schools and abolishing many basic worker's rights. A trade deal with the US would require lowing food standards and, many experts say, the end of much UK agriculture and manufacturing.
There is very little that is conservative in any of this.
As Christopher Lasch wrote of American Reaganism in 1986, the conservatism of Johnson, Rees Mogg et al is one that "pays lip service to 'traditional values', but the policies with which it is associated promise more change, more innovation, more growth, more technology, more weapons, more addictive drugs'. Anyone for a second helping of chlorinated chicken? (Don't worry, consumers don't *have* to buy it.)
The parallels with American conservatism are not accidental.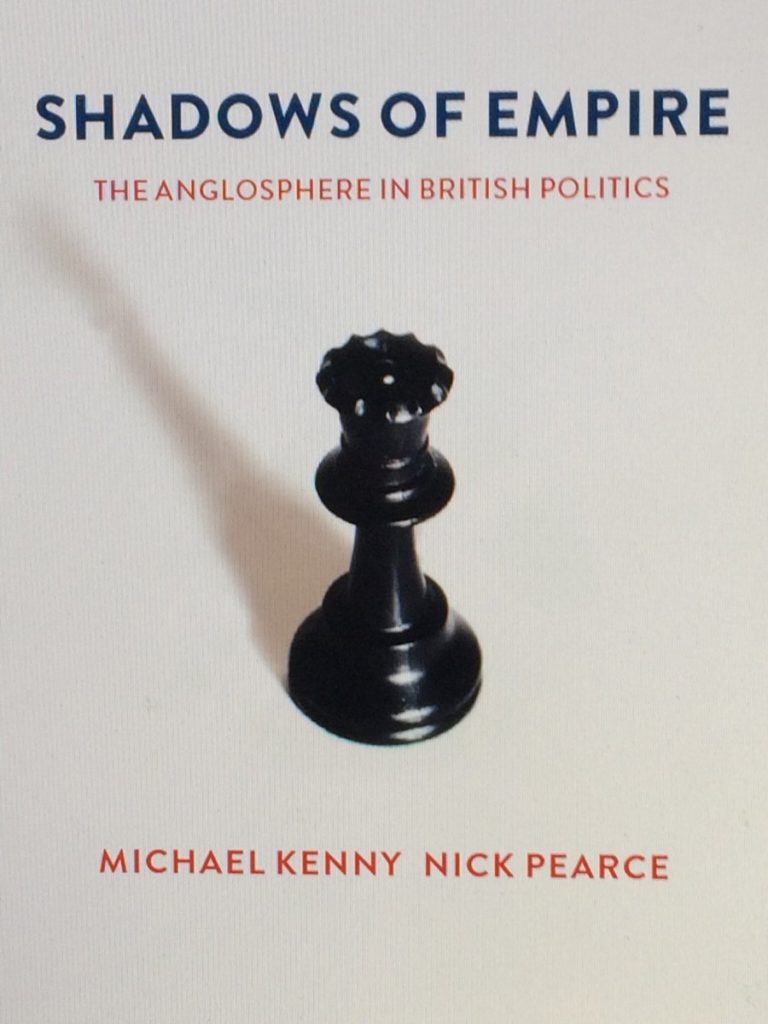 As Michael Kenny and Nick Pearce chart in their excellent new book, 'Shadows of Empire: the Anglosphere in British Politics', in the late 1990s and early 2000 influential transatlantic networks of right-wing pundits, intellectuals, journalists and politicians held conferences to discuss how the UK could be moved away from the EU and towards the US. Among those in attendance were David Davis, Thatcher and the disgraced media mogul Conrad Black (once owner of the now stridently pro-Brexit Daily Telegraph).
Britain's conservative think tank world has learned from the US, too. There is almost no right-wing cause too out there for someone from the Institute of Economic Affairs or the Tax Payer's Alliance to appear on TV to defend. Staff – and more importantly, policy platforms – often seamlessly cross the Atlantic.
The result of this subcutaneous shift is now coming to the surface. The Electoral Commission this week reported Vote Leave to the police for breaking electoral law. It has already done so with another Brexit group, Leave.EU.
The political response to this unprecedented situation has been almost non-existent. Some voices called for a full inquiry. Most stayed silent. Hardline Brexiters – those supposedly most committed to British institutions and their supremacy – decried the whole thing as a shame propagated by remoaners.
The Vote Leave story was covered extensively in Scotland but seemed to disappear quickly south of the border. Editors judged, probably correctly, that there is little public interest. Having been told for two years that 'Brexit means Brexit' and 'no deal is better than a bad deal' a significant proportion of a jaded electorate is happy enough never to hear about the EU referendum ever again.
And a significant proportion of the electorate is all that is needed. As Fintan O'Toole pointed out in his excoriating piece on fascism and Trump recently, all any authoritarian vision needs is 40 per cent support to thrive. The Conservatives have been polling around two-fifths for most of the last year.
That's not to say Britain is sliding into fascism. Hyperbole illuminates nothing. But the readiness with when political leaders offer simple solutions for complex problems cannot be ignored.
This week Boris Johnson said that Brexit would be a success if Theresa May believed 'passionately in Britain'. When it fails, who will be to blame? Those who did not believe passionately enough. And there will be a ready solution to hand: cuts to public services, curtailing state provision, a bonfire of regulation, and the creation of more scapegoats.