Say Yes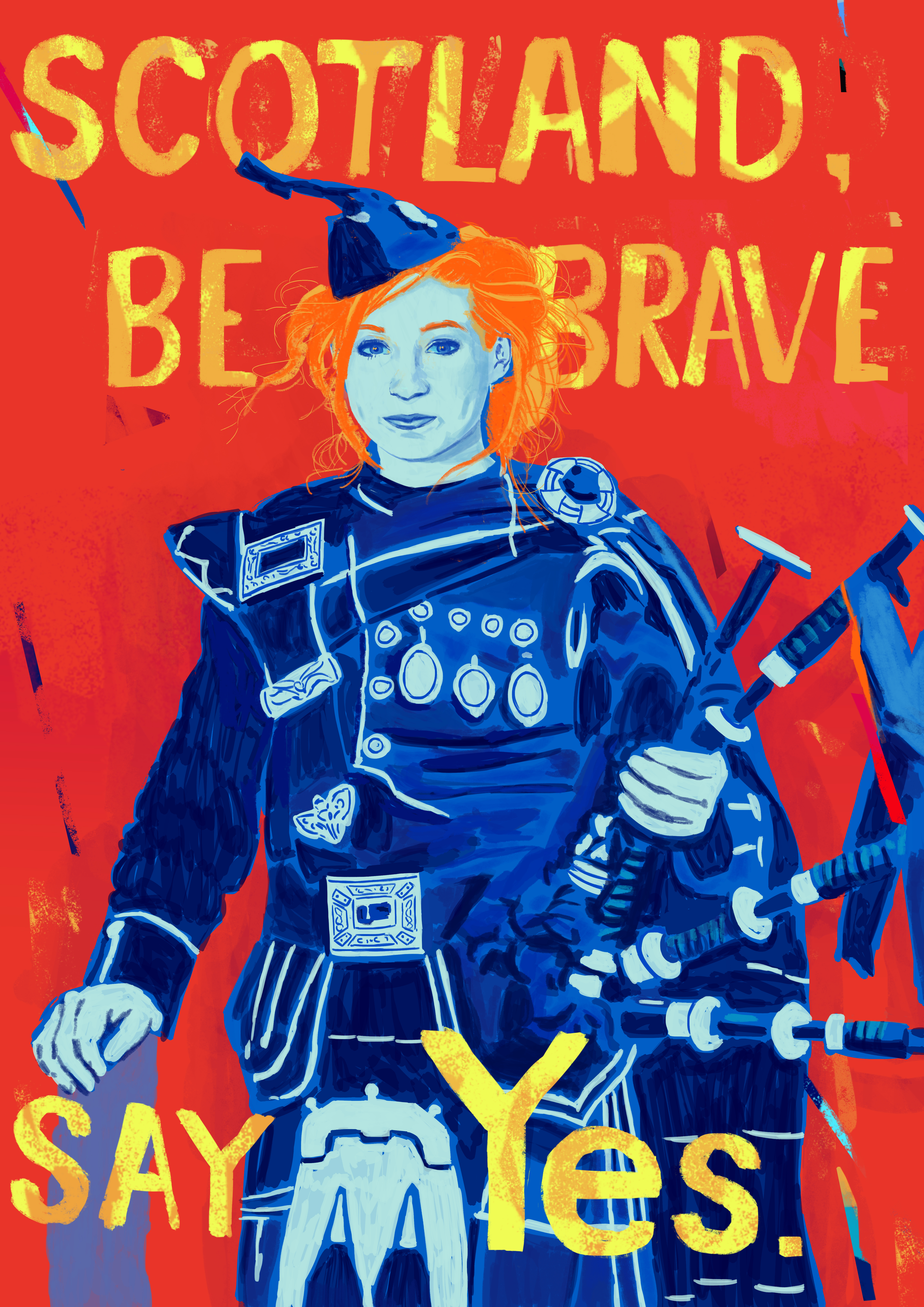 We have 25 limited edition copies of Ciaran Murphy's winning indyref posters for you.
Send £10 only to us here and we will post one out to you.
These are the very last batch and we were inundated the last time they were available, so this is first come first served.
Mark your payment with 'poster' to let us know and leave your address details so we can send it out.
Thanks.