Beyond Fetishizing Private Capital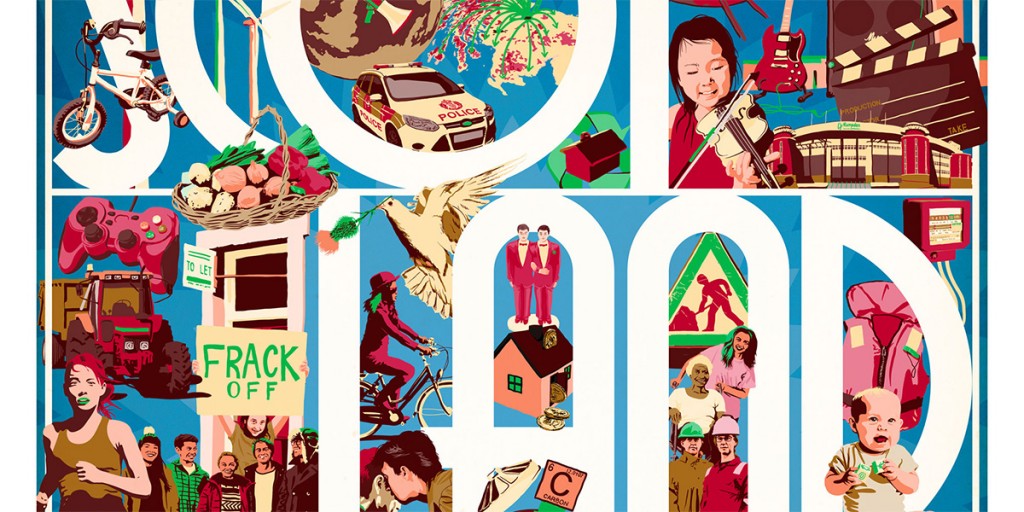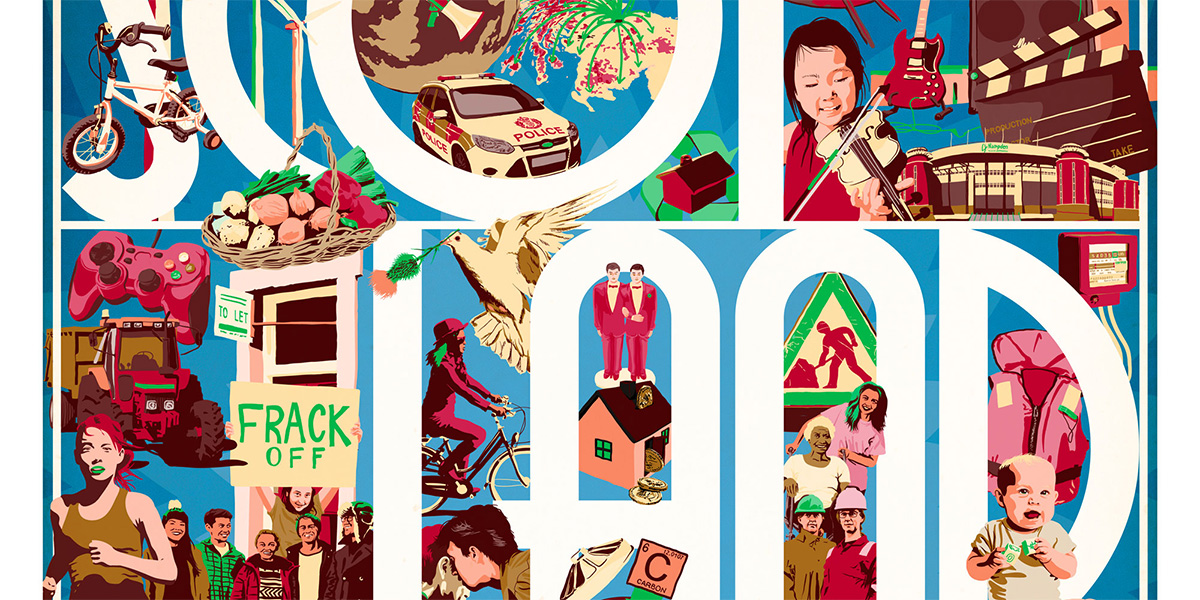 George Kerevan looks at the divergent approaches to post-Covid economic recovery in Scotland.
STUC RECOVERY PLAN – RECOVERY FOR WHO?
NEXT week the Scottish Trades Union Congress (STUC) will publish its plan for rebooting the economy after the Covid-19 emergency.  I've had a look at a draft and – though I'm not going to steal the STUC's fire – there's a lot of policy meat to chew on. Attention the Scottish Government and especially Fiona Hyslop, Cab Sec for the economy.
Compared to the rambling, verbose, over-written document produced by ScotGov's own Advisory Group on Economic Recovery (chaired by ex-banker Benny Higgins) the STUC document is direct and to the point.  It starts by setting the terms of any recovery plan.  This can't simply be business as usual because business as usual – also known as austerity, de-industrialisation, the low pay gig economy and selling the Scottish family silver to foreign bankers and multinationals – is not fit for purpose.
Instead the STUC declares that any credible plan has to be based on "recovering, for working class people, the income, wealth and sense of collective purpose stolen from them by decades of political bias towards the rich and powerful."  Ouch! Given that the SNP has been ion government in Scotland for 13 years, there's an implied criticism there.
Leaving that aside, the STUC's point is well taken: given the devastation to the economy, no recovery plan we work that does not engage the very people who have suffered at the hands of a generation of neoliberal slash and burn.  The SNP Government has to get off the fence and protect the interests of ordinary working folk, not bankers like Benny Higgins.
Fiona Hyslop begins the foreword to her response to the Higgins report by saying: "Some would argue that there is an inherent contradiction in being pro-business and supporting fair work and reducing inequality. I strongly reject that." As it happens, I am one of those people who do think there is an inherent contradiction in trying to be "pro-business" (as Fiona puts it) and reducing social inequality.
The economic model imposed upon us over the past 30 years is based on ramping up consumer debt, then ramping up house prices to provide bogus equity to back that debt.  This is forcing young folk out of the housing market. Meanwhile, privatisation and the off-shoring of manufacturing to China has eliminated well-paid jobs and created a low-pay gig economy.  Where is the social equality in that, Fiona?
Meanwhile fat cat bankers like Higgins have made their pile and can retire to advising the Scottish Government. Though why anyone from the banking sector – which, remember nearly destroyed the entire global economy in 2008 – is a mystery to me. By the way, Higgins now moonlights as chair of the Buccleuch Estates, Scotland's second biggest landowner, owned by the Duke of Buccleuch himself. Hardly a poster for social equality in Scotland.
No-one can gainsay the STUC document when it concludes, "The private sector has shown itself woefully inadequate to meet the challenge of the crisis and there is no prospect of a green recovery without massive public sector intervention".
None of this is an argument for not working with the private sector.  But it is an argument for not fetishizing private capital, which has proven spectacularly incompetent – not to say deceitful – over the past few decades. Rather, it is an argument for (as the STUC notes) for ScotGov to place obligations on the private sector, including extending union rights and involving workers in decision-making at a strategic level. Over to you, Fiona.
BREAKING THE GLASS CEILING?
Doubtless we will be hearing a lot about Jane Fraser, the new head of Citigroup and the first woman to be appointed as chief executive of a major Wall Street bank. Ms Fraser was born in St Andrews – I predict a congratulatory tweet from the FM followed by an invitation to tea at Charlotte Square.
Before we get too excited about glass ceilings being broken it is as well to explain that Jane Fraser has the perfect CV for being a rapacious Wall Street finance capitalist. She did her undergrad economics degree at Cambridge then did her finishing at Goldman Sachs investment bank (which makes a bad habit of hiring ex-politicians).  Then she was off to do a spell at McKinsey, the management consultancy whose association with dubious authoritarian regimes has made it a fortune.  Finally, she was head-hunted to Citigroup in 2004 where she has had a stellar career.
Citigroup is the third largest US banking conglomerate and operates worldwide. Like all big banks it would take too long to trawl through its misdemeanours, scams and general greed. Suffice it to say that last year the Bank of England fined Citigroup a record £44m for submitting incomplete and inaccurate regulatory information on a "systematic" basis.  That's code for hiding the books as well as cooking them.
Latterly, Fraser has been running Citigroup's Latin American operation.  In other words, she has been at then forefront of the exploitation of a poor continent by American imperialism.  Citigroup has been involved in selling off Venezuelan government gold deposits lodged with the bank as collateral, against Venezuela's wishes.  That's something the FM can ask about over tea with Ms Fraser.