The Ink Truck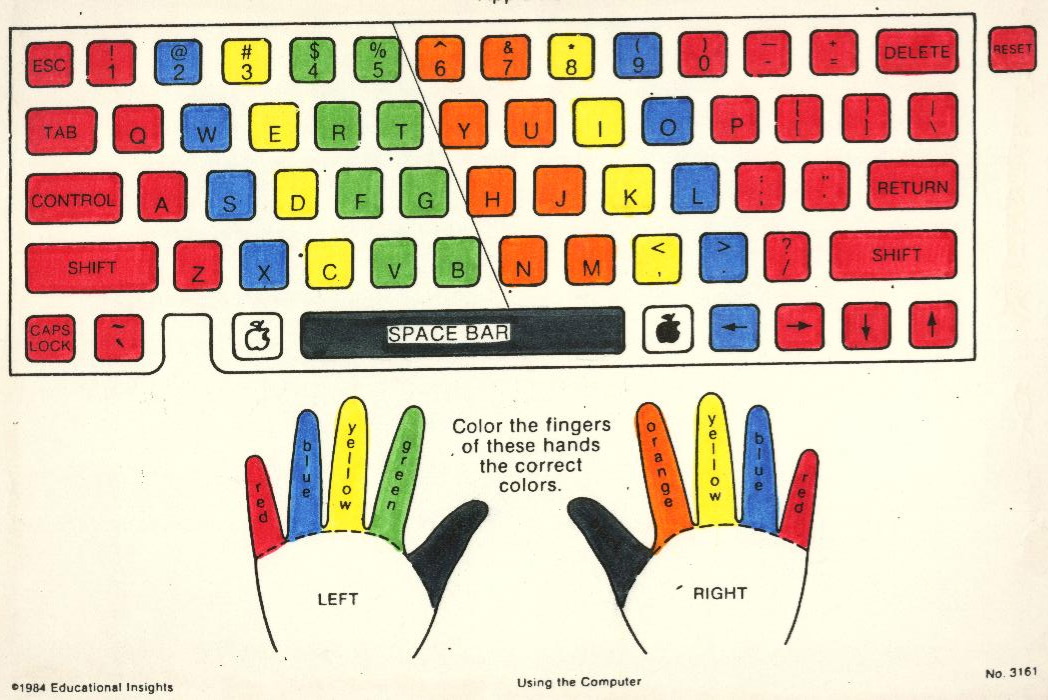 Watching the snakes and ladders of the Scottish print-media is an unnerving business, but the Herald's idea of moving behind a paywall seems like a deathwish. A paywall works (ish) if you have a secure baseline readership of premium content. It's a club. 'What's going on behind the curtain?' zings the appeal in (slightly desperate) expectation. This paywall seems like more of a shroud than a curtain.
If you read the recent reporting of the 'six year high in support for independence', and compared the Scotsmans coverage with the Heralds you might have thought that some wise old owl had considered that the Unionist orthodoxy had finally lost its sheen, leaving Englishman David Maddox to lead the charge in contortion over at the Scotsman whilst the Herald took another route.  But I'm sure other readers will confirm this isn't policy – it's just luck that Robbie Dinwoodie had a free reign that day (see here). And I am doubly sure that Messrs Massie and Farquaharson will charge on denouncing the idea that there's any bias.
The Scotsman has some good and some terrible columnists, the Herald and Sunday has better ones, but the actual NEWS of either is often poor. That Rob Edwards routinely finds some jaw-dropping environmental numb-skullery to expose is less to do with his sleuth-like tendencies and more to do with the savaged wasteland that is unregulated post-industrial Scotland where SEPA and other 'watchdogs' lie sleeping by the fireside  as a queue of corporate or military bodies spew out  their effluence and rely on their influence. Dalgety Bay isn't a disgrace for the MOD it's a disgrace for our body politic, our quangocracy and the Scottish Parliament. The same goes for Beauforts Dyke and the Solway Firth. Nobody cares. Even the Greens, normally alert don't fancy this one.
There's some (me) that take it that the old print media doesn't matter at all any more. They are a spent force with haemorrhaging sales and rising costs caught in a death spiral. 'It's all done over the internet now you know. '
Both the Herald and the Scotsman have recently had a 're-design'. The effort failed not because the re-design was terrible, it failed because there was no connect between form and content. Same dreary troll-wars happen with drop-down menued sections. The same slavish addiction to hackneyed agendas proceed. The same rota of commentators. Who cares?
I have contacted the actual author of specific articles to try and track down the url of their column/news story and had to wait hours or days until they trundle back with answer (or don't). This to promote their work. And they want us to pay for these websites?
Well, the reality is that the print media still exists – possibly for the last election in its current form – and, for now still have some sway. But this is largely because of their media connections than their content. There's a pile of media about media. At the end of Newsnicht Gordon Brewer often holds up newspapers as if they actually mean something (totems?. The deep meaninglessness of the tv media reporting what the print media thinks then the print media reporting on the telly soon spirals into a vortex of stupidity it's difficult not to succumb to. So Angus Macleod gets invited routinely to the BBC Radio studios to spraff about this and that. His paper sells how many in Scotland?  He's less important than many, but he's the Scottish Editor of the Times and everyone knows everyone that has embedded residual status.
Okay, let's forget newspapers for news, they are the space you read analysis or opinion (plus check whether the Hearts players have been paid yet).  They are still important because they influence opinion.
So how will they come out for Independence? If we still refer to people being 'out for the 45' how will we consider the opinion-makers in the referendum? Never mind the actual publishers/editors and papers, how will the punditry speak? Here's Bella's speculative predictions:
Joyce McMillan – Out
Ian Bell – Out
Iain Macwhirter – Out
David Maddox – In
Kenny Farquarhson – ?
Joan McAlpine – Out
Gerry Hassan – Out
Gerald Warner – Shake it all about
Angus McLeod – In
Lesley Riddoc h – Out
Alan Cochrane – In
Hamish McDonnell – In
Pat Kane – Out
Andrew Whittaker – In
David Torrance – In
Alex Massie -In
Allan Massie –In
Lorraine Davidson – In
Robbie Dinwoodie – Out
Severin Carell – In
Katie Grant – In
Tell us what we got wrong and who we've missed out?