Letter to Johann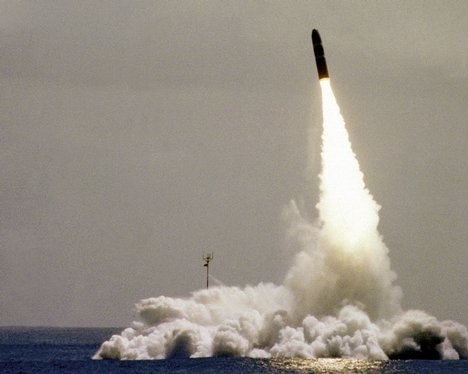 Dear Johann
Congratulations on your victory. If you're to dispel the notion that Scottish Labour leaders have steadily diminished since Donald Dewar, each one seeming progressively less capable and less attuned to the country they seek to lead, you're going to need to take advice from across the board.  For what it's worth, here's mine:
1. Get Humble
Labour didn't just lose the election in May, you got horsed. You are where you are because the Scottish electorate put you there. Your victory speech  suggested you you may understand this. So shut down the old duffers. Whenever Brian Wilson or John McTernan take to the airwaves you can almost feel thousands of voters turning away. The Wilson/McTernan message is one of simple entitlement: Labourdominance is the natural order, the election results of 2007 and 2011 were some kind of abberation, instead of the democratic choice of the Scottish people.
2. Endless Naysaying is a No No
The art of opposition requires that you choose carefully when to be positive about your opponents. A constant stream of negativity will just put people off. So commend and support the SNP government where it does things well. You will look like a bigger politician, and a potential first minister, instead of a slightly nippy loser. Iain Gray didn't get this, and look what happened to him.
3. Apologise
Your party decided to oppose the Scottish government's attempts to introduce a "Tesco tax" on the supermarkets, a modest proposal which would have brought in revenue from the very rich. You oppposed this -either because you're funded by Sainsbury's or due to basic political lunacy. If you're committed to being the Supermarket Owners' Party, don't expect to be taken seriously on social justice. And without a commitment to social justice, Labour can really pack up and go home. Just apologise. People will respect you for it, and it will mark you out as different from your predeccessor.
4. Develop policies for a difficult age
Your victory speech also intimated a desire to develop real policies that might
work for Scotland. If they could be new, original, practical and costed that would be good. Top of these should be social and economic justice, taming feral banks and corporate excess, tackling drugs and homelessness and developing a climate change strategy. You might think these are intractable problems but if you have nothing new to say about them, don't stand for high office. And don't say you can only articulate policy in line with the powers devolved in the Scotland Act, that's just going to make you look like a pygmy.  Build links with community and campaign groups and talk honestly about poverty in Scotland. No-one else does.
5. Ditch Trident
We relentlessly hear about the age of austerity, the dark days ahead, the lack of cash and the "logic" of cuts. On Saturday you said we were "no longer living in an age of plenty". But Trident, and its £75 billion price tag is to be left untouched. This has been shut down as a subject of serious debate in mainstream British politics. Except that last May the Scottish people elected two Greens and 69 SNP MSPs. Both parties' manifestoes explicitly reject nuclear warheads on the Clyde. You have previously suggested you may be against Trident, but have now gone quiet on the issue. If you really want to look people in the eye and say we must carry on closing schools and nurseries but keep blindly paying through the nosefor a Cold War relic, you're going to project both dishonesty and contempt for  mainstream Scottish opinion.
Scotland needs an articulate, imaginative opposition to function as a healthy democracy. If Labour can't provide this, something else will fill the vacuum quicker than you think.
First published in
PRODUCT
magazine.