Scotland's Wobbly Bookshelf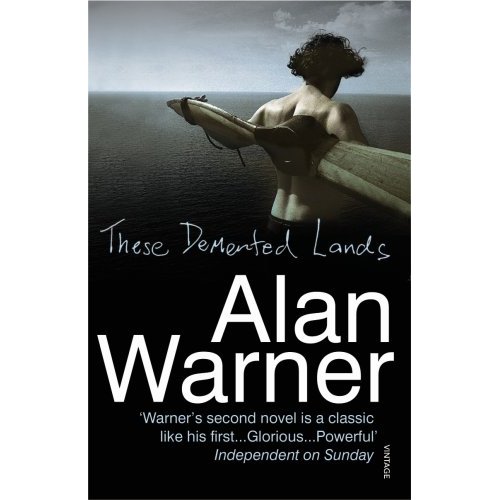 I suppose the creation of these lists is some sort of cultural fit. It's the thin end of the very fat wedge of linear thinking – where everything has to be reduced, graded and agreed. And any response (like this) is part of an ASG (Automatic Stooshie-Generator). But anyway, the Aye Write Scotland's Bookshelf list is wrong, plain wrong. But nothing that can't be fixed with your help.
First up on non-fiction, I'm not sure how we can have such a list without RD Laing's Divided Self (1960), Tom Nairn's The Break-Up of Britain: Crisis and Neo-Nationalism (1977), or John Muir's A Thousand-Mile Walk to the Gulf (1916). All of which had a massive impact way beyond these demented lands.
Poetry seems to have fallen off the map completely after 1950. Where's Kenneth White's Open World: Collected Poems 1960–2000 (2003) or a dozen other voices? Where, for example – in a completely different direction – are Roddy Lumsden and Kathleen Jamie?
And in popular fiction there seem to be big gaping holes. No Ian Rankin? No Alan Warner (choose from three)? No Andrew Greig? Alan Bissett – Boyracers (2001) should have been in there. Never mind Louise Hird, Naomi Mitchison or Louise Welsh?
What do you think? And, has anyone else never heard of AJ Cronin?