Graduation Address by Dr Bettina Bildhauer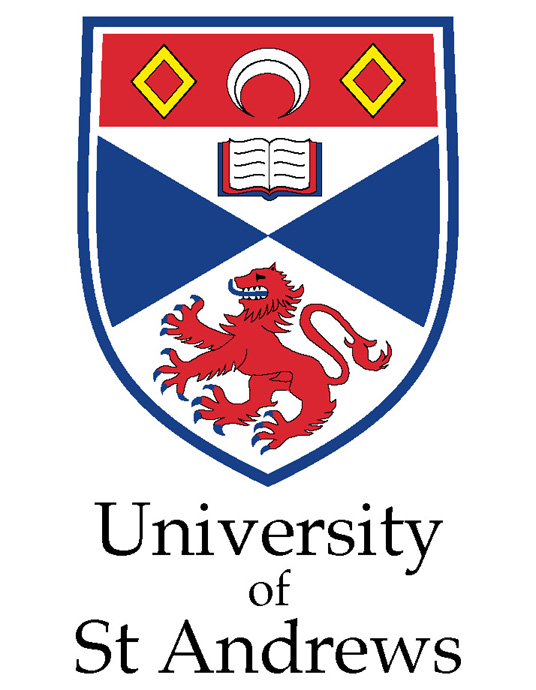 A row has blown up after an academic chose the graduation ceremony at St Andrews University to compare the Scottish nationalist movement to the xenophobic far-right of France and Germany.
I have just left my daughter's graduation ceremony at the University of St Andrews with great sorrow, a heavy heart and bitter disappointment that the academic who delivered the graduation address used the opportunity to warn her captive audience that all nationalism leads to xenophobia, referencing her German roots in order to justify this ill-informed, inappropriate and offensive assertion.
How dare she.  She asserted a personal political opinion and tainted a graduation ceremony by her ill-conceived political posturing. In doing so, she accused me, my family and many friends seated in the Younger Hall of being Nazis in the making. I am insulted, affronted and deeply upset.
Who considered this an appropriate graduation address? I wonder if the University of St Andrews endorses this stance?
This is an extract from the relevant section:
St Andrews University Graduation Address
Thursday 26th June 2014, 2pm ceremony
Dr Bettina Bildhauer, School of Modern Languages
"Chancellor, colleagues, graduates, ladies and gentleman, it is a great honour to be able to address you all here today and be one of the first to say congratulations, um, to us, to your new graduates, your new graduates (sic), but also to the families and friends, um, and to my colleagues from the various departments and units of the university who have helped you all along the way, um, we've deserved this one day of celebration and I always think that St Andrews does graduation days particularly well…It baffles me how much public opinion has changed since I was born… But there also seems to be a widespread shift towards nationalism, English, Scottish, French and German, that I as a German find deeply worrying, because the lesson from German history is that nationalism will always create outsiders and develop into xenophobia. Many of you will disagree with me, but this is why it's so important that you graduates take your role as graduated instruments (sic) seriously…"
Complaints can be directed to:
Professor Louise Richardson [email protected]
Dr Bettina Bildhauer [email protected]