Say Yes Posters for Everyone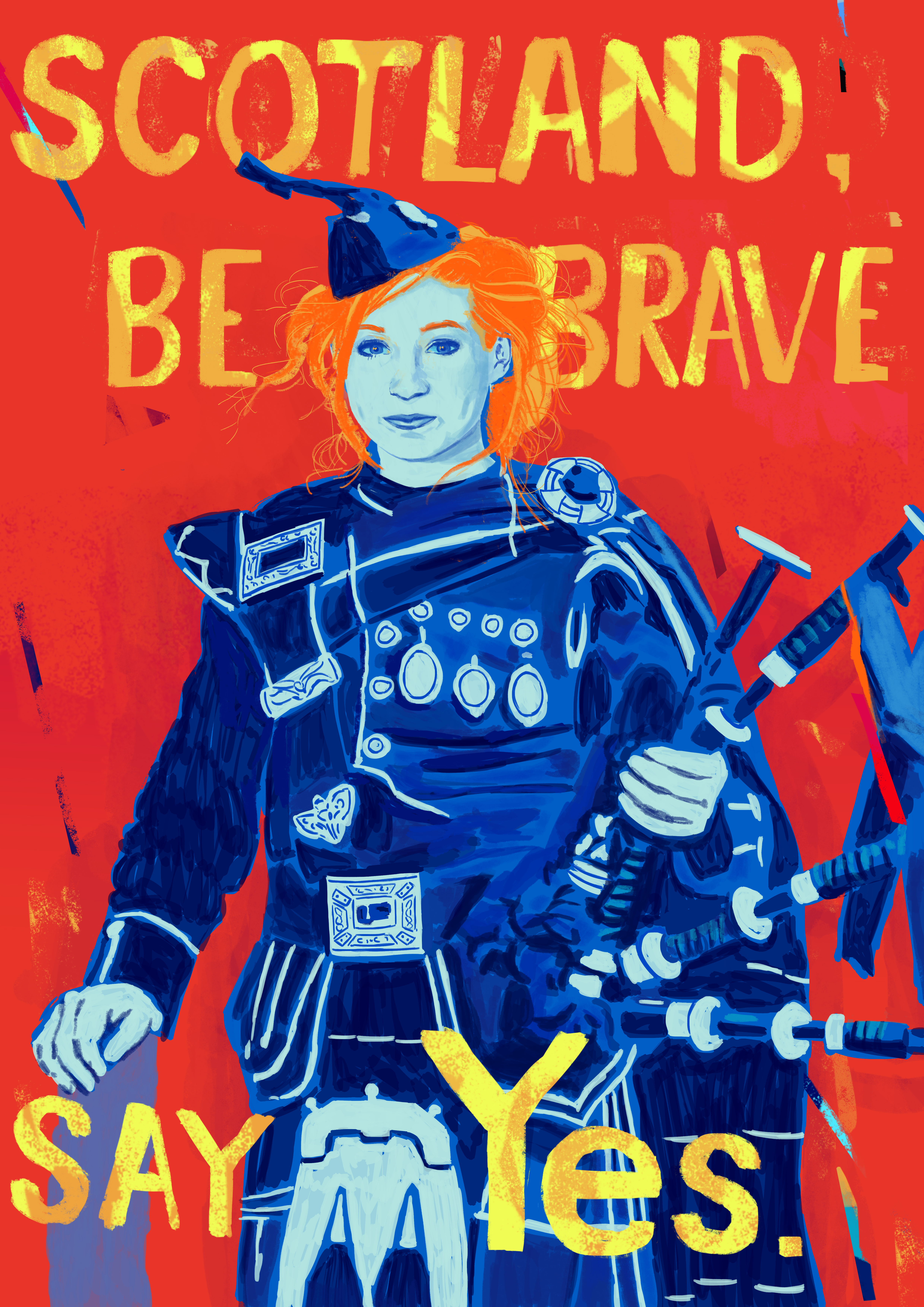 These magnificent posters designed by Ciaran Murphy are being distributed for free throughout the country. We need your help to be part of the distribution network.
Today we are sending out and delivering posters to Yes Shops in Dundee, Skye, Aberdeen, Montrose, Inverness, Elgin, Orkney, Oban and Edinburgh. They are already in Dunfermline, Kirkcaldy, Burntisland, tomorrow we go to Glasgow. So if you're near any of these places they should have plenty.
Individual packs of ten have completely SOLD OUT.
If you'd like to support our postage and printing costs you can make a donation via our support us page.