Bella Futures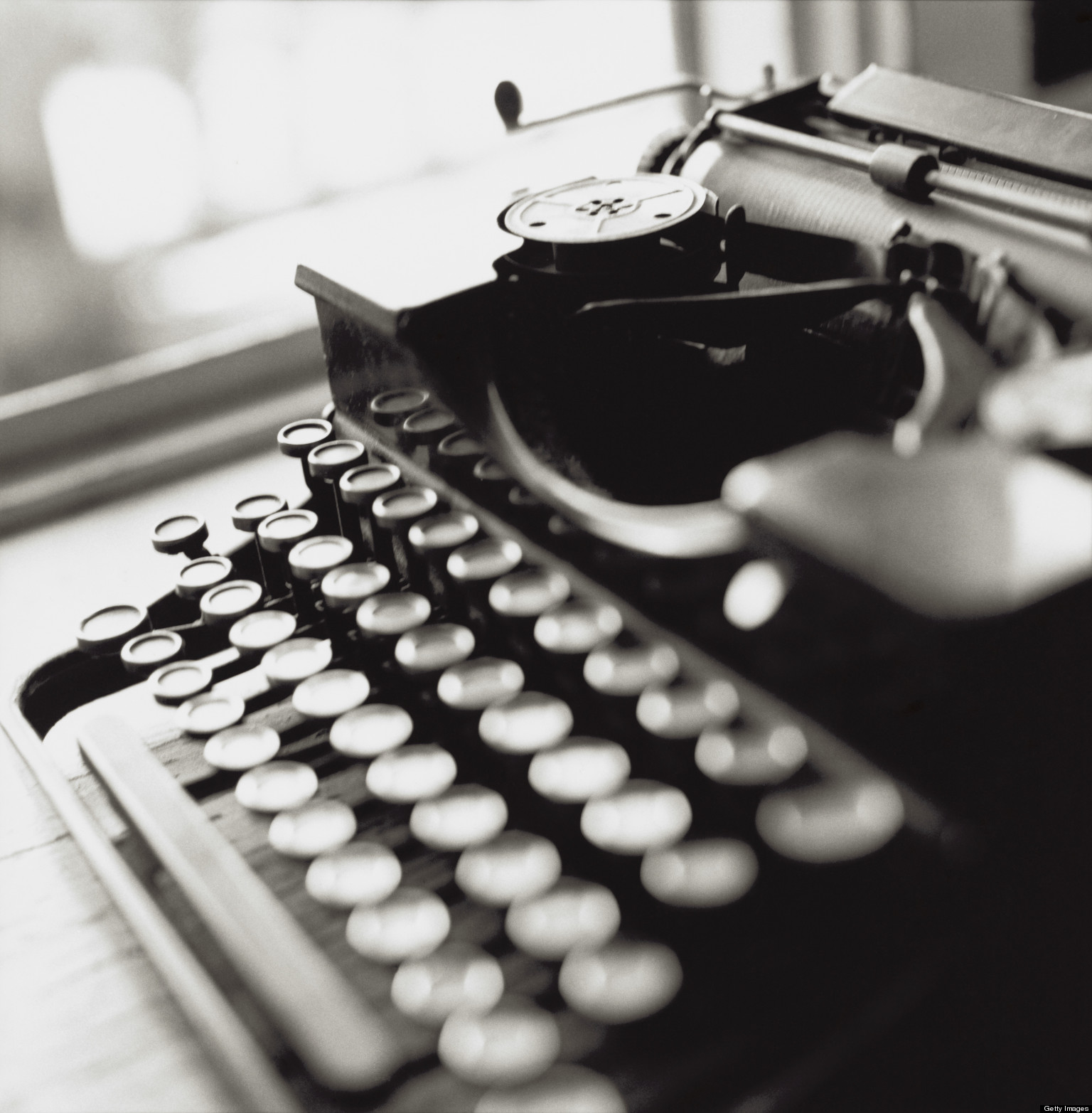 Reading this in the Observer, in of these generic "How was it for you?" pieces:
"As a historian I'm now not going to have to write about Britain and Scotland constantly – instead we can stick to the original formula and not need to differentiate between the two countries, which makes life an awful lot easier." – Andrew Roberts, historian
and
"Devolution – in other words giving power to the provinces is absolutely the right way to go". – Dame Janet Suzman
and
"One thing that's clear about the Scottish referendum is that everyone who voted, yes or no, voted for change." – Joe Anderson
My deep dark despair is turning to a deeper anger and resolve.
If I hear from one more No voter, "We all want the same thing really" or "It's time to work together" I will explode.
I'm in no mood for reconciliation.
But I want to say three things, quickly.
First thank you for all the messages of support and offers of help, thank you all so much. I'll reply to you all as soon as I can.
Second, I am busy putting together our proposal for moving forward. There's no point in rushing it and I want to get it right. I hope you can be patient. Our expanded offer will include training in citizen journalism and social media, a print offshoot, an expanded staff team, more gender balance, news as well as comment and regular events.
I'll need your financial support to make this happen.
Third. I plan to host a meeting and invite anyone to come and join our team and contribute what you can (be that coding, proofing, illustration, film-making, money or whatever).
More details later in the week.
'Provinces' my arse.
If I am slow publishing, moderating or replying to email it is because I am busy putting these plans into place but also because, to be honest, I'm ashamed to say, I am still too upset to function properly.