The Magic Numbers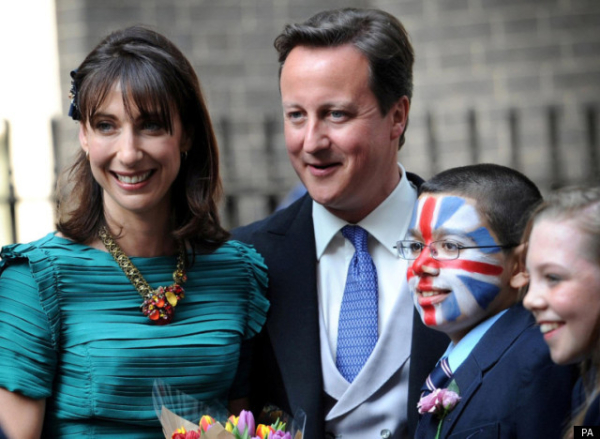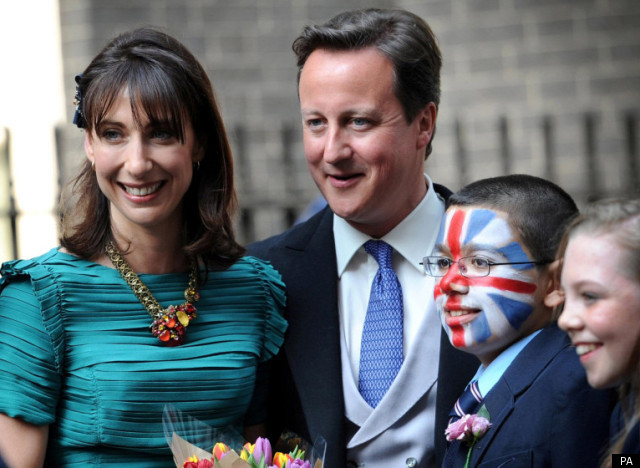 By Mike Small
That's the magic number required to run a government. The palpable hysteria has turned into raw panic as the Tory party and their outriders in the 'non dom or tax exile-owned Mail, Express, Telegraph and Murdoch media group' sense imminent failure to reach it. Electoral failure means losing the power of privilege and protecting the common interests of the super-wealthy.
Robin Birley – a UKIP funder and 'society night club owner' has urged Kippers to vote Conservative to "stop Britain being left with a government formed by a hard left rabble of parties". Such is the shift to the right that even mild-mannered Ed and common sense Nicola are seen by these people as the Spartacus League.
But if the numbers don't add up tomorrow the Tories have a fall-back position: undermine a Labour government with this new 'legitimacy' trope, simultaneously stoking anti-Scottish fervor and framing Labour as 'unconstitutional'. As Seamus Milne has written: "Miliband hasn't made it any easier for himself by giving credence to the insidious claim that any deals with the SNP – likely to be the third largest party – would be beyond the political pale."
This is all nonsense.
As David Marquand points out in the Guardian ('Britain hasn't just survived minority governments – it has thrived under them')
, not only has their been several examples of working minority governments over the years, several of them have had impact and don't succumb to the caricature of being weak wobbly and useless. He notes:
The notion that it would be illegitimate for a minority Labour government to depend on the SNP to hold office is simply wrong. The minority Asquith governments depended on the Irish Home Rule party to stay in office for four productive years; though outraged Unionists insisted that it was illegitimate, they proceeded on their way, in accordance with the parliamentary arithmetic.
Arcane and usually self-interested talk of legitimacy is, in fact, beside the point. The UK is a parliamentary democracy, not a plebiscitary one; the prime minister has to command a majority in the House of Commons. Provided he or she can do so, party vote shares in the preceding election are irrelevant.
Cameron is attempting to squat No 10 with this constitutional lie. He mustn't be allowed to get away with it. Marquand continues:
If the Scottish people wish to elect SNP members of parliament, that is their right. And once elected, Scottish nationalist MPs are entitled to play as full a part in the work of the House of Commons as all other MPs. To say that, because their ultimate aim is an independent Scotland, their votes should not count in determining which party should form a government is to say that Scotland is not fully part of the UK. It is hard to think of a better way to convince the Scots that they would be better off outside the union.
But this is Cameron's plan. The Telegraph reports that last night Cameron insisted that he would have a democratic mandate even if he wins the election with no MPs north of the border. That will be difficult to sustain, and in this sub-Panda scenario they would have to wheel out a Tory grandee, or Lord to be Secretary of State in a country where they will have been comprehensively rejected.
There's all to play for and the stakes are very high indeed.