On SamCam, Mugabe and Rob Roy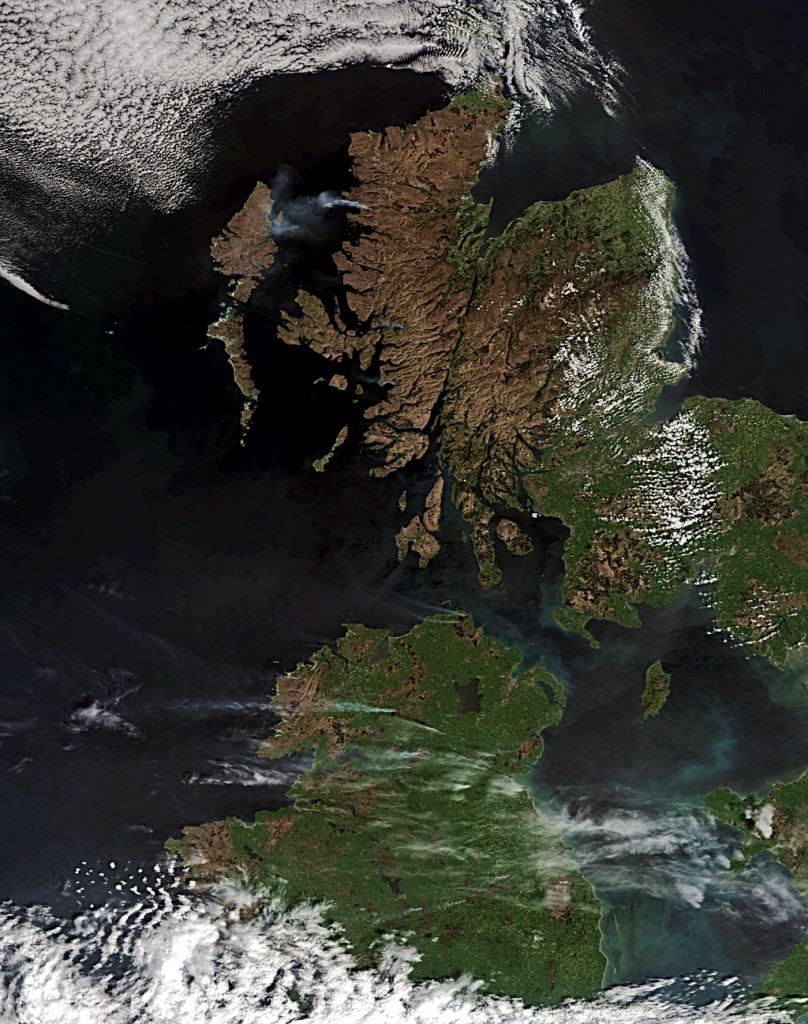 By Mike Small
It's not exactly a shock to discover that the pathetic Alistair Carmichael was behind the botched French Ambassador leak against Nicola Sturgeon during the general election. It had his big gummy bear thumbprints all over it. But in the context of the scraping deference required as MPs are sworn in – and the nauseous reporting of such – it ends a bad week on a sour note. There is something depressing about the very fact of Carmichael who couldn't even manage an old-fashioned Zinoviev smear properly.
The depressing thing is this: these people run our country. With Cameron talking about having  the "British people at his back" as he swaggers into Europe 
The slightly weird 'othering' of Scots MPS as if they were aliens from another planet is rife, and dull, but sometimes funny. As Westminster media commentators get all hot and bothered about the SNP's arrival in Westminster, Samantha Cameron's stepfather – William Astor, the 4th Viscount Astor – seems to have stepped off the set of Downton Abbey in an outburst of epic proportions he exclaimed that  landowners would be like 'foreigners in their own country' (sic) and that: "The worry is that it will not actually be for the benefit of the local community but will hand power straight to the bureaucracy in Edinburgh. Under the SNP, governance has already been centralised there."
That's right. John Swinney will personally own EVERYTHING under current plans. It's such a dopey view of the world from these lush mendicant thieves it's astonishing we have put up with it for so long.
Writing in the execrable Spectator magazine in a piece hilariously subtitled 'The rise in Scottish nationalism may have implications for landowners and immigrants alike' Lord Astor says:
"Are we estate owners now to be nationalised or made to feel so unwelcome that we have to sell up in a Mugabe-style land grab? It would be a pity, but we are accused of owning too much. Are we really going to have to defend owning so many acres of hill when 500 acres of hill may be only worth the same or even less than one acre of good farmland in the lowlands of Scotland?
Is it because we don't sound Scottish? We should not all have to sound like Rob Roy. If the SNP wants us all to speak with a certain type of Scottish accent, what does that say to the many hundreds of thousands in the immigrant community who have lived in Scotland for a long time but still speak with the accent of their birth? Are they not Scottish?
We worry that the SNP have concentrated power in the few. They brook no dissent. While I don't agree with most of what the outgoing Scottish Labour leader Jim Murphy has to say, one has to admire the way he stood up and said it during the referendum and general election campaign — against the barracking organised by SNP supporters who turned up at all of his meetings and tried to shout him down. Hardly democracy in action.
We on Jura feel we have played our part in the community and invested in the future. One neighbour of mine is building an 18-hole golf course that will provide much needed jobs on the island."
These anachronisms of the old dead and dying Britain used to be threatening, even a few years ago, now they just seem sad and other-worldy. The main response people have to this is: "Do these people exist?!"
Yesterday James Hunter gave the keynote address to the Community Land Scotland Annual Conference in Inverness. Reading it – and realising that we have a Community Empowerment Bill coming through the Scottish Parliament and a Land Reform Bill being published in the next few weeks – you realise that we are in dramatically changing times, and people like William Astor will be soon swept aside. But it's important to stay future-focused. This from James Hunter's speech (on the Draft Land Rights and Responsibilities Statement.) sums it up very well:
'This [draft] statement,' I quote, ' proposes a vision and a set of principles to guide the development of public policy on the nature and character of land rights in Scotland.' I leave aside, for present purposes, the vision. And of the consultation paper's seven principles, I'll touch on only one.
The first and – I believe – the most important. It reads: 'The ownership and use of land in Scotland should be in the public interest and contribute to the collective benefit of the people of Scotland.' By way of underlining that, a borrowing from Donald Dewar. When, in 1998, he introduced the Scotland Bill – the devolution Bill – he read out its first sentence: 'There shall be a Scottish Parliament.' Donald paused then for a moment, and said, 'I like that.'
'The ownership and use of land in Scotland should be in the public interest and contribute to the collective benefit of the people of Scotland.' I like that.Because it makes the point that ownership of land is in no way absolute. What owners do, or don't do, with their land, that statement says, is not, and can't be, wholly up to them. It's contingent on the agreement, the consent, of the society, the community of which they're part."
The Tarbert estate is officially run by a company registered in the Bahamas.
If you like Bella Caledonia and want us to continue and develop we need you support – please donate to our appeal fund here – and if you can share the link on Facebook. Thank You.