#UntitledOne Review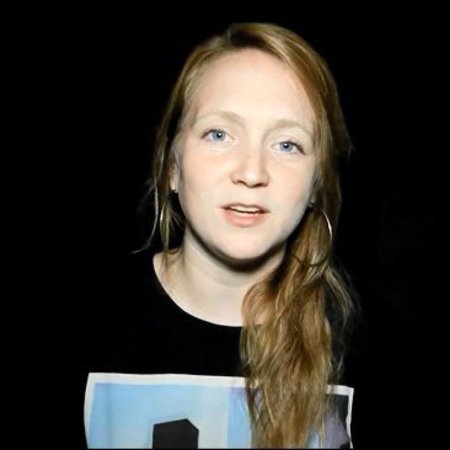 It's a gig. It's an album launch. It's a collection of poetry. It's a party.
A sublime spoken word session by Hollie McNish focusing on talking about sex with her granny and Flo Rida's Whistle video – led the way on an astonishing evening in Tollcross at #UntitledOne which combined awesome-weird Polish animation, top top music and the launch of a cranking poetry collection boasting some of the most exciting voices who have all shared the Neu! Reekie! bill since its inception in 2011.
Neu!Reekie! Haven't just raised the bar for the entire cultural scene in Scotland, they've created an entirely new field.
Contributors to the poetry collection include: Irvine Welsh, Douglas Dunn, Liz Lochhead, Ron Butlin and Tom Leonard, Jenni Fagan, Hollie McNish and William Letford. Accompanying the book is a 20 track compilation album, artists include: Jesus, Baby; Emelle;The Merrylees; Stanley Odd; TeenCanteen and Young Fathers.
This genre bending fusion works because there's a verve of daring-do in the air as the hosts curate the 'atom of delight' that is Neu!Reekie! With Dave Hook, Fini Tribe and Young Fathers leading the charge in the grand new venue it feels like a confident fresh ambitious bill, the honing of four years graft by Messrs Williamson and Pedersen, the direct opposite of the dire bland corporate programme coughed up by the Book Festival in the same venue this morning.