Thanks for your support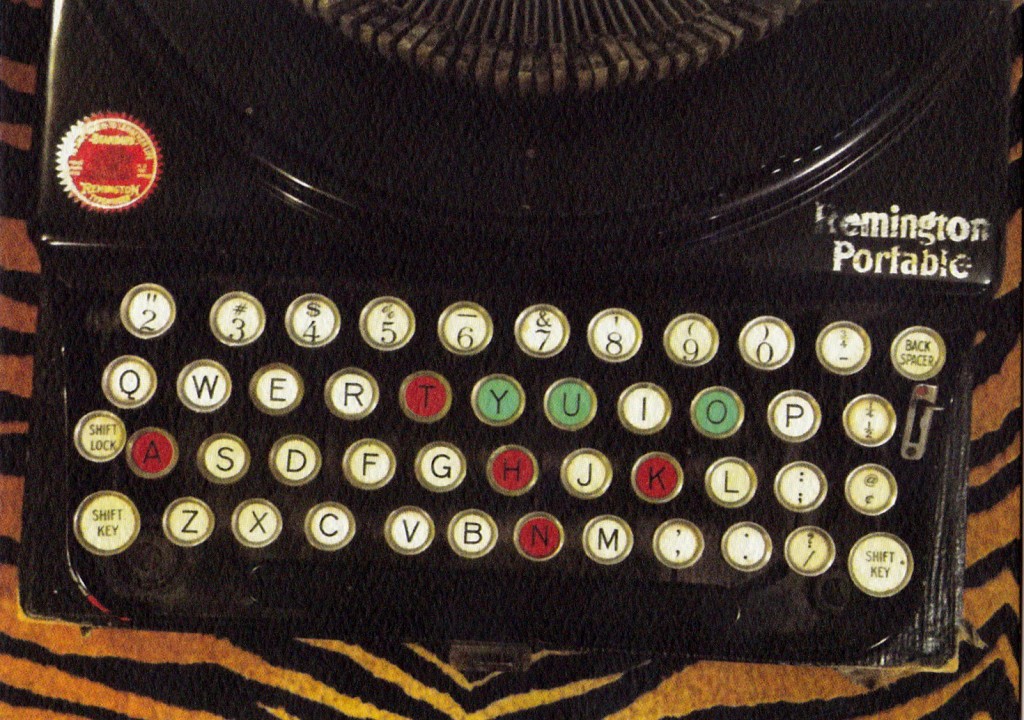 Yesterday we smashed our target of £50,000 and I am amazed, exhausted and delighted. Thank you all for supporting us. It's a sign of the continuing strength of the movement and the positivity about the emerging alternative media. We raised £52,905 (at time of writing) from 1,740 funders – and this itself is a great thing: loads of people giving small amounts is the key to crowd funding and the sense of collective effort is palpable.
It's not an endless model but – as in The People v Carmichael – it's one that has traction and can boost and empower small-scale actions and projects when 'the crowd' gets behind it.
The support we've received gives us a huge opportunity to develop the project and we'll be rolling out new and improved content over the coming weeks and months – and announcing some live events and new projects we've been working on. Everyone who contributed will be getting details of their perks and live events as soon as possible – but in the meantime a massive Thank You to you all, and especially to Alan McMaster for video work, Dave Murphy for design and coding, Stewart Kirkpatrick for social media advice and to the whole Bella board for their support. That's quite enough Gwyneth Paltrow stuff for now.