Trust Scotland with Abortion Law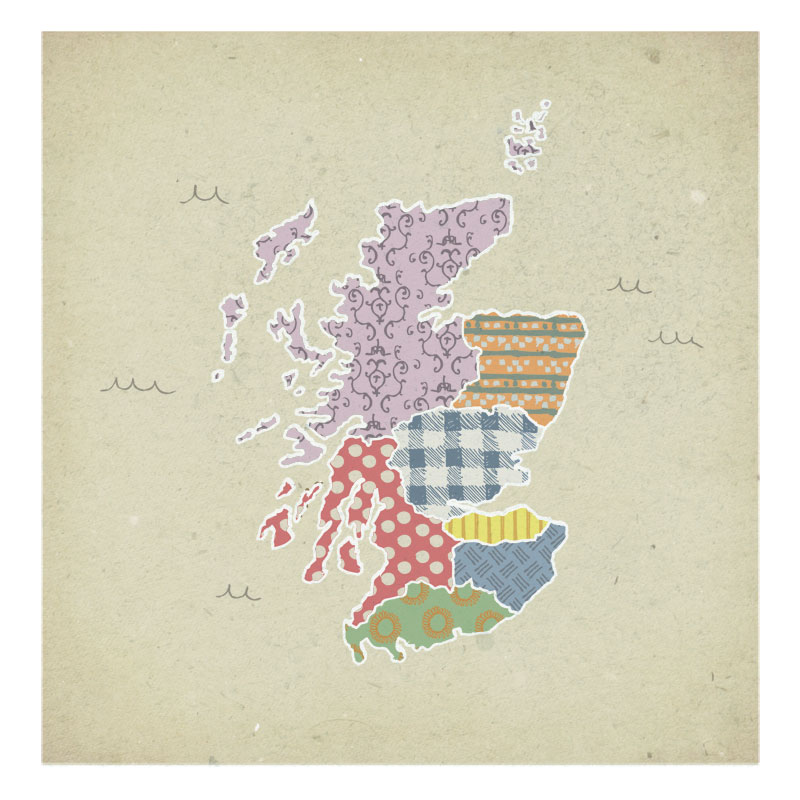 The opposition to devolving abortion legislation to Holyrood has been both insulting to Scotland and ill-informed. The implicit reasoning behind this opposition (apart from knee-jerk unionism) appears to be the assumption that Scotland would be more likely to have a less liberal approach to women's reproductive rights. The other argument – that there should be uniformity across the UK – would not presumably be supported if Westminster introduced much more restrictive legislation.
There is nothing in Holyrood policy since its formation that supports the assumption that it would take a less liberal view on abortion. On the other big litmus test of liberal opinion – homosexual equality – our Scottish legislation has been exemplary. It abolished Westminster's 'Clause 28' despite a massive hostile campaign. It led on civil contracts and equal marriage despite strong lobbying against. If we look at the historical background on reproductive rights, the Scottish picture is mixed and no worse than the rest of the UK. It was a Scottish MP, David Steel, who successfully got his Private Members Bill on abortion reform through the Commons in 1967 and this certainly did not damage his political career in Scotland.
One area in Scotland had the most advanced provision of women's reproductive health in the UK from the 1930s onwards with access to birth control and abortion. Professor Dugald Baird moved to Aberdeen Royal Infirmary in the thirties and developed an integrated health service for women with birth control provision and a liberal therapeutic abortion policy. ( See Dr. Gayle Davis 'The Great Divide – the Policy and Practice of Abortion in Scotland' Royal College of Physicians of Edinburgh) Under Scottish common law, it had long been possible for a doctor to abort in good faith if it was in the interests of the woman's health. Professor Baird sought and received senior legal advice reassuring him that he could pursue his approach without the threat of prosecution. Aberdeen, although a poor city at that time, became over several decades a women's health model. Fewer women died in child birth there than in affluent areas in the south of England and fewer babies died in their first year.
The Glasgow experience was at the other end of the spectrum. Ian Donald, Professor of Obstetrics from the 1950s, was very hostile to abortion. He was not trained in Scotland and his first job was in London so in that respect he was not particularly the product of the Scottish medical system. Women in Glasgow had the lowest choices in relation to abortion even in very grim circumstances of many in the city. But overall the Scottish situation was not less liberal than England.
One of the big Yes arguments in the Referendum campaign was that we needed to trust Scotland. The politicians we have elected to our parliament have been every bit as liberal as Westminster. On feminist issues, we can argue that we have been better. So why this refusal to trust Scotland?