Neon Dundee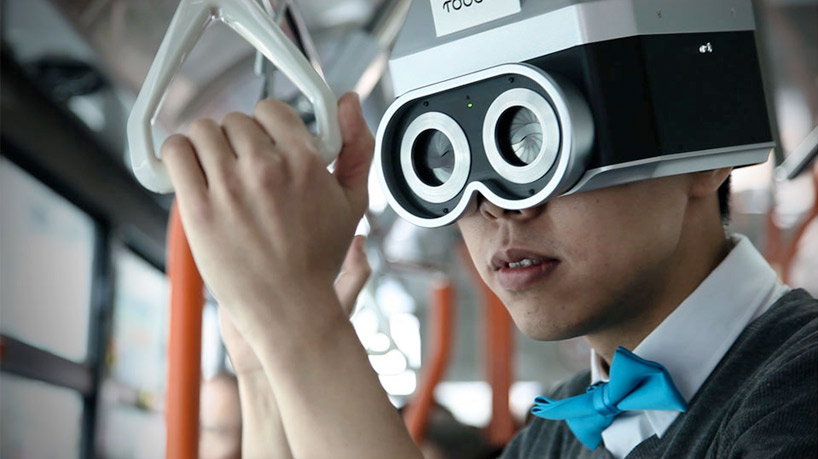 Dundee is confirming its reputation as a hub of creative digital innovation with the hosting of NEoN, Scotland's only digital arts festival, described as 'a hybrid mix of exhibitions, installations, audio & performance across the city'. Neon returns next month to bring the best of digital and electronic art from Japan, China, Hong Kong, Korea, and Taiwan to the city from the 8th – 14th November. Could the city be finally emerging from the cliche of JJJ? This is a storming ambitious programme. Follow them on twitter here @weareneon
Running from next week until the festival kicks-off is NEoN's HaikuBot. As part of this year's Dundee Literary Festival (21st-25th October), NEoN invites residents to participate in finding unexpected haiku in online texts and to share them on Twitter with the hashtag #NEoNhaiku. Inspired by the New York Times Haiku project, and developed locally by Albert Elwin using open source software, NEoN's HaikuBot generates haiku by trawling through news stories in The Courier online. The best haiku will be presented in the windows of NOMAS projects for the duration of the festival.
The festival will see the premiere of work commissioned for NEoN by Japanese artist Ei Wada. The exhibition, named Picture Never Be Quiet, will launch on 12th November at the Visual Research Centre, DCA and will see Ei Wada use old electronic instruments and computers to create multiple instrument performance arrangements and installations. This new commission is supported by New Media Scotland's Alt-w Fund and the exhibition will run until 5th December.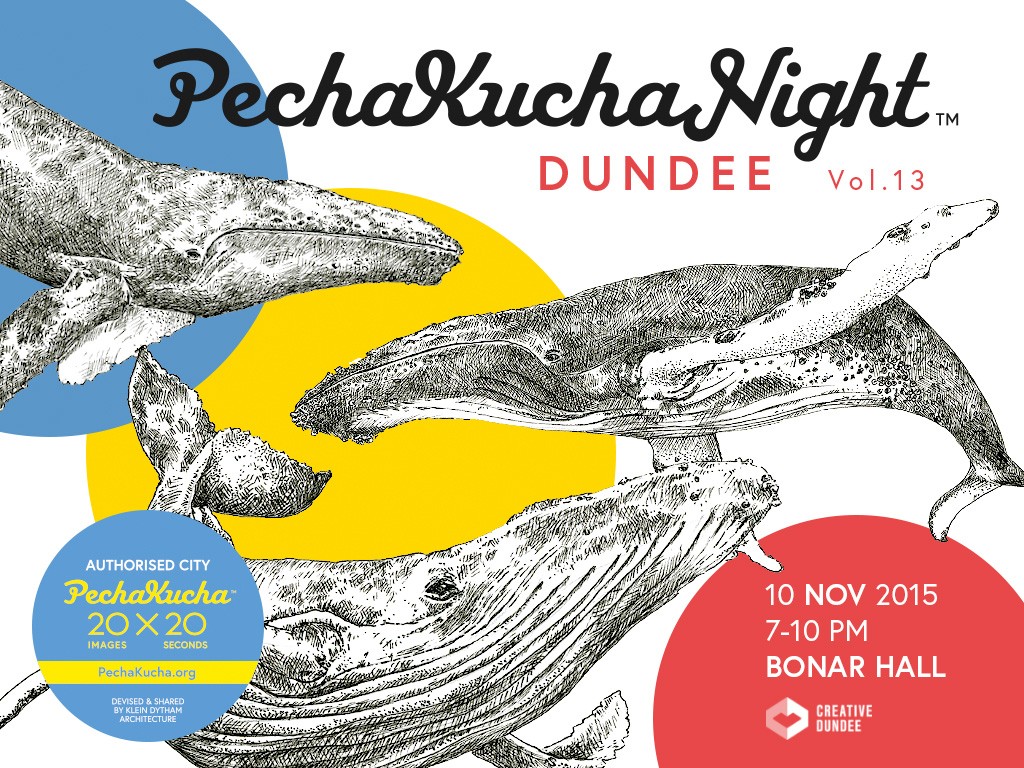 A special guest for the festival this year, with presentations of her pioneering work, is artist Shu Lea Cheang. There will be a screening of her little-seen video work 'LOVEME2030' on 9th November at Drouthy's bar from 6pm – 10pm in a programme of screen-based work including a 3D animation by Sun Xun, one of the most prolific and well known young video artists from China alongside works by Chen Xin-Ju, Wing Xin, Ding Xin, Michelle Proksell, Lang Tu, Lulu Li, and Ophilia S. Chan.
NEoN is also pleased to premiere 'Chinese Coin' – a new video installation by Viennese art group UBERMORGEN which follows their long-term research into digital economies in China (from 10th-14th November at Hannah Maclure Centre), and to bring to Scotland for the first time, Touchy: The Human Camera by Hong Kong based artist Eric Siu (pictured above) on 11th November at 4pm in partnership with Dundee Science Festival.
Of the many international artists that NEoN is bringing to Dundee, four will speak at Creative Dundee's PechaKucha night to tell you about their work and lives in 20 slides with 20 seconds per slide, including TaeYoon Choi, a New York based Korean artist who is a co-founder of the School for Poetic Computation. The week of the festival begins with a Game Jam (from 6th-8th November) related to the new solo exhibition by Korean artist and graduate of Duncan of Jordanstone College of Art & Design, Ah-Bin Shim, running from 8th November through to 12th February, both at Hannah Maclure Centre.
If this programme was happening in Glasgow or Edinburgh I suspect it would receive far higher media coverage and profile. I hope it gets the audience and participation it deserves, as it lies on the edge between inquisitive play, poetry, techno-art and digital leisure.