Retreat to the Alps to Think Deep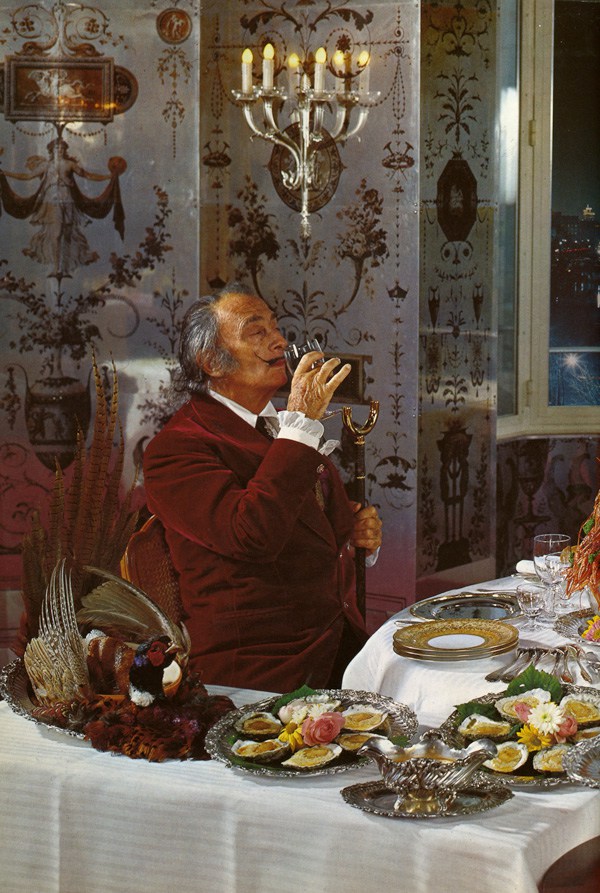 Bella Postcard: a new micro blog: a random 'best of the web' in under 250 words.
As Hillary Rodham Clinton begins to 'feel the Bern' after Iowa, there's an inevitable circling of the wagons. In the Salon Robert Reich explains: "The Washington Post is lying to you about Bernie Sanders".
Over at The Times a columnist dispatched to Scottyland discovers Gaelic Hip-Hop and can barely contain their confusion. Listen to the increasingly magnificent Griogair Labhruidh here.
"Every winter the world's political and business elite retreats high up into the Alps to think deep". As Davos 2016 fades into a fleeting brain-crumb, somebody has offered this slideshare of inequality 'Tracking Our World's Relentless Rich' including the fantastical factoid that "our globe's richest billionaires, a gang small enough to fit into a single bus, now have a s much as our poorest 3.6 billion." 
All of which will have got you very hungry. You need the MoMA Cookbook – favorite recipes by Dalí, Warhol, Louise Bourgeois, and more is hilarious and enticing. Finally two Super Ace twitter accounts for ya. The cracked+fabulous @ruinedpicnic tweets: "Ted Cruz looks like the villain in a movie where the hero is a dog." Follow him for more fun and frolics. Whilst @YokoOnoGlasgow writes: "2016 rebirths us without any fear. Lick the chocolate from Tunnocks tea cakes and push the mallow into your eyes. Look up. See the white sun."