#PanamaPapers tax returns show landlord politicians profiting from the housing crisis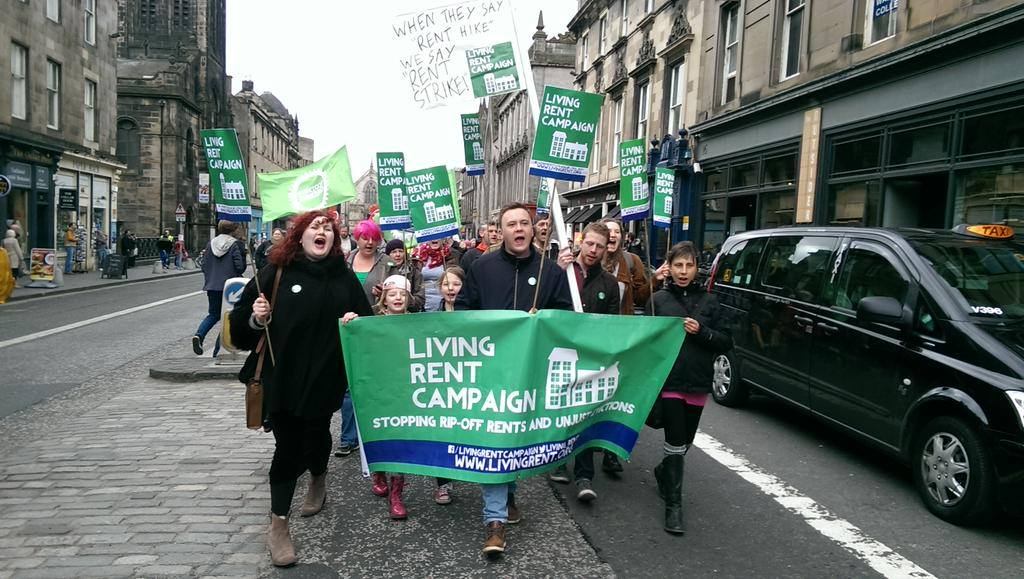 The Panama papers scandal has dominated the news the last few weeks, and with good reason – it linked twelve heads of state to offshore funds, exposed David Cameron's secret fortune and caused Iceland's prime minister's attempted resignation. Street protests followed, the hashtag #dodgydave was created, and most Scottish and UK party leaders released their tax papers after enormous public pressure. One aspect of this got lost among the anger and excitement of the leak. Both David Cameron and George Osborne are landlords who make thousands in rent – in fact it is David Cameron's second largest source of income. Both also rent out properties in London where the average rent is now estimated to be £2,083 per month. Shocking, David Cameron made £46,899 from rent last year, while George Osborne made £33,562. David Cameron's total income from rent over the past five years was a staggering £430,800. Their rental income alone is well above the £26,500 median full-time wage in the UK. With many people earning significantly less and 800,000 on zero hour contracts this is particularly shocking.
While many workers are priced out of inner city areas (a recent report by a housing charity showed that just 15 of London's 270 Tube stations are in affordable areas for renters) politicians and corporations are making profit. It's easy to argue that this is not new, Tony Blair's family for example, has a property portfolio worth about £27 million. However, the speed at which this profit is rising is alarming. The Guardian recently revealed that 'almost a third of MPs are now letting out their houses or flats' in Westminster, meaning that the number of landlord MPs has risen by a quarter since the last parliament. Conservative MPs are particularly bad for this, with 39% being landlords. Just 2% of the general population who rent out their homes.
Considering all this, it is not surprising that rent controls have not been at the top of the agenda, and that millions are living in fuel poverty in unaffordable homes. It's time to change this. We can start by sharing our experiences of renting, questioning politicians on their rent policies more often, and by campaigning to make the landlord politicians publicly declare the income they receive from renting.
Kate Samuels is an activist for Living Rent