Scotland 2021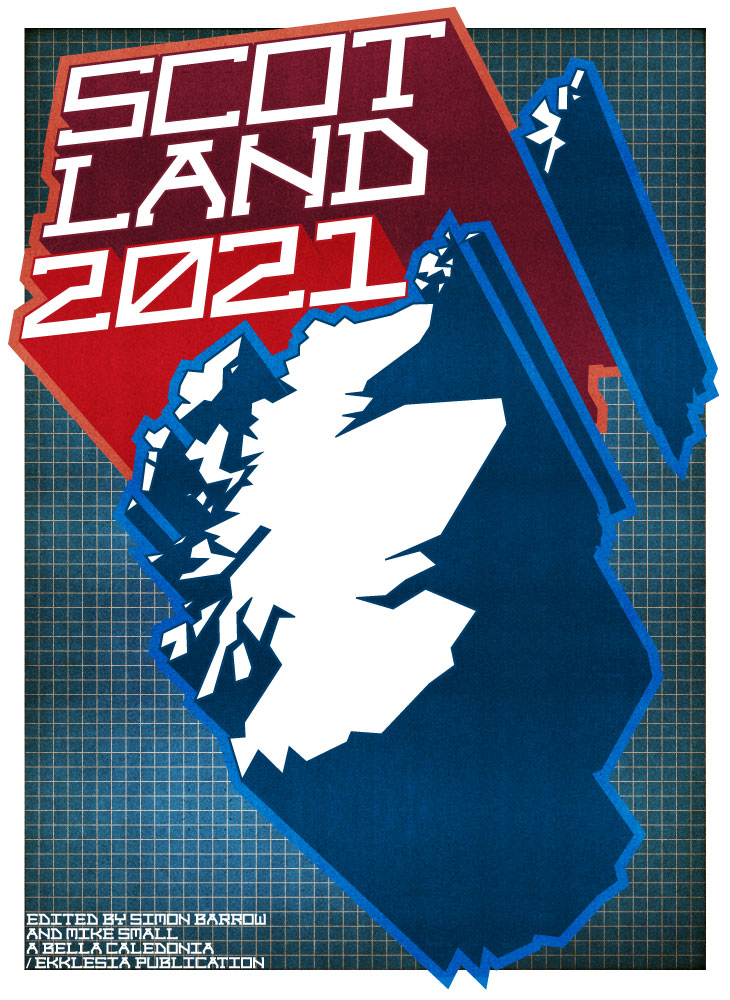 Early next month we'll be publishing our very first book, Scotland 2021. We're right in the middle of a big heap of proofing and editing but here's a preview for Bella readers.
The book has contributions by Irvine Welsh, Khuloud Saba, Alistair Davidson, Neil Cooper, Joyce McMillan, Maggie Chapman, Adam Ramsay, Robin McAlpine, Kathy Galloway, Tom French, Vonnie Moyes, Anuj Kapilashrami, Sara Marsden, Jane Denholm, Tam McTurk and dozens more.
We are looking at the challenges ahead, the state of the nation and the shifting political landscape after Holyrood 2016. We are exploring innovations and solutions in the crisis of health, inequality and ecology and how they relate to the wider issues of power and democracy. Issues of corruption, culture and education vie with gay rights and gender justice, sports policy and ideas for the future of the media. This is an ambitious project to channel a stream of thinkers and writers to focus on transformative ideas and work beyond the limitations of tribe and party.
Scotland 2021: Out June 2016. Subscribers and supporters will get advance notice of the book launch.
Scotland 2021 is edited by Simon Barrow and Mike Small and is a joint Bella Caledonia / Ekklesia production.
For review copies contact [email protected]
Want to support Bella to continue? We need your help – please donate HERE.