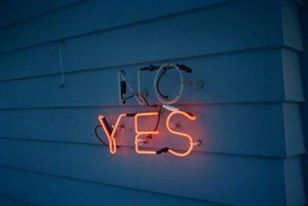 This from September 2014: "The No campaign remains doggedly other-worldly. With one leg planted firmly in the past, the other dangles still less probably in an imagined future. The slogan 'Better Yesterday' sits comfortably with the mantra 'Maybe Tomorrow?' Anything but the here and now, anything but the present. Yesterday, definitely. Tomorrow: maybe (you never know your luck). Today? Sorry, no can do."
Now our future looks extremely uncertain, with a lying cabal of politicians backtracking superfast and deleting their own website as they are getting found out.
Did you know that Boris Johnson and Michael Gove didn't even have the guts to turn up at the House of Commons today?
If you've changed your mind about independence and want to publish your thoughts, Bella is running a new series for you. Are you of the hundreds of thousands of people now backing independence in the light of the Brexit fiasco?
Contact us at bellasletters@yahoo.co.uk