Orchestral Climate Data, Monet and Water
Bella Postcard: our weekly micro blog, a (very) random 'best of the web' brought to you by Bonnie Gallagher.
Monet's Pond in Seki City Japan is beautiful & hypnotising…
[Monet's Pond, Seki City, Gifu Prefecture, Japan]
…. as is the proposed 'Rain Vortex' in Singapore's new Jewel Changi Airport extension , the world's largest indoor waterfall …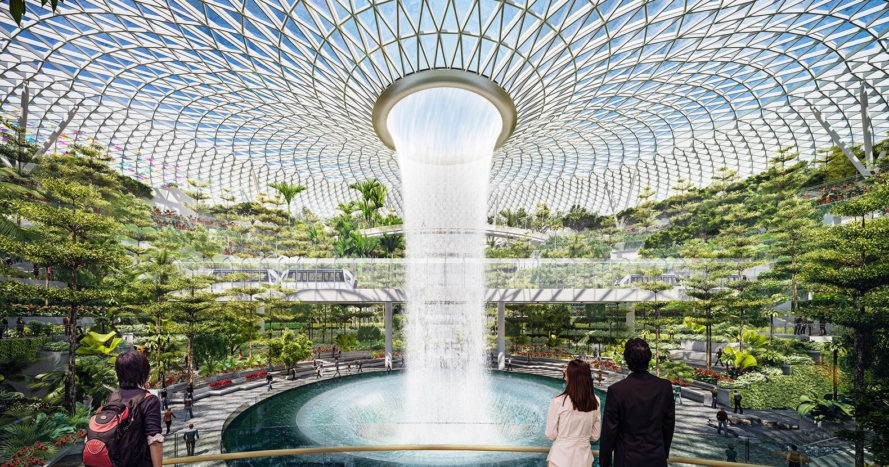 [more at inhabitant here]
This "Sonification of climate migration across the Mediterranean, ice shelf melting, floods in Pakistan, CO2 parts per million" is feels both sublime and eerie and … orchestral scores made from climate data …
You may also love – à propos of absolutely nothing at all – this multi-award winning animated documentary from Lori Malépart-Traversy on Le Clitoris …
Le clitoris – Animated Documentary (2016) from Lori Malépart-Traversy on Vimeo.