Time for Truce?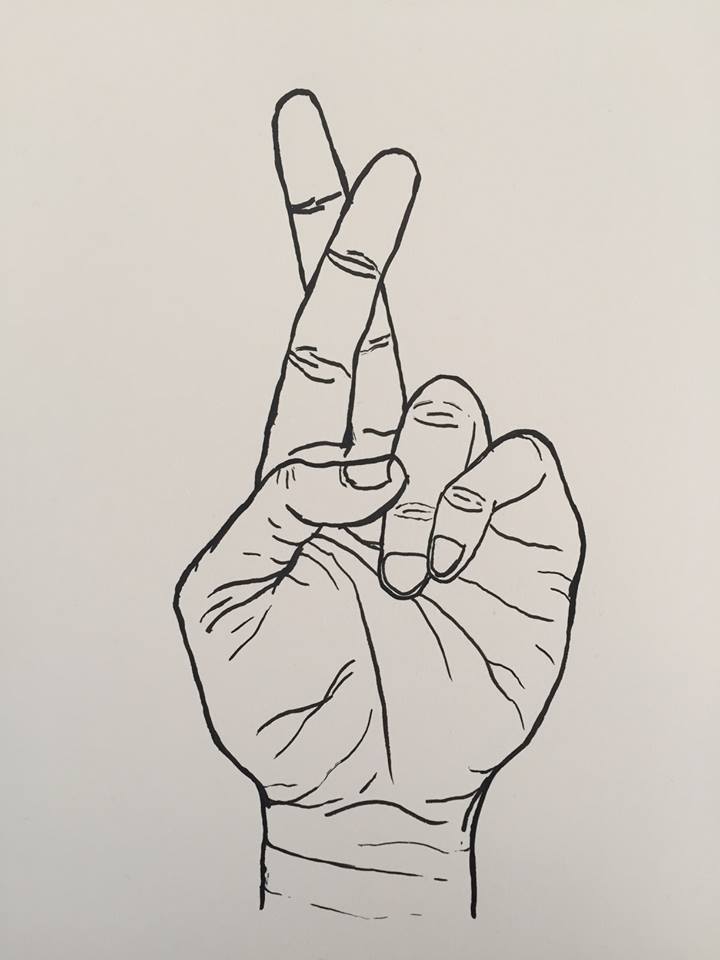 Watching social media eat itself in a slow paroxysm over this past year, growing increasingly to despise it, but still drawn to the occasional joys, I've been struck how, as a culture, we have lost any way to make peace. Peace requires a reciprocal relationship to reality.
So much of our social discourse is now on twitter or facebook, which enhance aggression, erase nuance, leave people increasingly alone and unseen, more exposed and less understood. We need a sign to call truce. I see people daring to say, increasingly, they feel afraid to speak, afraid to say what they feel, and afraid to share their experiences, because there is so much accusation and denunciation. Accusation has been weaponised and it is having a terrible effect on our relations to one another. When someone is inflamed with anger, or when they are turning to violence, men and women need to be able to say "stop". But we know words like stop aren't always enough, aren't always listened to, and many exchanges are now physically beyond our reach, in a cloud of gossip. So maybe we have an alternative in our playgrounds. Whether you call it "barley", "keys", or "scribs" – if you don't know your local truce term ask a local kid – every region has a word for truce.
This right to truce should stop being for the use of children only, though for sure they need it. We need an emoticon – a sign and a word – that says truce, stop, parley. A magic word that is respected by everyone, without condition, and which it is a taboo to break. Our emotional lives are data, but data that impacts on our body, our mind, our wellbeing. Zuckerberg and twitter have done much to democratise data, but they have left us in a school playground. What we lack is the ability to parley. We lack truce. Use the symbol, share it, and let's get with the truce.
[illustration by Daisy Lafarge]