Dr Bornstein's Notebook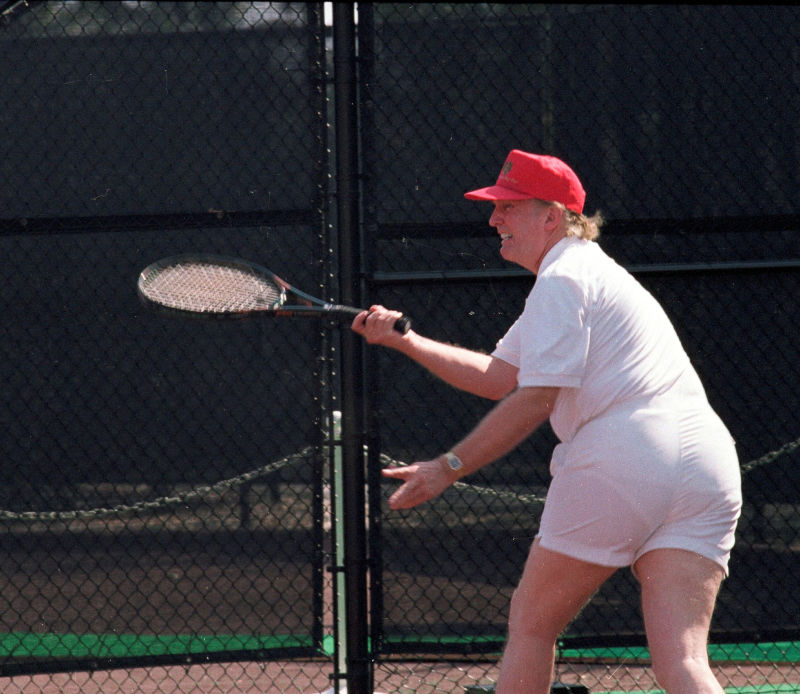 You've got to admire the sheer chutzpah of Donald Trump self-description as "… the healthiest individual ever elected to the presidency…" as revealed today. It turns out that his doctor didn't write that – he did.
It's like the gap between your dates Tinder App details and the reality on arrival. In search for a more reliable source on the nature of the President's health, and concerned about reports of 'The Candyman', and anxious about what medical reports might be being covered up as Dr Bornstein's offices were raided, we visited Twitter.
Asking 'What's wrong with Donald Trump?' we received the following:
A sociopath with extreme narcissistic disorder:
"Narcissistic personality disorder includes symptoms such as poor self identity, inability to appreciate others, entitlement, lack of authenticity, need for control, intolerance of the views/opinions of others, emotional detachment, grandiosity, lack of awareness or concern regarding the impact of their behavior, minimal emotional reciprocity, and a desperate need for the approval and positive attention of others."
Hypertension
Early onset Alzheimer's
Morbid Obesity
Cocaine addiction
Spinal Stenosis
Neurosyphilis
Symptoms of neurosyphilis include, but are not limited to the following:
Blindness
Confusion, disorientation
Sudden personality changes
Changes in mental stability
Depression
Headache
Irritability
Memory problems
Mood disturbances
Numbness in the toes, feet, or legs
Poor concentration
Neck stiffness
Tremors
Bipolar
Frontotemporal dementia (frontotemporal lobar degeneration)
It could be that the POTUS has none of these afflictions, though some would explain 'sippy cup'.