Order of the Rising Sun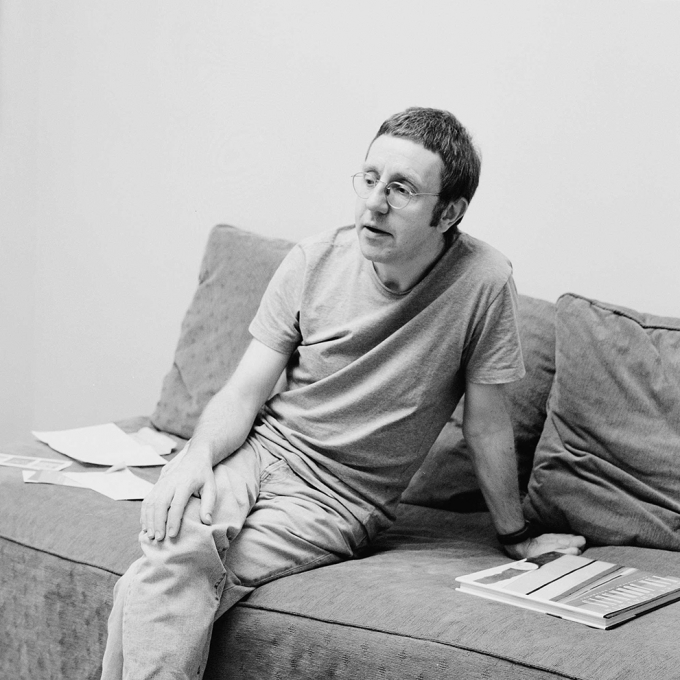 On 29th April, the Government of Japan announced that Alan Spence (Professor Emeritus of the University of Aberdeen) would be awarded an Order of the Rising Sun. A statement from the Embassy told us that:
"Professor Spence introduced Japanese sensibilities, including those of seasonality, through his work of haiku and lectures at universities, thereby contributing to the promotion of haiku in Scotland. He has published a number of haiku collections in English and was appointed Edinburgh Makar in 2017. Through his writing, Professor Spence also contributed to the promotion of understanding of Japanese culture, history and society in Europe, by widely introducing the human and intellectual exchanges which took place between Japan and Scotland/the UK in the 19th century. The Consulate General of Japan in Edinburgh pays homage to Professor Spence's significant efforts over a long period of time and congratulates him on this commendation. The Consulate hopes for the further strengthening of the relations between Japan and Scotland based on the bond of goodwill established by the Professor's work."
This is a huge and deserved honour. From Plop (1970) to No Nothing (2015) his output has been a glory, popularising haiku in Scotland with Glasgow Zen (1981) and in many other forms. His poetry includes two other books of haiku: Seasons of the Heart (2000); and Clear Light (2005).  His short story collections are Its Colours They Are Fine (1977) and Stone Garden (1995), which won him the 1995 Scottish Writer of the Year Award. In 1990, Alan Spence published his first novel, The Magic Flute, and this has been followed by two further novels: Way to Go (1998), and The Pure Land (2006), based on the life of Thomas Glover. His published plays are Sailmaker (1983), Space Invaders (1983), Changed Days (1991), and The 3 Estaites (2002).
Poet Alec Finlay as said:
"In an era where there is such confusion about how we can respectfully identify with and share cultural experiences with other cultures and races, when the necessary struggles for recognition and justice are, sometimes, fankled up with crude power-plays and unnecessary aggression. the practice of Alan Spence is a reminder of what authentic poetic exchange can achieve. He helped shift Highland Zen into the mindscape of the contemporary city, and revealed the kinship between the wee, the bonnie and the tearie in Scotland and Japan. I always loved the story of him walking out of an awards ceremony when an MC referred to the odds on each author. Fuck odds and prizes: poetry is the atoms which shape truth, and it is the arches that support the bridge of cultural understanding."