Cunning Stunts
The SNP's walkout of Westminster has been condemned by many people as a "stunt", most gloriously the wonderfully inept Tim Shipman (who we're told is the Political Editor of the Sunday Times). Tim wails, in an outburst of petted-lip that we predict will adorn 1000 leaflets before the end of the week:
"It was a ludicrous stunt. They clearly wanted to be thrown out. Their behaviour was like a class of six year olds … All from an entity which has half the population of London. Powers were always owned by London and devolved down. They were never, and could never be, owned by Edinburgh. They'll be devolved down again but legally they are in London's gift. If you have a country, that's how it works. You may not wish to be part of UK, but win a referendum."
So far so amusing, but what's this? The Scottish Conservatives (a group we'd remind you soon to be led by Jackson Carlaw) has tweeted: "Rather than represent their constituents by asking the Prime Minister serious questions, the SNP preferred to stage a self-indulgent stunt." And their famously shy and un-stunty leader Ruth also joined the happy throng tweeting: "A three hour debate due to be granted on the very issue @theSNP say they were walking out over – when the walkout stunt means it now can't happen. Bravo."
Oh dear. Here's a sample from the critics of politicians that would never indulge in a stunt. Ever.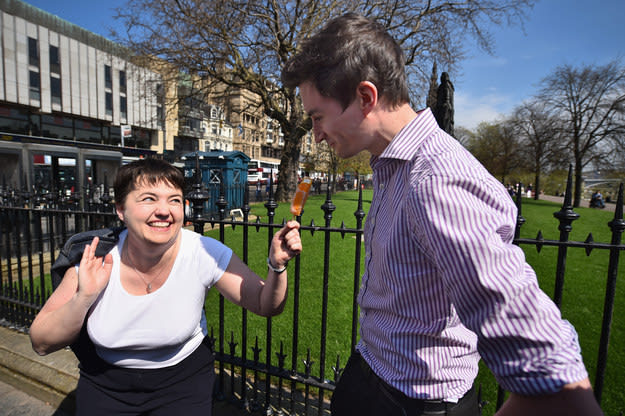 *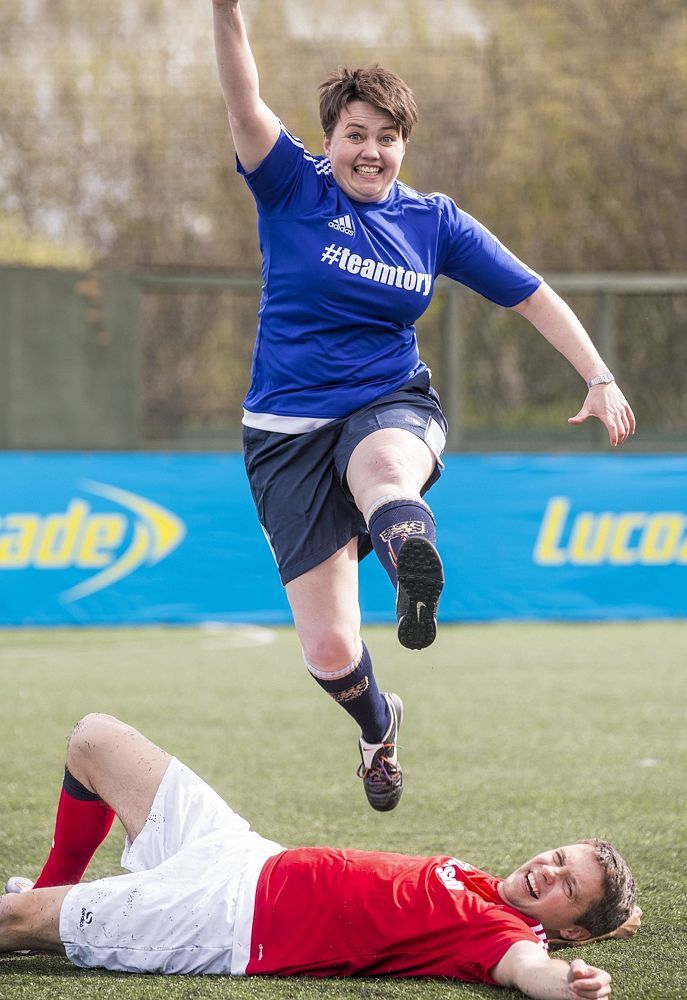 *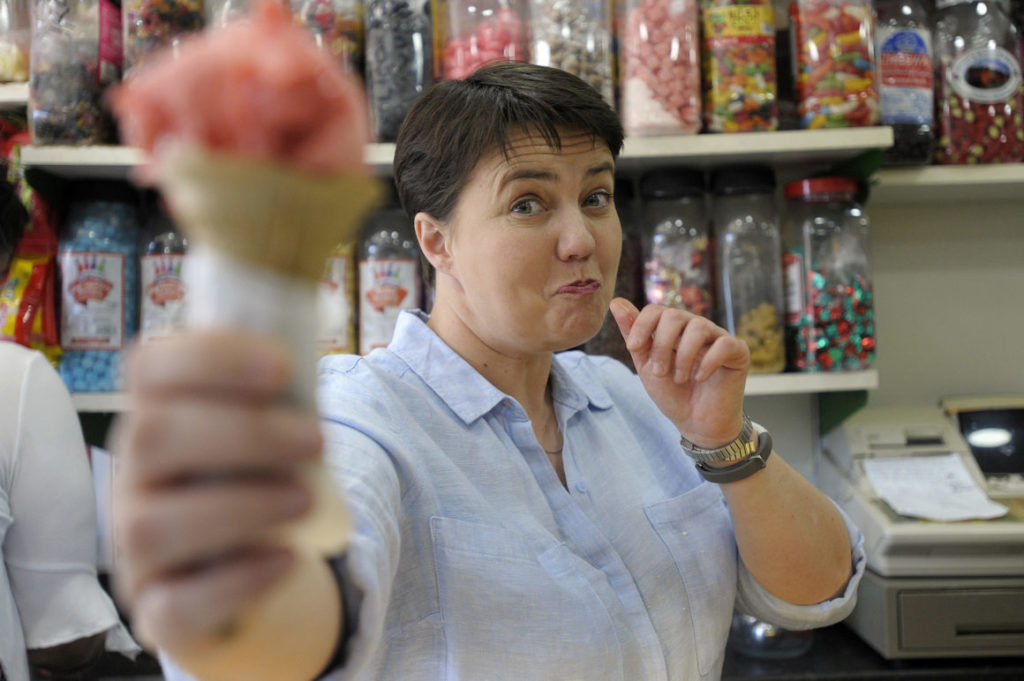 *
For balance see also "Willie Goes for a Small Walk with the Alpacas".