Contagion Spreading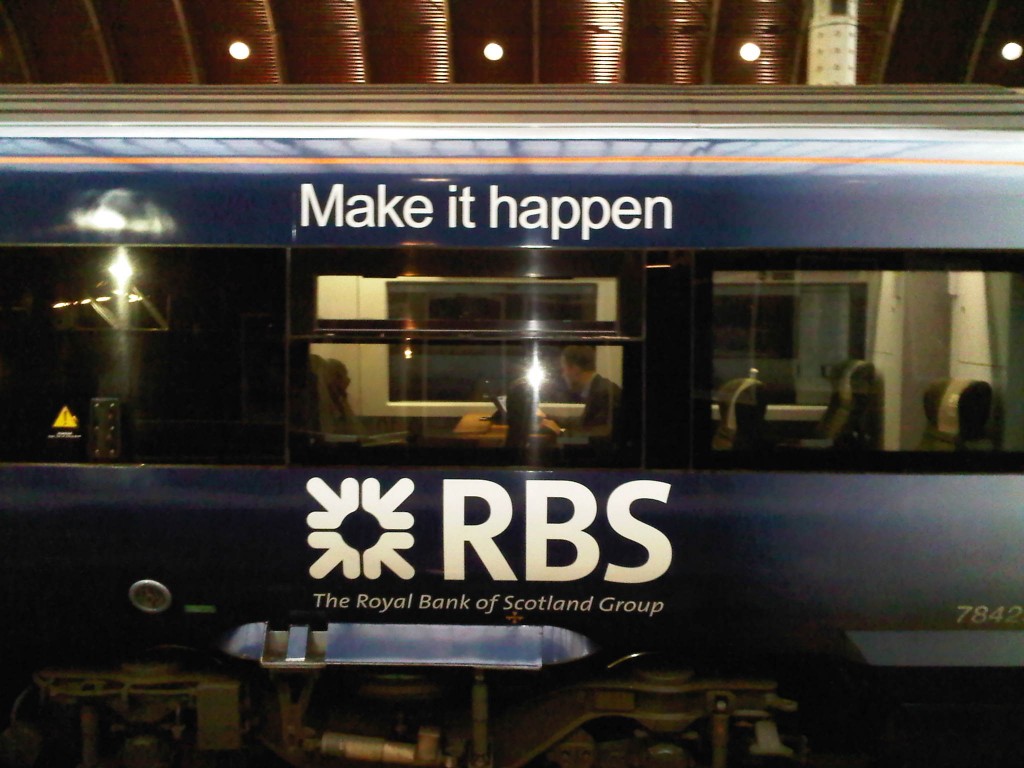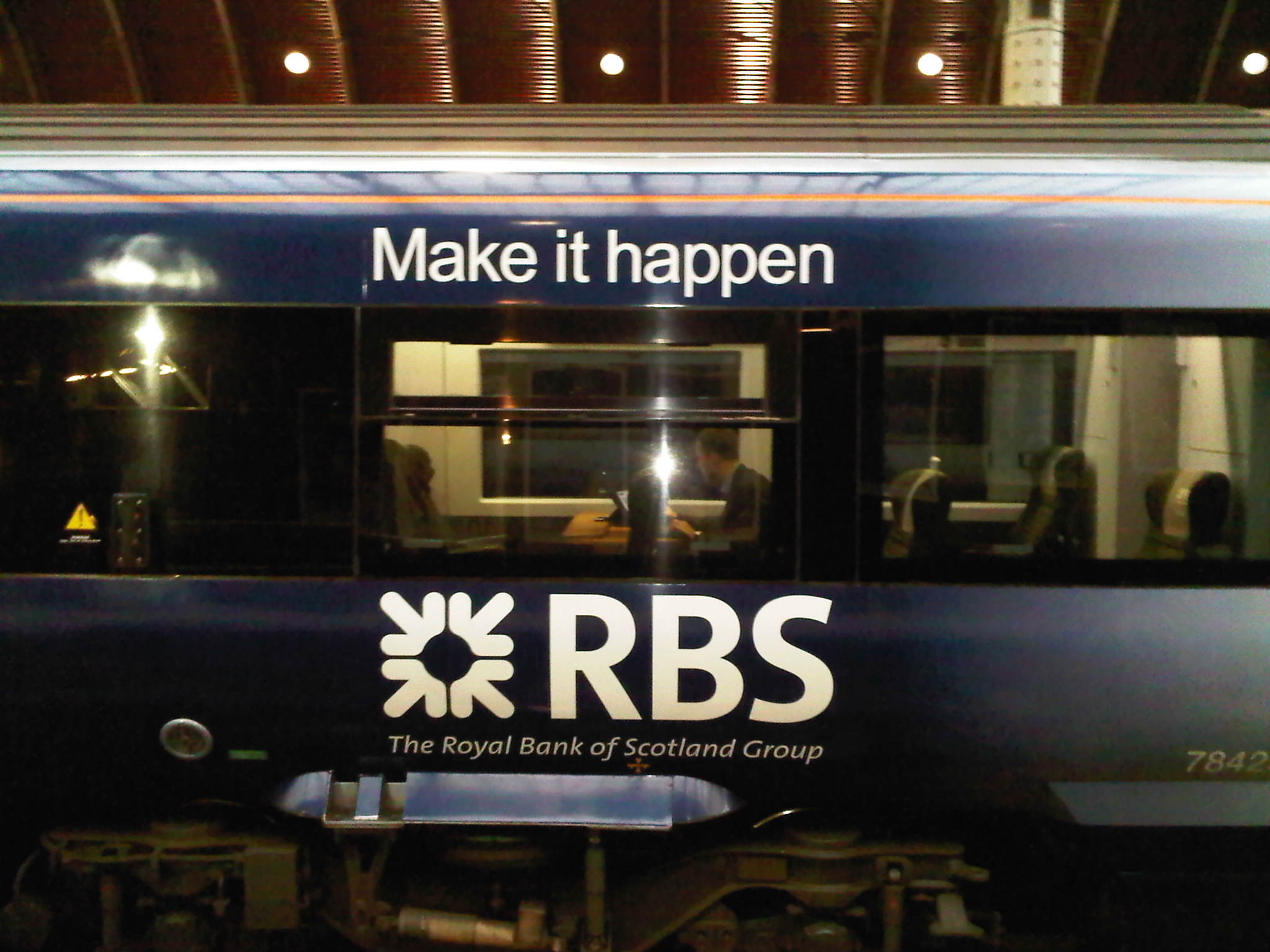 The Scottish Government revealed its legislative programme – of which more anon – but that was not the big economic news this week. Globally, a storm has been brewing in the financial markets. Cash is pouring out of the so-called emerging markets (Asia and Latin America) and heading for the US of A, driven by higher American interest rates and a rising dollar. This has prompted Asian central banks to raise their rates defensively which is adding to the squeeze in world liquidity. This all portends a global economic downturn. The word for this mess is "contagion".
To get geeky, a decade of the US central bank flooding the world with cheap dollars (designed to keep US capitalism afloat) has resulted in foreign companies and governments running up $3.7 trillion in dollar-denominated debt since the 2008 Crash. But as interest rates and the value of the dollar shoot up, these debts have turned crippling. This contagion is now spreading to Europe, particularly Italy – whose banks are very shaky indeed. A couple of years back, I went on a parliamentary, fact-finding visit to the Bank of Italy, where they assured us every Italian bank was rock solid. When central bankers lie in your face, you know trouble is around the corner.
PROGRAMMED FOR GOVERNMENT?
The SNP Government's new legislative programme promises to establish a new Scottish National Investment Bank next year. Hooray says I, though everything is down to what it will invest in. Separately, the small print of the SNP programme also promises to lever an extra £1.5bn per annum in fresh infrastructure investment by tapping private funds, using new financial mechanisms. That should get annual public infrastructure investment as a proportion of GDP to near the European average, though only by 2026.
Incidentally, Scottish Labour's 2017 manifesto promised an extra £2bn per annum in infrastructure spending, funded by their new investment bank. The current SNP proposals improve on that £2bn figure. But the real issue is what to spend any extra cash on – something everybody is too vague about. Labour's manifesto mentions investing in nuclear power – which can only mean a new reactor at Torness. With new atomic stations costing an insane £25bn plus (e.g. Hinkley Point) that would soak up a lot of the new cash. Yeh, I know the private sector is supposed to pay for these things but invariably the taxpayer and electricity consumer get stuck with the bill (e.g. Hinkley Point again).
Memo to Financial Secretary Derek Mackay: Scotland needs to break ground by setting up a Planning Commission that will consult the public on what Scotland needs in the way of new investment. The Planning Commission should then draw up a long-term, rolling plan matching investment to need. In addition, the new Scottish Investment Bank should not be overseen by a committee of cautious commercial bankers but instead by engineers and proven entrepreneurs who will take risks.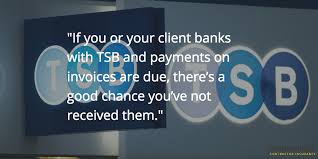 BAD BANKS PART #8,795
RBS is halving what's left of its branded network in England and Wales. Don't be surprised because more is to come. RBS boss Ross McEwan is determined to turn the bank into a mainly internet operation, the better to compete with the new, online challenger banks. The drip-feed closures will go on and on till there are only a few, glossy front-of-house RBS branches left.
Next, Paul Pester quit as boss of Spanish-owned TSB after yet another failure in the bank's computer system left customers up the creek. But our Paul left with a tidy severance pay of £1.7m despite leading TSB to a £107m loss, never mind the bad customer service. It's worth explaining why UK banks are so crap at IT. The heavily-monopolised UK banking system is the result of a series of aggressive mergers and take-over bids in recent decades. But merging banks meant patching together a host of different and basically incompatible IT systems. Rather than invest the cash to do this properly (which would have reduced profits and bonuses) the banks resorted to short-term patches. Result: inevitable IT meltdowns.
I mention this because a number of folk have suggested keeping RBS Group (including NatWest in England) in public ownership but splitting it up into a series of region "people's banks". There is theoretical merit in this idea but, alas, it won't work as advertised. This is because a bank (at heart) is its IT system. Breaking up RBS Group is impossible commercially unless you can split its commuter networks, which is virtually impossible and certainly expensive. I heartily agree we need to de-monopolise the Scottish and UK banking system by creating local, not-for-profit saving institutions. But I think that can only be done from the bottom up. Of course, we can still retain RBS in public ownership and give it a remit to support small firms. But without Ross McEwan.