Scottish Budget: Round One to Derek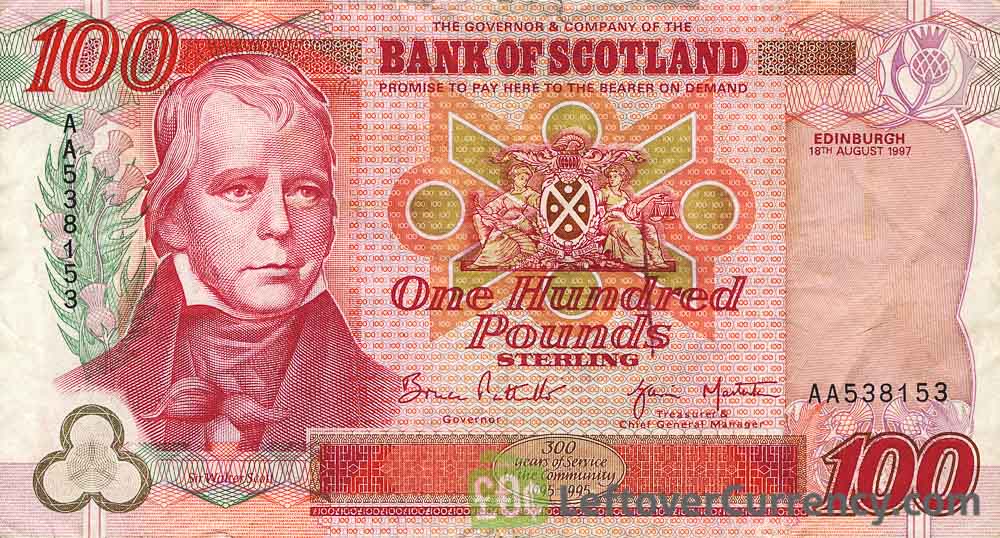 Financial Secretary Derek Mackay has announced his draft Scottish budget for 2019-20. This is a first offering as the minority SNP government at Holyrood needs support from a third party (i.e. the Greens) to get Mackay's budget through in the early spring. What's on offer?
Mackay has made a reasonable job of balancing the books, given the fact that Holyrood's financial resources – the annual grant from the UK Treasury – have been squeezed in real terms since 2010. Except for those on very low incomes, the Financial Secretary has frozen income tax bands and tax rates, rather than giving cash away. This is a brave move and prompted the usual carping from the junior neoliberals in the Scottish Tory Party ("cut taxes!") and junior neo-Stalinists in Labour ("raise taxes!"). For the record, crudely raising income tax in Scotland is problematic because there are only 13,000 top ("additional") rate payers in the country, and they employ expensive accountants.
Despite the financial limitations imposed by Westminster, the SNP government continues to protect services, insists on everyone paying for the common good, and in return provides universal benefits. This is the best practical demonstration I know of social democracy.
WAGES OF AUSTERITY
Honestly requires that we accept there is one area where the SNP has been forced to make hard economic choices when it comes to rationing the available resources: local government. Successive SNP administrations have prioritised defending (and gently increasing) the real spend on the NHS. But this has consequences: if the cake is shrinking (thanks to Tory austerity) and you protect health, then other things suffer; i.e. local authority spending.
Lately opportunist Scottish Labour has seized on this contradiction to berate the SNP for "co-complicity" in austerity and demand an increase in local authority spending. I've even seen Labour apparatchiks complaining that the SNP froze the council tax for too long "as a middle class subsidy".
The truth is that back in 2010, as the economic crisis caused by the Bank Crash began to worsen, the only real fiscal power in the hands of the then Scottish Finance Secretary, John Swinney, was council tax. Swinney was ahead of both Labour and Tories in freezing council tax as (1) a way of protecting working class incomes; and therefore (2) a way of putting more consumer spending into the local economy. As a result, this helped pull Scotland out of recession faster than in England. Smart guy, John.
This year, Derek Mackay has found extra real resources for local government. Plus future cash for the various City Deal partnerships with local councils across Scotland – a budget line Labour quietly ignores when attacking "cuts".
Where I think Derek still has a problem is in funding wages. True, he announced a welcome 3 per cent general pay rise for most local employees. But RPI inflation (which includes housing and energy costs) is currently at 3.3 per cent. And a hard Brexit fall in the value of sterling will boost import prices. If the Scottish government raised wages above inflation – a one-off using reserves – this would force a similar increase in private pay, and feed directly through to increased consumption. That, in turn, will put more income tax revenues into Derek's coffers. Derek: scatter your bread on the waters and you'll get it back!
TWO TO TANGO
Can Derek Mackay do a deal with the Greens to get his budget through? The Greens have been very upfront about wanting an SNP government commitment to genuine reform of local government finance. Mackay's budget statement was curiously silent on this subject.
One solution is to return to the SNP's traditional policy of introducing a local income tax. This has the great democratic advantage of devolving financial power to the local level. Alternatively (or in addition) we could replace the council tax with a thorough-going land tax of some kind. In any case, a land value tax is necessary if we are to widen the fiscal base and remove the main way the rich avoid paying their fair share.
According to the UK government's own figures, published in the annual National Balance Sheet, fully 51 per cent of all the assets in Britain by value are held in the form of land – it might even be higher in Scotland. That's out of line with the average in the G7 industrial countries, where only 39 per cent of assets are held as land. In Germany, it is a paltry 26 per cent, because smart Germans prefer to invest in making things rather than in owning estates.
British wealth is hidden in land as a way of avoiding taxes on share income and because successive UK governments have rigged the tax system to subsidise property, thereby creating an insane tendency for land values to rise in perpetuity. So it makes abundant political sense for the Scottish government to tax land values. As well as generating new public revenues, this will forced unproductive land into more productive public use, raising output and productivity. What are you waiting for, Derek?