No Second Jobs for MSPs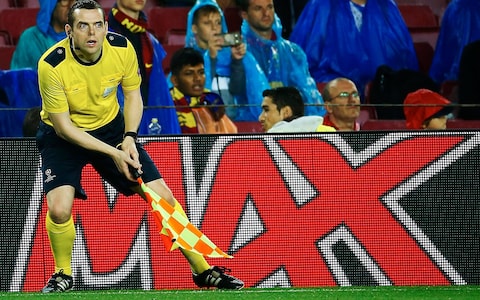 We rightly mock the archaic rules and culture that pervades Westminster. But as Holyrood comes up for its 20th anniversary, it needs reformed and improved (pension investments being one area being looked at). One idea to do so comes from Labour MSP Neil Findlay who is launching a Private Members Bill at the Scottish Parliament that seeks to ban second jobs for MSPs.
The issue has risen in recent years – with controversy over Kezia Dugdale taking time out to go on a lucrative reality tv show – or former MSP Douglas Ross, now an MP, being berated for refereeing at football matches. The impression was often that they were not taking their duties seriously.
Findlay explains:
"Trust in politicians, governments and the wider political process is, arguably, at an all-time low. When someone is elected to Parliament they are there to carry out a public duty, and I believe the focus ofMSPs should reflect the importance of that position, if it doesn't – then the rules should enforce it."
Looking at Holyrood's register of interests – where MSPs must record outside pay and positions – is revealing.
Whether its company directorships, earning from property or land ownership – MSPs can have considerable external, additional income.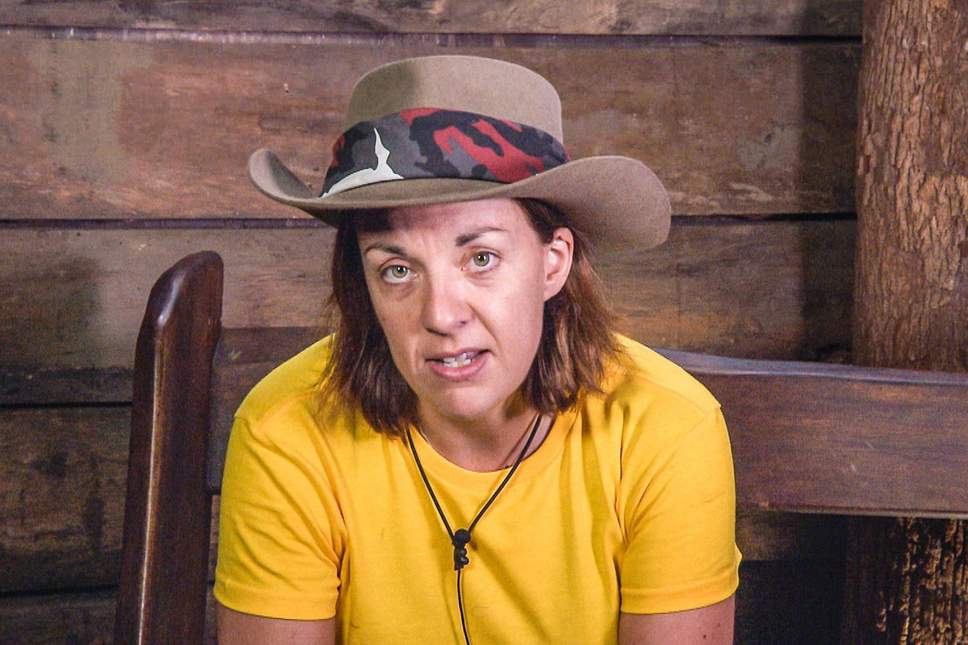 This might mean that they just don't pay attention to what should be their primary focus, or it can lead to multiple conflicts of interest.
The proposed legislation would set a cap on outside earnings – which might prove difficult for some of the Tweedier land-owning Conservatives.
This legislation should have a cross-party appeal, improving Holyrood and creating a better set of standards than that witnessed at Westminster.
You can reply to the consultation here.
The consultation is open until May 2nd.