Oil and Gas: Common Affairs and Common Futures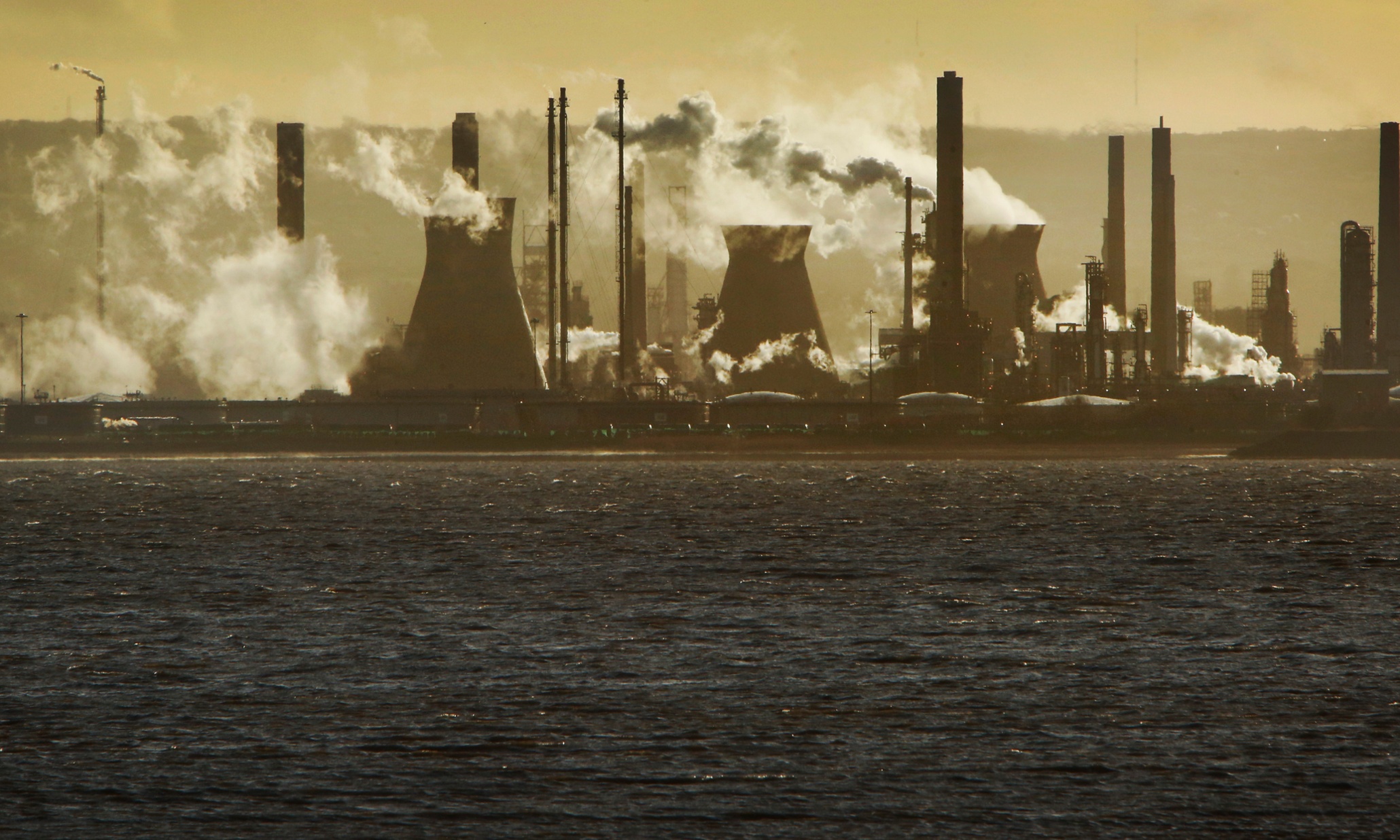 OIL: BURN IT OR SHOVE IT?
"MAXIMISE oil recovery!"  That is the blunt message from the Commons Scottish Affairs Select Committee this week. The committee is chaired by the feisty if conservative Pete Wishart, SNP MP for Perth and North Perthshire.  Pete is no fan of an early IndyRef2.
The committee's report reckons (not unreasonably) that there's potentially another 30 years of oil and gas production in the North Sea and west of Shetland.   Of course, as I always point out, oil companies habitually fib about their hydrocarbon reserves – too little and the share price crashes, too much and the management is accused of wasting capital. Besides, there is a big difference from what's under the ground and what you can extract at a profit.
To ensure we get this extra oil and gas, the Wishart report recommends the UK government provide a subsidy of circa £170m to "support the sector in exporting its skills and expertise around the world" and to "transfer the sector's world leading engineering into other sectors, like renewable energy and carbon capture technology".  The report claims such an investment will help uncap £110bn of production.
The problem is that maximising oil and gas output, especially in an independent Scotland, is clearly at odds with fighting climate change through rapid de-carbonisation of the economy.  This political dilemma jumps out of the report despite constant references to using North Sea oil technology and skills for green energy production or chasing the hideously expensive chimera of carbon capture.
The report estimates the UK Continental Shelf (UKCS) has between 10 and 20 billion barrels of oil equivalent.  If we extract and burn an extra 20bn boe from the North Sea, that equates to some 9 billion tonnes of CO2.  Put another way, that's the equivalent of building 20 new coal-fired power stations and running them continuously for 50 years.
SUBSIDISING BIG OIL
While we're on the subject, when are politicians going to stop offering to bribe Big Oil – one of the globe's cash-rich industries – with public money? The oil majors are currently awash with more dollars than they've had in a decade.  This is because (1) the notoriously bloated energy giants have been forced by the 2014 price crash to improve their operating efficiency; and (2) they have moved to extract extra profits from refining and trading in hydrocarbons.  Plus, of course, oil prices have gone back up again.
BP's 2018 Q3 profits struck a five-year high at $3.8bn, up from $1.9bn in the same period in 2017.  BP is so awash with money it bought BHP Billiton's shale business for $10.5bn cash on the nail.  French Total's third quarter profits were up 48 per cent.  ConocoPhilips quarterly profits quintupled to nearly $2bn. ExxonMobil's third-quarter returns were $6.2bn, up 57 per. Shell registered its biggest profits in a decade – returns that literally blew analyst estimates out of the water.
The oil monopolies have so much money pouring in, they don't know what to do with it.  So they are happily buying back their own shares with the surplus cash.  This has the added advantage of raising share prices, thus delivering mega bonuses to senior executives on performance-related salaries.  In July-September last year, Shell spent $2.5bn on share buy-backs, Chevron spent $750m, Total spent $500m, and BP spent $140m.
So Pete, why do these firms need a state subsidy, even a piddling one (by their standards) of £170m?  Why don't we follow the Norwegians and run the industry publicly, thereby keeping all the profits?
HYDROGEN FUTURE?
We urgently need to de-carbonise and we need to make definite progress by 2035 or risk global heating getting uncontrollable. But there are real problems. Even allowing for renewables and a boom in electric vehicles, current infrastructure means that oil and gas will still provide two thirds of UK primary energy needs till circa 2035.  Some 80 per cent of homes are heated by gas and 65 per cent use gas for cooking – I'm a culprit myself.  Conclusion: state investment and tax incentives have to be focused on home insulation, community heating schemes and electric cookers.  That might be a better way to use Pete's £170m bung to Big Oil.
Scotland has one advantage in that we didn't go far down the road of substituting gas-fired electricity for coal power, as happened in England. We've swapped our coal-fired electricity for wind power. So we don't need to replace big gas plants. Also, domestic and industrial demand for heating gas has declined in Scotland over the past decade.
Which means we might conceivably be able to replace burning conventional natural gas (which produces greenhouse CO2) with pure hydrogen, made using electrolysis powered by wind.  I'm generally suspicious of such technical "fixes" as they invariably are more difficult and expensive than starry-eyed advocates pretend.  Nevertheless, we need to do something quickly to de-carbonise, and the hydrogen route has the advantage we can use existing gas infrastructure.