Smite Me Now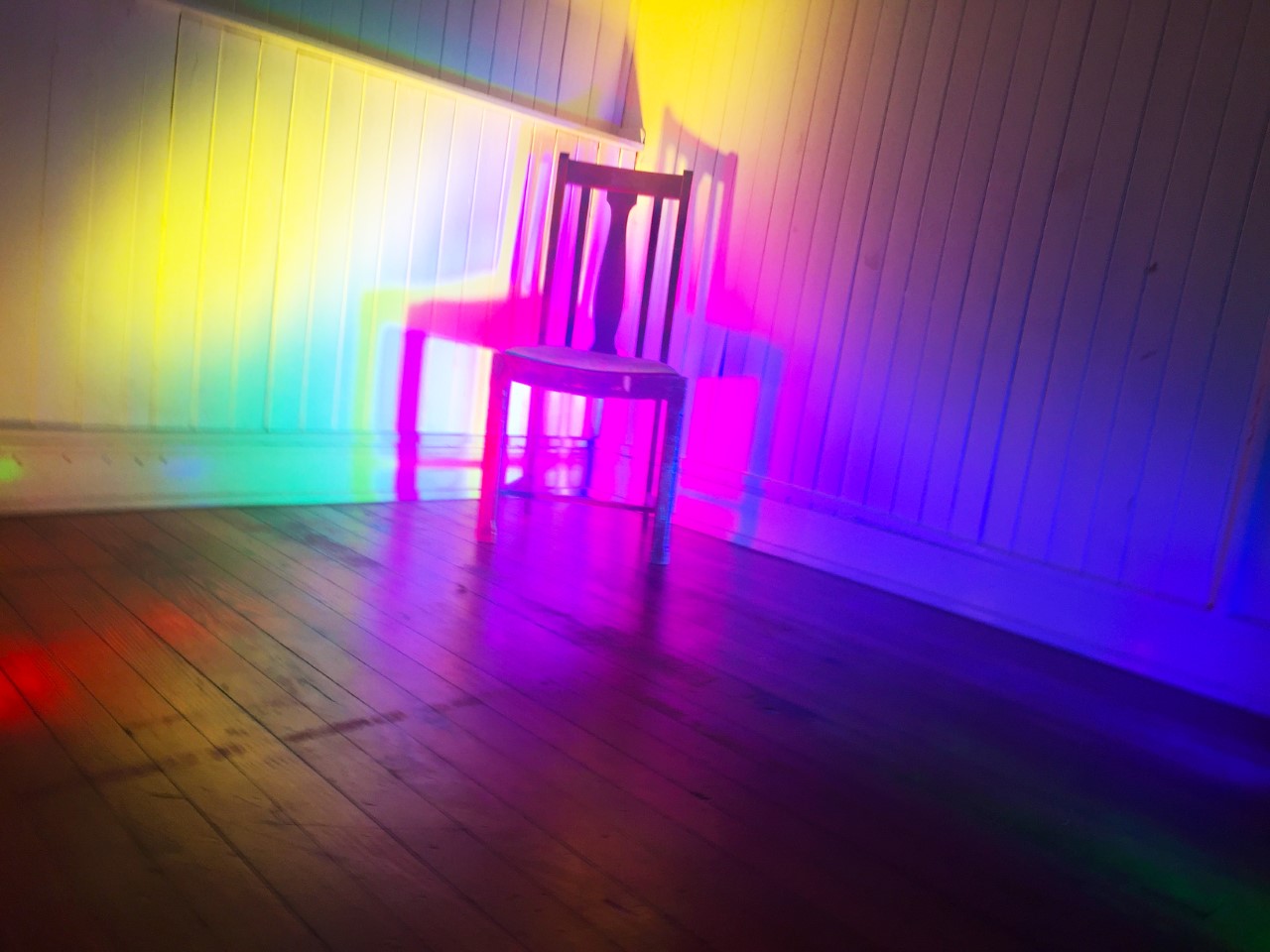 In 2017, the latest year for which we have the figures, 680 people committed suicide in Scotland. 522 of them were men and 158 were women. In the same period, it's unknown how many people attempted suicide and survived. It remains a taboo subject, and for everyone who has survived and sought help, there will be many others still privately bearing the grief and despair that drove them to the act in the first place.
Suicide reflects something that is broken. I've spoken to psychiatrists and therapists who try to help people in distress. They invariably tell me that you can't treat people in isolation: those who suffer depression and suicidal thoughts might do so because of illness, financial stress, a failed career, a broken heart, but each suicide happens in the context of a society that is itself in distress.
How do we grapple with this? Some people choose to work in the field: social workers, volunteers, faith workers, researchers; others approach the subject through the prism of their creativity. One such is Paul Michael Henry, a dancer, musician, and film maker. His film, Smite Me Now, was commissioned as part of the UK wide Festival of Social Science.
I attended the launch of the film at North Edinburgh Arts in Muirhouse. The audience was a mix of locals, community workers, policy researchers, and survivors of suicide. In the discussion that followed the film, people gave their own accounts of the dark places they'd been to. It was unsettling and moving to hear the young woman sat next to me talk, calmly, about surviving her own suicide; and it felt as though the film had encouraged a rare depth of sharing in an audience who were mostly strangers to each other. Another survivor told us that, as a working class man, he knew nothing about dance or performance, and that at first he thought the film would not be for him, but, as he said, "watching it, I got drawn in deeper and deeper."
That's a testament to the integrity and unpretentiousness of Paul's art. In the conversation that threads through the film, with Angie Dight of performance company Mischief La-Bas, Paul highlights the difficulty of exploring suicide as a subject, and the importance of being respectful to it. He also acknowledges that, to make the film, he had to access that part of himself that doesn't want to live any more. This is shadow work. This is delving into what most of us don't want to look at, but which is necessary if we aspire to be whole human beings.
I've no fixed understanding of how art might inform society, or whether it should. I believe that it can, but I often encounter art – dance, film, music – that feels shallow, soulless, irreverent. Smite Me Now is none of those. It's not always an easy film to watch – there are moments of real darkness and dissonance, and Paul's work is inspired by Butoh, a Japanese dance form that is very different to European traditions – but there is also startling beauty and tenderness, with the physical performances matched by the raw honesty of the songs.
The film opens and ends with Paul dancing in front of Mount Fuji, that most iconic of Japanese mountains. At the start he struggles to rise from the ground, and fails, his movements flailing and tortured, a contrast to the still, solid presence of the mountain. At the end he's upright: fragile, anguished, but alive. The mountain remains impassive.
This is a film about death, suicide, and in particular the high rate of suicide amongst men. It was commissioned by the University of Edinburgh for 'Man Down', an event making space for art and discussion about suicide during the Festival of Social Sciences 2018.
You can watch the film here:
Paul Michael Henry is the Director of Unfix Festival, which will be held at the CCA in Glasgow from the 29th to the 31st March.