A Fintech sector where People Really Matter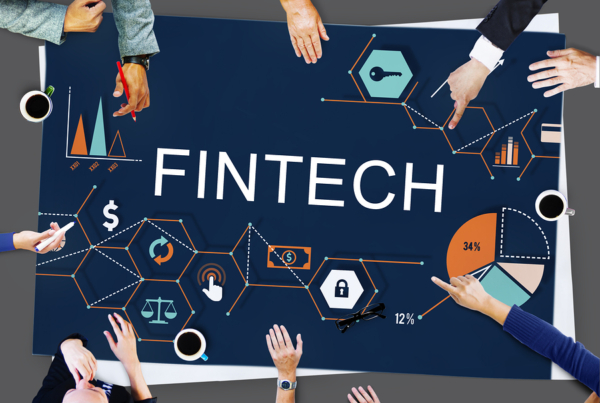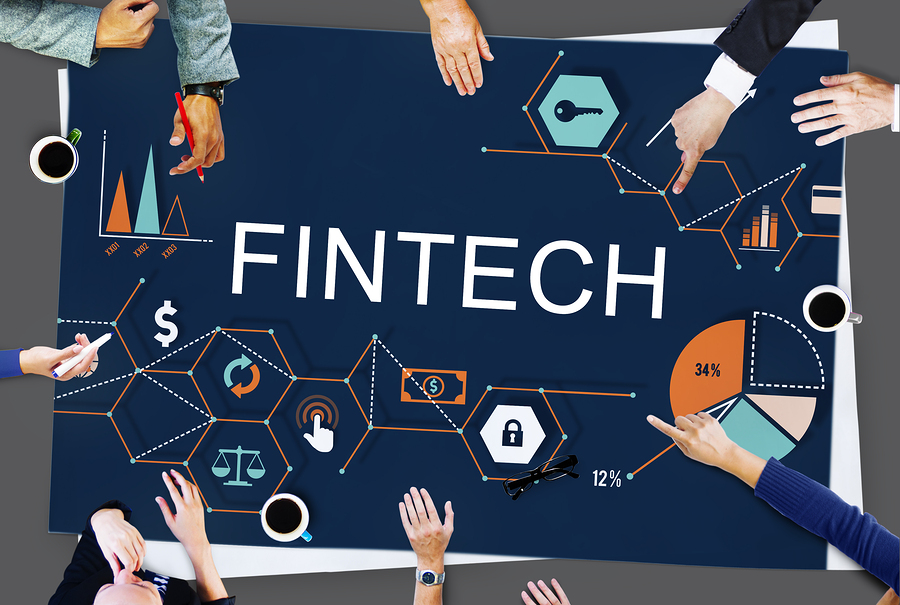 Nicola Anderson is the Strategic Development Director at FinTech Scotland (@FinTechScotland), where she is driving a program of work to encourage citizen engagement with fintech developments. Can new technology encourage wellbeing?
Technology, digital reach and accessible data are enabling change and transforming the way people interact and engage with society and the economy. Financial services, perhaps historically complex, opaque and institutional, is no different. Technology, digital and data are all at the centre of change here too and this fusion of 'fintech' is transforming the way people engage and interact with financial products and services.
Fintech is making financial management easier, more intuitive and competitive for citizens. Since 2015, mobile banking apps have been the most common way of banking in the UK. These developing products are fast and convenient, and offer a way of keeping track of financials on the go. Other apps are helping people understand their spending habits and can provide a categorised analysis of their income and expenditure.
This fusion of new technology and data with financial services, provides a major opportunity to significantly improve the way people and businesses consume, purchase, and manage their finances as well as providing opportunities to reinvent financial services, create new businesses, and generate employment.
But is there more?
Fintech has the potential to maximise the wellbeing of people, and to build alternative products that could move us towards a wellbeing economy. Words such as co-operation, collaboration, inclusiveness are embedding themselves in the way fintech is being developed.
Within the fintech sector, diversity is more prevalent, with innovation and creativity stemming from a range of different backgrounds. Entrepreneurs with a broad range of skills and experiences are developing fintech businesses, many of which aim to tackle problems they've encountered at some point in their lives and make a difference for others.
In many cases, the fintech story includes a strong social conscious, addressing known frictions and re-engineering products and services with a strong citizen or consumer need central in their focus. It holds a promise of developing products that are meaningful and impactful, driven by the purpose of improving citizen experiences and changing their engagement with financial services.
Is this a rose tinted view?
It's true perception is key, and I admit I'm a glass half full person. But what I'm learning is, there are more disciplines involved in fintech developments. It's a sector that goes beyond banking, insurance or pension experience and includes people from all kinds of backgrounds including teaching, psychology, sociology, builders, high street retailers, the third sector and the public sector. These people are asking a broader set of questions to find solutions to current problems as well as to design propositions that meet the changing needs of today's society and tomorrow's economy.
There is a global recognition that Fintech could play a crucial role in addressing current financial exclusion problems. For billions of people across the world who have little or no access to financial products and who have previously left behind, mobile and internet connections are bringing new opportunities. For example, African markets are using mobile and smartphone capability as a means to pay and transfer money.
Countries across the world have a role to play in financial inclusion and Scotland is well placed to play its part. In Scotland, fintechs are working to address both domestic and global financial inclusion needs, sharing experiences and challenging the status quo.
Glasgow based fintech, 'Soar', is focused on empowering credit unions to find easier ways of reaching members through the use of technology. In a digital world, it is working to keep the credit union sector competitive and relevant, recognising their importance in local communities.
Amiqus, another Scottish fintech, is described by peers as a "purpose driven technology company building software that helps make civil justice accessible to everyone". It addresses the problem of confirming personal identity in a digital world to allow citizens continued access to necessary services such as legal advice.
Castlight Financial, another fintech based in Scotland, is striving to address the problem of fair access to affordable credit for all citizens. It's working with The Big Issue to challenge some of the current approaches where notionaly thin credit files often limit citizens access to mainstream credit and push them into high cost credit products.
These are just a few of the businesses based here calling for changes in current systems and striving to reduce inequalities.
What more can we do?
Experience is building to show there is strength in citizen-led design based on a real exploration of the problems users experience and a leadership approach that draws on some of the principles of shared responsibility, strength in collaboration, and a mindset of can do.
In Scotland, FinTech Scotland is working across public, private and third sectors as well as academia. Its aim is to connect innovators more directly with citizens, businesses and strategic problems to build a solid understanding of the development context within which new businesses could operate and to provide a platform to introduce a new generation of innovators to help enable change.
It's encouraging, with good engagement in this type of cross sector problem exploration. To enable even more advances and support the appetite for change it is worthwhile giving thought to the rules of engagement; we need to accept that innovators often work with agile practices, compared to other stakeholders who will have different approaches and ways of working.
There is no question that technology is challenging tradition. This, along with the drive to engage in meaningful change, has seen a successful range of value-based fintech business set up in Scotland in order to change the status quo and to tackle social and citizen focused challenges.