Support Independent Scottish Journalism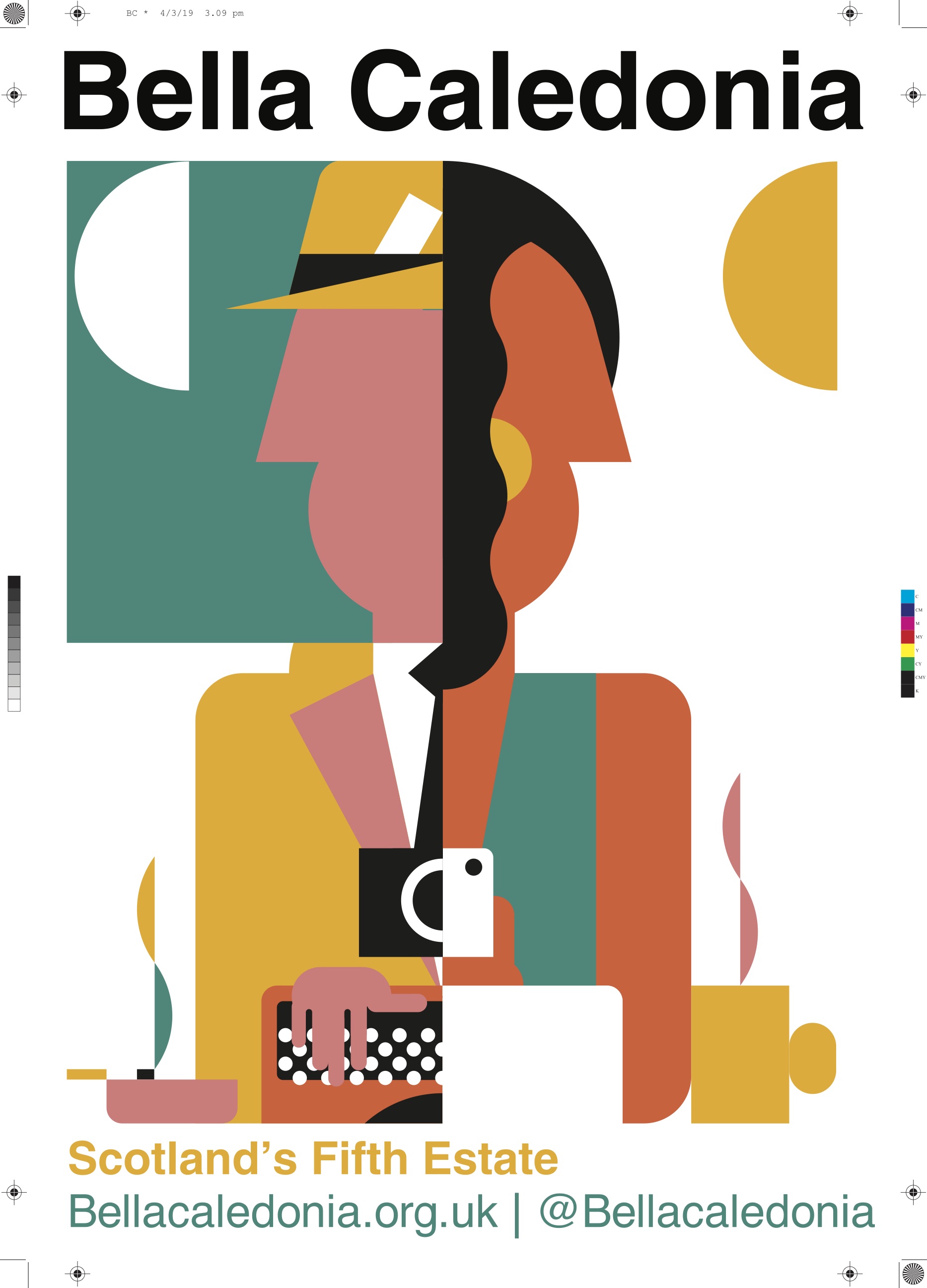 Every day we bring you comment, analysis and opinion from our feature writers and columnists – and an ever-expanding rota of new voices and fresh thinking.
At the turn of the year we launched our brand new website which archived a decades worth of content and created much easier navigation and an integrated contributors section. Last month we launched a major marketing campaign with our new posters going up in cafes, shops and pubs across the country as we try and reach out to new audiences. See all the designs here.
All of this costs money, quite a lot of money.
We don't do crowd-funders any more – we reject advertising so the site isn't cluttered up with junk adverts – and we don't have any corporate backers.
This is independent journalism, beholden to nobody and funded solely by its readers, but it needs your support.
Please consider a small monthly donation – or a one-off gift.