Bursting the 2050 Bubble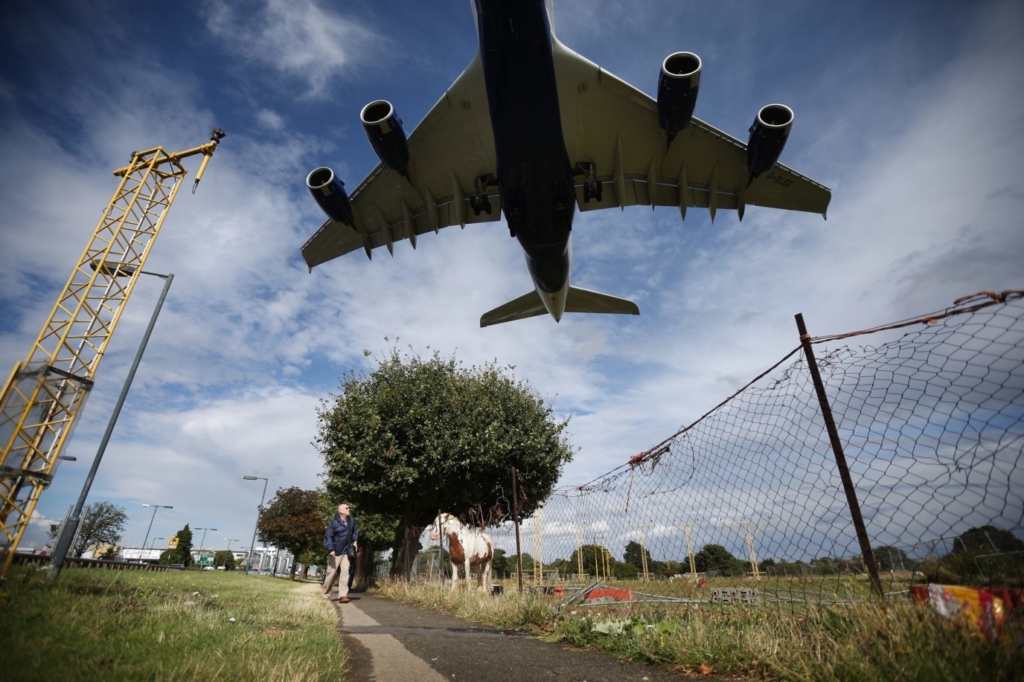 The IPCC 2018 report advised that to avert catastrophic climate effects, global greenhouse gas (GHG) emissions must be cut to net zero by 2050. This month the UK's committee on climate change released a report which advised the UK to cut GHG emissions to net zero by 2050. On the face of it, this report seems to deliver exactly what the IPCC tells us is necessary.
Nothing could be further from the truth.
The IPCC actually contains a second target, and both must be hit if the young people of the world are to have any chance of a tolerable future. The second target is a 45% decrease in GHG emissions by 2030 (IPCC 2018 Chapter 2 Page 95). This is essential because what matters is not so much the point in time when we stop emitting but the total amount we emit. Continuing with business as usual until 2050 and then suddenly cutting emissions to zero leads to anything up to twice the tonnes of carbon in the atmosphere than a gradual reduction over the same period. Hitting our 2030 target is therefore just as important as hitting our 2050 target.
Policymakers would no doubt say they have factored this in and intend for the UK to hit both of these targets. This reveals an odd feature of much of the more radical climate policy being proposed today, including Ocasio-Cortez's much lauded green new deal. They act as if we can treat climate change as a purely national issue, as if all we need to do is keep emissions to an acceptable level within our own borders and we will somehow get to live in a bubble of climate stability. This is self-evidently ludicrous, but it does genuinely seem to be the logic on which the UK 2050 target is based. In actual fact, of course, climate change is an international issue, and when combatting it we must see ourselves as a part of an international community.
We need to stop thinking about this target in terms of the world reducing GHG emissions by 45% by 2030 and reframe it as 45% of the world hitting net zero by 2030.
For example, as opponents of green policies love to point out, China has a huge carbon footprint and does not seem likely to change that any time soon. The country is effectively a dictatorship, so there is no mechanism for it to make rapid change on the issue unless Xi Jinping himself has a sudden change of heart. Why should we bother making any changes, the argument goes, when China will counterbalance whatever we do? Others might point out that it is near impossible for developing countries such as Yemen or Malawi to take the drastic steps needed in such a short span of time given their limited resources.
Actually, the fact that so much of the world will be unable to hit the 2030 target is exactly why countries like the UK must act now. We need to provide the counterweight to allow slower countries the time they need to make changes. This is not based on charitable or humanitarian concerns for developing countries (although those are important concerns), this is the political reality of the world we live in.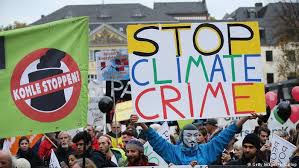 Because richer countries emit more than poorer countries it is possible to make such rapid cuts in only the developed world and still stay on track. The US, The EU, Canada, Australia and Japan together emit more than 45% of the world's GHG emissions. If they were to commit to reaching net zero GHG emissions within ten years, we could hit the 2030 goal. We don't actually need China in the immediate term.
As for the medium term, unfortunately the need for action is going to become much more obvious very quickly. Whatever we do now, the twenties are going to be an ecological horror show the likes of which the world has never seen. Every nation will suffer huge losses from climate-related impacts. The political effect of this, combined with the proof of concept demonstrated by the developed nations (not to mention the support in terms of technological and financial resources they will be able to provide, having accepted that staving off environmental collapse trumps all other economic concerns), will surely be enough to convince them to use the remaining twenty years to hit net zero themselves. Of course, in practice the process would be much more complex than this simple one-two step, with some developing nations making GHG cuts earlier and some developed nations refusing to give up their oil for longer, but this is a model for how it could work.
It might then seem that our goal should be moved to net zero by 2030, but that is still not enough. 2030 is when global GHG emissions need to be reduced by 45%. As a country, the UK's emissions are only a small part of this reduction. The UK has one of the highest levels of support for climate change policy; 76% of the population say they would vote differently to protect the planet. We need to show what is possible extremely fast, so that others will follow. It's a scaled down version of what needs to happen globally over the next thirty years.
Through this lens Extinction Rebellion's demand of net zero by 2025 seems not only reasonable, but necessary. It might feel drastic, but realistically it is what is needed to give us any hope of staving off the apocalyptic impacts of runaway climate change. Let's be very clear about what we are talking about here: death and suffering of every kind, on a scale unprecedented in human history. Make sure that when you say that these goals are too costly, you know what costs you are accepting in their place.