Bella Posters now Available
Our new Bella Posters are now available to buy. Only £10 for a pack of four. Payment details here, just mark your payment 'posters' and leave us your address details.
Each year we work with a different artist to create new designs. These brand new prints were designed by Andy Arthur, graphic artist from Leith.
Support indy media – support Bella …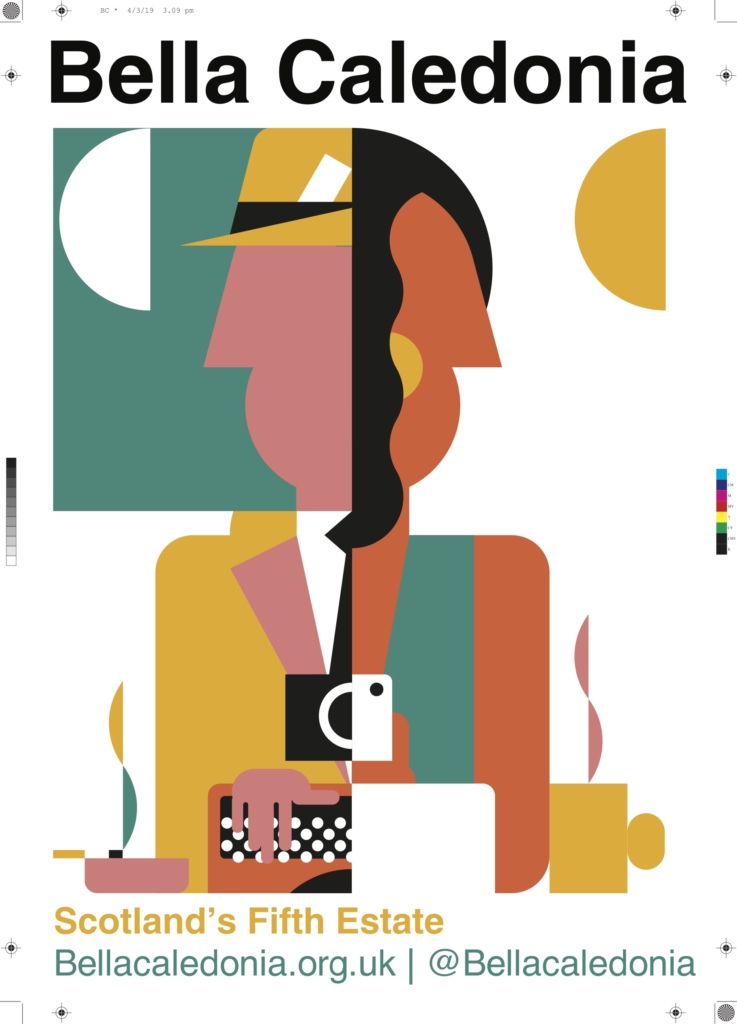 *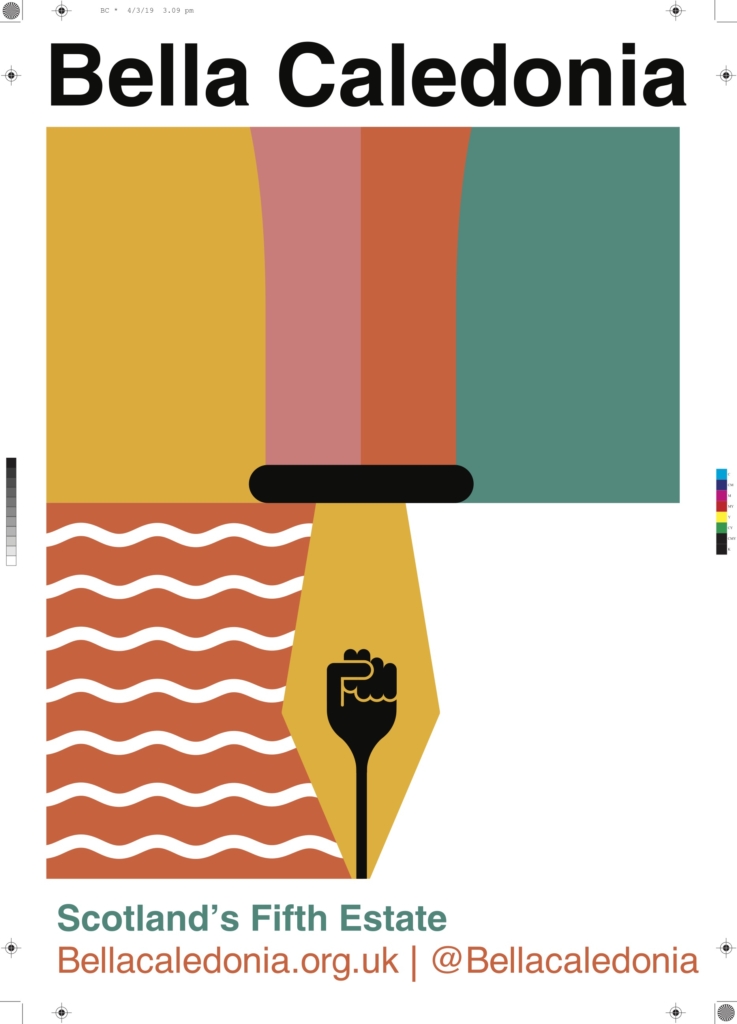 *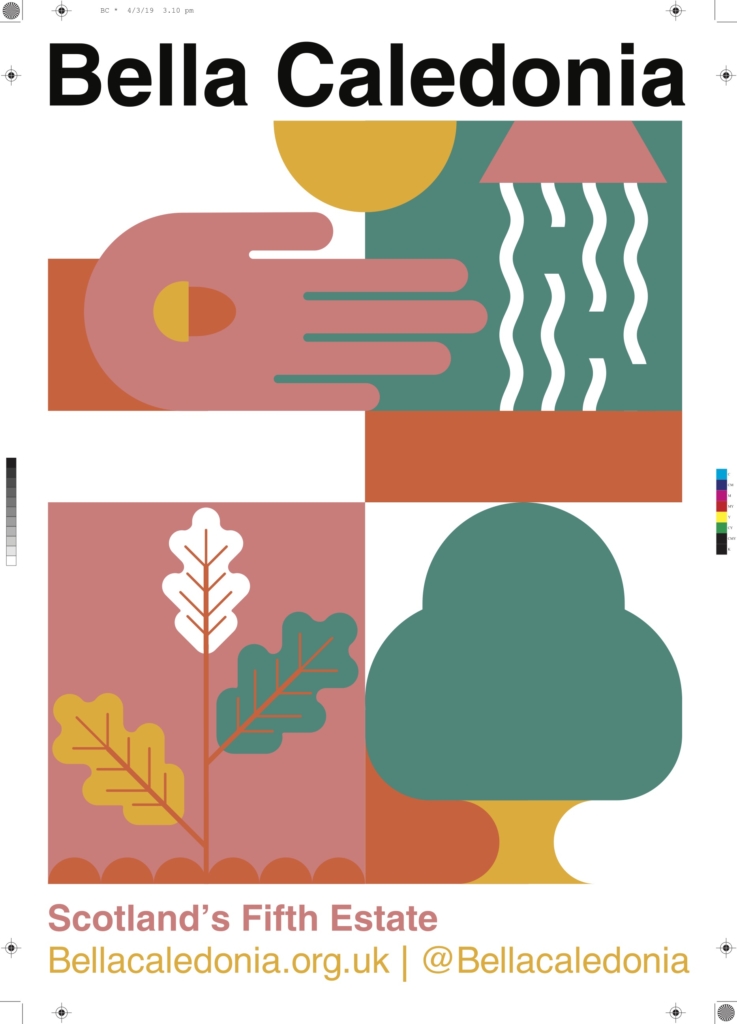 *