Becoming the Media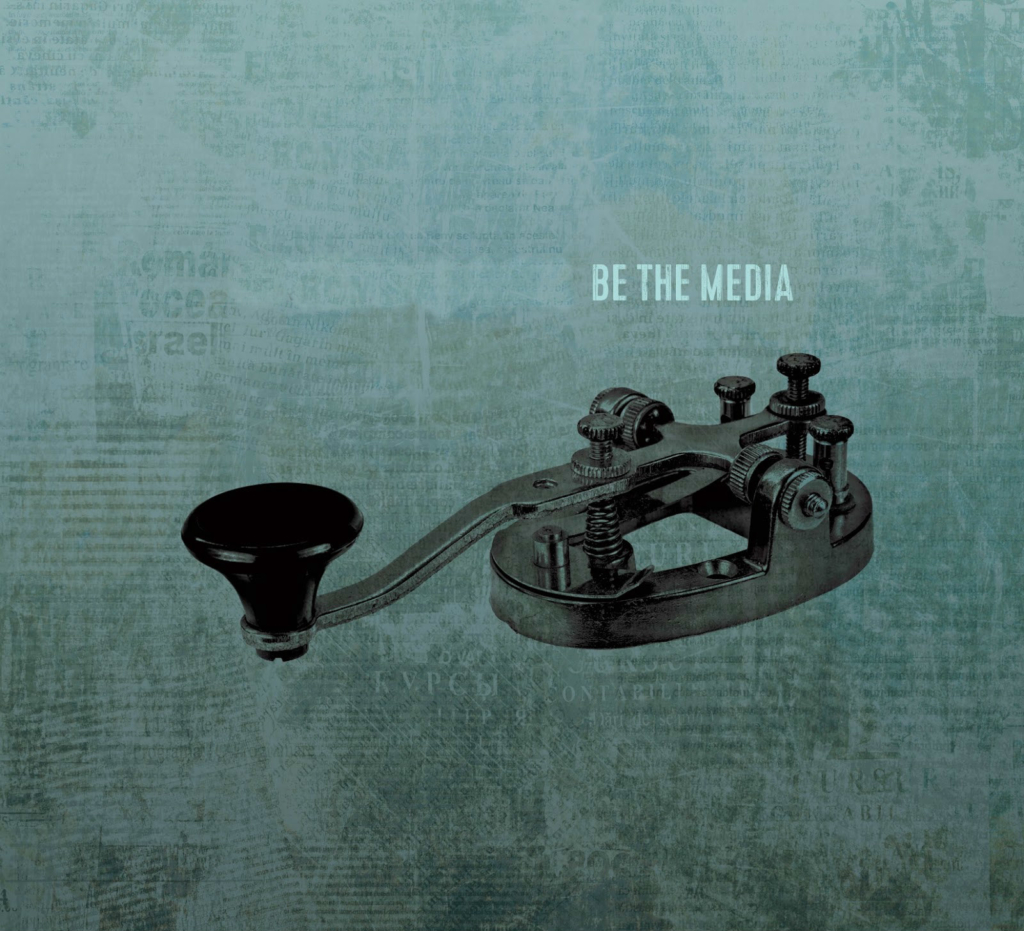 As the British state falters and the fallout from the Brexit fiasco hits home, more and more people are reading Bella's daily comment analysis and opinion than ever before.  But we need your ongoing support to keep working as we do. We've tried to develop what some have called the 'Fifth Estate' as a way of disrupting the passive relationship of old media and creating something more active and appropriate for 21C Scotland:
"The Fifth Estate is a socio-cultural reference to groupings of outlier viewpoints in contemporary society, and is most associated with bloggers, journalists publishing in non-mainstream media outlets, and the social media or "social license" . The "Fifth" Estate extends the sequence of the three classical Estates of the Realm and the preceding Fourth Estate, essentially the mainstream press. The use of "fifth estate" dates to the 1960s counterculture, and in particular the influential The Fifth Estate, an underground newspaper first published in Detroit in 1965. Web-based technologies have enhanced the scope and power of the Fifth Estate far beyond the modest and boutique[1] conditions of its beginnings."
The idea is to create a mass network of citizen journalists, changing the demographic of who writes and creating a more diverse range of voices being heard.
"Become the media" isn't a slogan anymore.
The other advantage that Bella has is that it's read by a far-wider range of people than just those already signed-up to Scottish independence and it deals with issues way beyond just constitutional change.
We don't have corporate backers and we don't take advertising, so we rely entirely on your support.
Make a small monthly donation and support independent Scottish journalism.
Every reader contribution, big or small, is valuable. Support Bella from as little as £1 – and it only takes a minute. Thank you.