Gradualism is good: We can't rush to Independence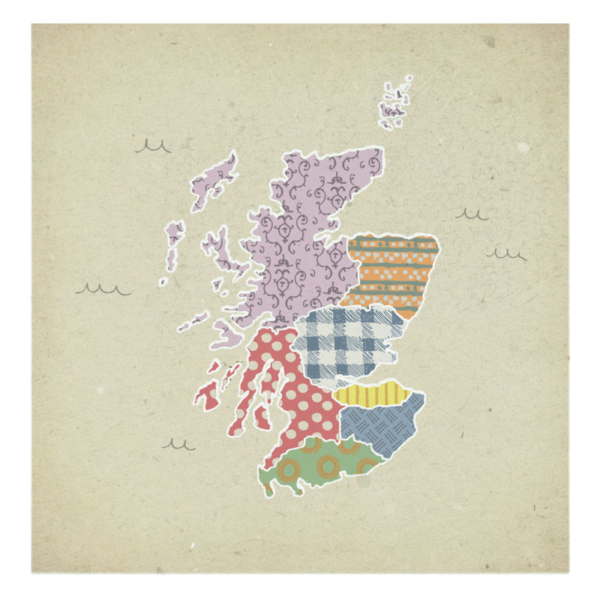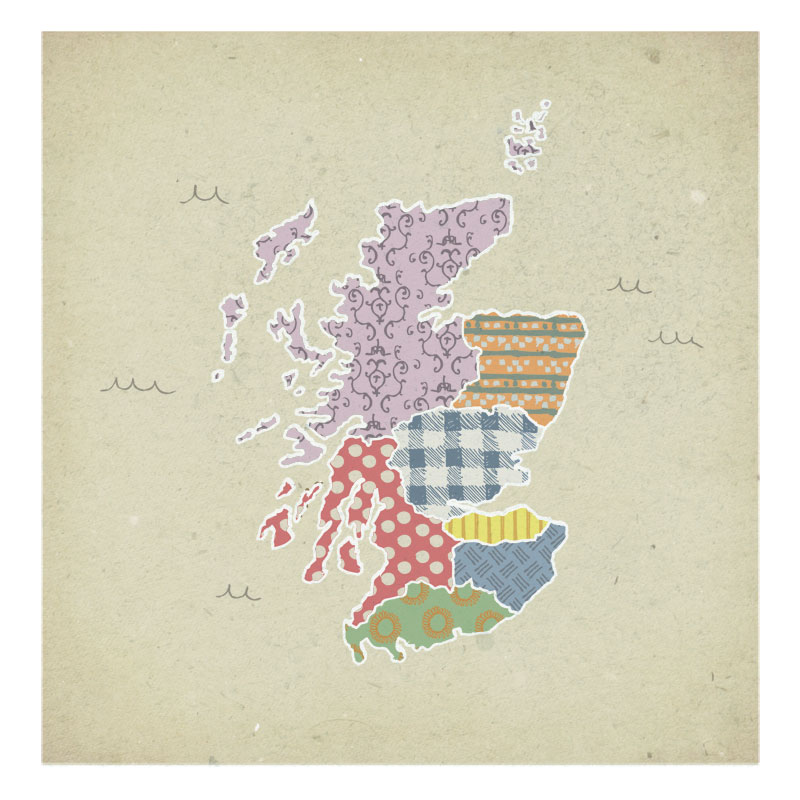 Michael Gray on how to build an unassailable majority for independence.
The British state is in crisis. In the lead up to October 31st and beyond that crisis will deepen. How should we, supporters of a democratic independent Scotland, respond?
Next Saturday tens of thousands will march for independence in Edinburgh. In mid-October the SNP gathers for its conference. The Radical Independence Campaign reconvenes on October 26th. Across the movement there is an understandable urge to find the quickest route to independence – but there's a danger of forgetting the value of patience.
If it takes ten years to get it right, it's much much better than rushing and getting it wrong.
1) There's no stable majority for independence
Since March 2017 there has only been one poll putting independence in the lead – and that was narrow. The most recent poll – despite the ongoing avalanche of Tory incompetence – was 43% in favour, 44% against.
We can be more confident if the official campaign starts from a position of strength: and that means a stable lead. While substantial progress was made during the last campaign – the polling average was around 40% Yes v 60% No in 2012 – the end result was a higher vote for the Union than polls anticipated.
For me independence support should be consistently above 60% before a referendum date is set. We're not there yet.
2) Everything is a mess. Uncertainty makes winning harder
The mandate for holding a referendum is based on Brexit. Anyone who's been awake will realise the Benn Act now places an obligation on any Prime Minister to delay Brexit for the third time if no deal is reached by October 19th.
We know as little about the next steps as we did in 2016. Johnson may crash us out (lawfully or unlawfully…), there may be an exit deal next year, there may be another referendum. The likelihood of a snap general election compounds the lack of clarity.
This matters. Scotland's relationship with rUK will depend on rUK's trade and borders policy, which in turn will inform the prospectus for independence. It'll be easier to vote for and become independent when we know what the alternative is, and what we'll be dealing with on the other side.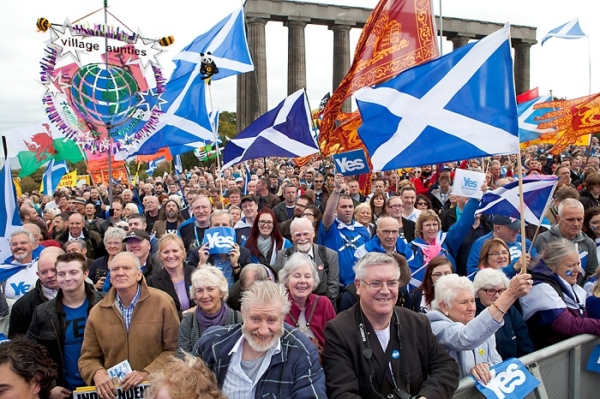 3) It's better to win big and with unity
The lesson of the Brexit vote is a divided result doesn't end the debate. People will try to overturn the result if it's close. The reason there was no effective attempt to overturn the mandates for Scottish devolution or the Good Friday Agreement were the clear victories.
The whole purpose of winning independence is delivering positive changes after the result. We need to think about what conditions will mean we can progress onto tackling poverty and strengthening the economy as smoothly as possible. For that purpose we will need to bring everyone together, in particular for the immediate negotiations. We can't be stuck entrenched in two warring camps re-fighting a narrow referendum result.
4) Making Westminster and the international community accept independence
As yet, Westminster hasn't even accepted a future referendum. It's unclear if it ever will. In this context achieving a Velvet Divorce (Czech-Slovak style) or a magnanimous separation of any kind could be a challenge.
Certain elite interests also have significant reasons – military, economic, geopolitical – to cling onto Scotland. A narrow and divisive vote is easier to undermine. A decisive result of a least more votes than opposed independence in 2014 (55.3%, 2,001,926) should be our movement's minimum target. This can ensure legitimacy and pressure Westminster to negotiate in good faith.
We also can't expect other countries to recognise Scottish independence without recognition from rUK. Just look at muted response from Governments to the bloody suppression of Catalonia's referendum.
5) Losing twice is not an option – look at Quebec
Quebec tried to rush to independence. With days to go it seemed the sovereigntists had done enough at their second attempt. They lost by 54,288 votes, with 49.42%. The defeat devastated the Québécois movement, who remain in the doldrums a quarter of a century later.
These referendum are emotional. We can't predict how Scottish society would respond to the narrowest of defeats for independence – but it may well be that we only have one more change in our lifetime.
So we need to keep the heid. Westminster's turmoil will only deepen in the years ahead. With focus, we can build an unassailable majority for independence. It's crucial we get it right.
*
Michael Gray @GrayInGlasgow will be part of a team hosting a Speakers' Corner at the March for Independence, Edinburgh October 5th, to discuss the routes to independence