Mark Carney and Magic Money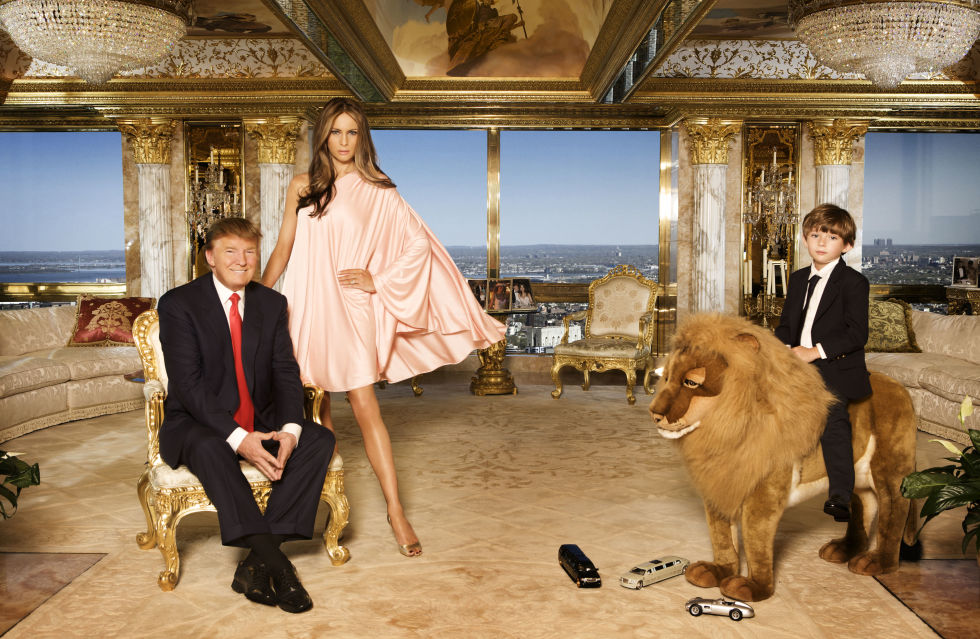 MARK CARNEY, THE GLOBAL SLUMP & CENTRAL BANKS
WHAT is the Bank of England up to? Governor Mark Carney has never been one to follow fashion – he prefers to make it. So it is not any surprise he is bucking the trend among global central banks to slash interest rates to near zero and pump vast amounts of new money into the system. What is Carney waiting for?
First some background. The world manufacturing and trading economy is grinding to a halt. Basically, there was an investment boom in 2016-17 – fuelled largely by Trump's tax cuts – that resulted in a bog-standard over-production crisis. We are now at the top of the wave. US, German, Japanese and Chinese manufacturing giants aren't able to shift the product of their new capacity. So, profits are waning, and fresh investment is drying up. Result: global trade flows are slowing.
One response is Trump's trade wars with the rest of the world, but especially with China and the EU. The Donald has an election to fight next year and wants the US economy to keep growing. One solution is to impose tariff on imports, to boost local America demand. The fly in the ointment is that these tariffs (import taxes) are paid by American consumers, hurting their effective spending power. So, we need another solution to keep the economic fires stoked.
This is where central banks come in. Trump has been pressuring the (supposedly independent) Federal Reserve to cut interest rates and make it cheaper to borrow. He hopes that will stimulate both consumer spending and business investment. The Fed has duly obliged. It is pumping $75bn into the so-called overnight money market, which is jargon for making it cheap for banks to lend to each other. The official Federal Reserve interest rate – that sets the trend for all US interest rates – has been cut twice this year and will probably be cut again soon.
Where the Fed treads, other follow. Central banks in Japan, India, Turkey, Brazil, Australia and New Zealand have cut interest rates. So far, these actions have not reversed the decline in manufacturing – but they have prevented a deeper slump. This is especially true in Europe where the German economy is tanking because of the loss of Chinese markets.
The European Central Bank (ECB) is keeping its official short interest rate at zero. It is also printing euros to buy 20bn a month of government bonds. Result: it has driven the yield on these bonds into negative territory. In other words – and daft as it seems – investors are now paying the German government to lend to it. And not just Germany. Governments lending at negative rates include France, Italy, Spain, Ireland, Portugal, Poland, Romania, Bulgaria and even Greece.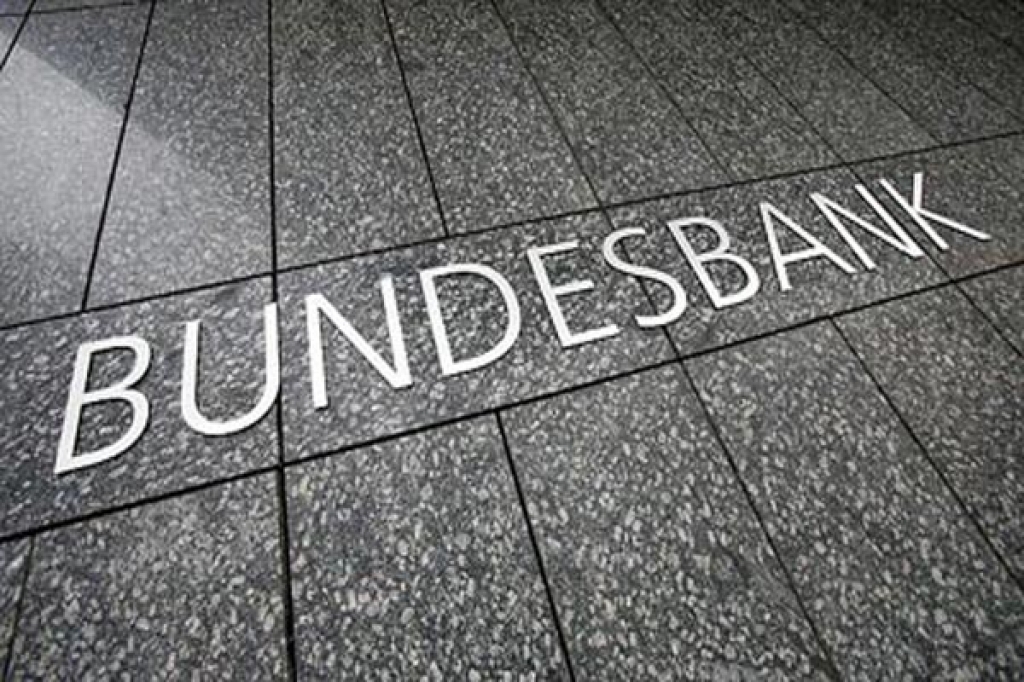 MAGIC MONEY
Why pay somebody to lend them money? Because pension funds and the like need a guaranteed stream of income into the future. If company profits are falling (that global downturn we mentioned) then all you can do is lend to sovereign governments. True, the capital invested in those state bonds is losing value over time. But investors have to hope that sometime in the future, things will right themselves when manufacturers make profits again.
The trick in all this is that if governments can borrow at negative rates, they should be borrowing like there's no tomorrow – either to invest in infrastructure, or cut taxes, to restart growth. That is what Trump intends to do in the run-up to the 2020 presidential election. But things are not so simple in the EU.
The German government and the German central bank (the Bundesbank) are dead set against more borrowing and spending – even if investors want to pay for the privilege. Why? In part, there is the historic memory of the inflation of the 1920s that ushered in Hitlerism. But I am not keen on this as the true explanation. After all, German bankers made a fortune out of the Nazis. Those that didn't ended up in the gas chambers.
A better explanation is that the Bundesbank is well aware that the likely lenders to Angela Merkel's government are private banks in Germany, France, Italy and Spain – which are as ropey as anything. A German government borrowing spree would likely add to the pending insolvency of continental Europe's banking system, invite oodles of dubious cash from Putin's Russia, and put the country in debt to China. Better then to sit on Germany's cash mountain and let the rest of the EU shudder to a halt.
As you might imagine, such German isolationism is not going down well in the rest of Europe. Mario Draghi, the soon-to-retire boss of the ECB, has been calling on Germany to spend more, to get the European economy going. His successor, the ubiquitous Christine Lagarde fresh from running the IMF, will certainly ramp up the pressure on Merkel and co. to start spending more.
MR CARNEY'S GAME PLAN
Which brings us back to the Bank of England and Mark Carney. The Bank not only refuses to join in the global move to boost manufacturing, it is even considering a further restriction on car loans at a time when the UK vehicle manufacturing sector is tanking because of Brexit fears. Carney's insouciance has provoked the ire of uber Brexiteers such as Tory MP (and rich investment advisor) John Redwood.
What is Carney's game plan? Partly, I think, he is keeping his financial powder dry to act if there is a hard Brexit. If so, this is risky. Why not boost the economy now to reduce business uncertainty? Partly, Carney is showing the Brexiteers they will have to come to him. Theoretically, Carney is about to retire. But Boris seems in no hurry to let him go, given the crisis. If it all goes pear-shaped, Boris can then blame Carney.
My best guess is that manufacturing in the UK – unlike in America, Japan, China and Germany – is of trivial concern to the City banks that Carney represents. Mr Carney is much more concerned with defending the stability of the banking system than boosting economic growth. After all, he needs a new banking job when he finally quits Threadneedle Street.