Letter to the Editor – Alister Jack MP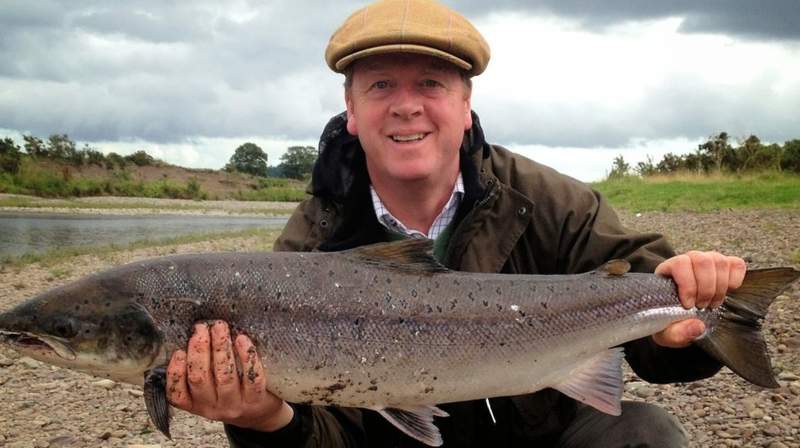 If you want to send us a Letter to the Editor, go here.
Dear Sir
In these turbulent Brexit times, surely Dumfries and Galloway, and indeed Scotland, deserves and needs an MP who will speak up loudly and strongly for this constituency and country, will articulate his or her own voice and will never be afraid to speak their mind to those in power.
Unfortunately that MP does not seem to be Conservative Alister Jack. Alister has not spoken at all in the House of Commons since February 14th 2019. Not once. Not for a question, not for a point of order, not to answer as a Minister questions from fellow MPs.
Not one question on why Northern Ireland farmers are getting tariff free access to EU markets and a "cracking deal", yet D&G farmers do not deserve the same. Not one concern on the ending of free movement which is so necessary for our NHS and tourism businesses in the region. Not one concern about the devastating welfare cuts that his government have forced on his constituency. Not one.
Mr Jack claims that as a Government whip, he is not allowed to speak in Parliament. But he was only a whip for 3 months earlier this year – he is now Secretary of State for Scotland. Funnily enough the whips of other parties do not hold the same view. Since February the SNP's Chief Whip, Patrick Grady, has spoken 53 times, the Lib Dem's Chief Whip, Alistair Carmichael, has spoken 11 times and the DUP's chief whip, Jeffrey Donaldson, has spoken at least 28 times. Other MPs, such as the SNP's Pete Wishart, have spoken over 60 times since February and the SNP's Joanna Cherry 27 times. In the 4 years that he was Secretary of State for Scotland even David Mundell spoke at least 50 times, an average of 12 times per year.
Is there a Scottish MP who has spoken less in Westminster?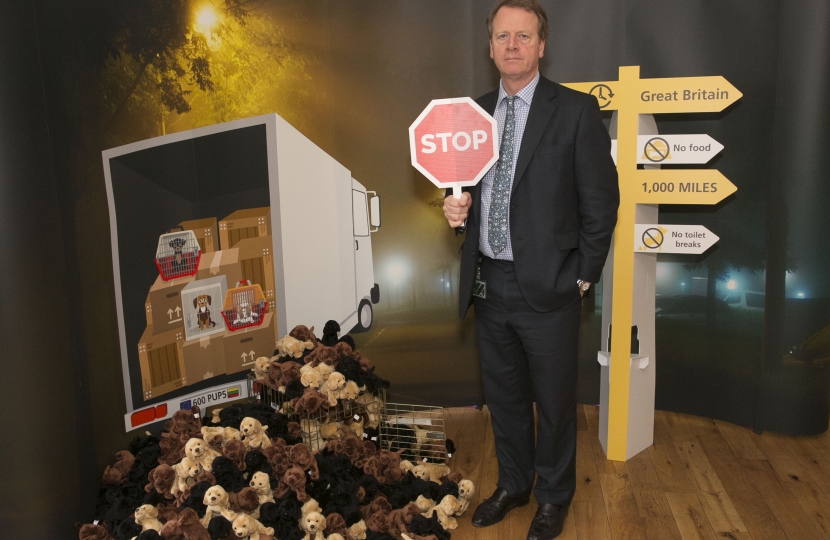 Why does he want to be an MP if he will not speak up and defend and represent his constituency and Scotland in the House of Commons? Mr Jack seems to be an MP who tries to avoid his constituents. Sir Hector Munro, Russell Brown and Richard Arkless were all known for their affability and availability to the public. It is perhaps worth pointing out that as a Cabinet Minister, Mr Jack earns a salary of £149,605 per year.
Mr Jack is lucky enough to have a very large private income, as reported in the Scotsman, he has been paid £300,000 in dividends by his self-storage company alone over the past three years. Perhaps it is time to let Mr Jack spend more time running his business and elect an MP who will care about the constituency and 'get on with the day job' – care about how farmers, the NHS, our fellow European friends living in Scotland are going to be affected by Brexit. A person who will fight for those on low income or in hardship and inform Boris directly that Scotland is now grown up enough to make its own decisions. And above all, someone who will make this constituency's voice heard loud and clear in Westminster. If you are the sort of person who casts their vote on the basis of an MP's hard work and availability to constituents then the choice is clear – it has to be Arkless.
Yours sincerely
John Schofield
Dumfries
References:
https://hansard.parliament.uk/search/MemberContributions?memberId=4619&startDate=11%2F10%2F2014%2000%3A00%3A00&endDate=11%2F10%2F2019%2000%3A00%3A00&type=Spoken
https://www.scotsman.com/news/politics/revealed-out-of-touch-scottish-office-in-line-to-earn-huge-private-incomes-1-4976441