On Bankers, Hedge Funds and Dodgy Feeds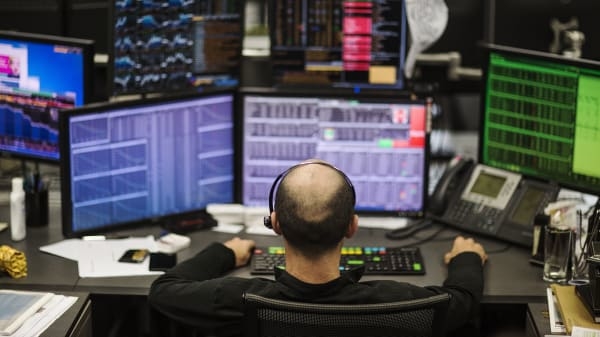 We live in a world where some hedge fund mangers earn more than entire nations. The general election was a victory for those that benefit from economic chaos argues George Kerevan in his weekly economics and corruption column.
GE19: A VICTORY FOR THE HEDGE FUNDS
WHAT does the Tory victory in GE19 bode for the economy? This column has long argued that Brexit is the agenda of a wing of British finance capital led by City hedge funds – Boris Johnson is their political mouthpiece. The Hedgies are a bunch of billionaires (homegrown and non-dom oligarchs) who invest mostly in short-selling shares, bonds or currency; i.e. betting on economic failure.
Like Boris' mad goffer Dominic Cummings, these Del Boys mostly originate from outside the charmed circle of the Oxbridge and City Establishment. Driven by greed and a gigantic chip on their tailored shoulders, the financial Del Boys thrive on economic chaos. Politically, they have an extreme, anti-state libertarian view of the world and hate EU regulation with a vengeance. For them, GE19 was therefore a political and economic dream come true.
To get Boris his majority, the Hedgies shelled out a fortune in financial subsidy to the Tory Party. For instance, arch Del Boy Johnathon Wood (see 'Boris, Brexit and the Hedge Funds', Bella 22 July 2019) was quick to pony up with an extra half million to Tory funds.
David Harding, of the Winton Group, donated £200,000 – chickenfeed for Harding, who gave £100m to Cambridge University to recruit science and maths PhD students, so hedge funds can earn even more cash. There was another £100,000 from Michael Farmer of the Red Kite hedge fund and a member of the Conservative Party Board.
Interestingly, another £200,000 donation to the Tory election campaign came from the improbably named Yan Huo (fireworks in Chinese). Mr Huo runs one of Europe's largest hedge funds, Capula Investment Management, headquartered in Mayfair, London. It raises working capital – around $13bn – from wealthy individuals around the world plus US investment banks like Goldman Sachs. Of course, as is typical of a hedge fund, Capula routes much of its business through the Cayman Islands tax haven.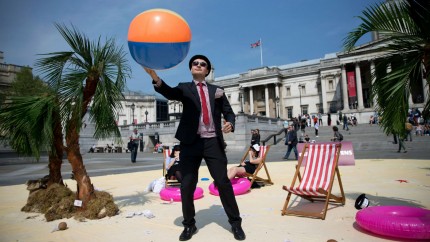 SCIENCE VERSUS THE ESTABLISHMENT
American-born Yan Huo's patronage of the Tory Party adds new knowledge to our understanding of how the hedge funds, Boris and Brexit fit together. Firstly, Huo graduated in physics from Fudan University in Shanghai before getting a PhD at Princeton in 1993. The big Hedgies tend to have a science background, like Michael Farmer and David Harding mentioned above. This further alienates them from the pro-EU Establishment and City types who are typically generalists and classicists.
Note: Dominic Cummings also has an animus towards Civil Service generalists. He constantly blogs about the necessity to get more scientists and "scientific thinking" into government policy making. We should not take this at face value. True, the Oxbridge cult of the amateur and "all-rounder" has produced soporific, incompetent public administration and economic management in the UK. But then its main purpose is not to promote "efficiency" but rather to infect public administration with a uniform ideology that ensures bourgeois continuity and conformity in government.
The Hedgies, on the other hand, represent a new wing of British capitalism which abhors continuity and conformity. Instead they seek an ideological, libertarian break with the past. This is the heart of their populism and radicalism. Their science and maths backgrounds are not accidental. They have a mindset which rejects cultural fudge – the sort of ideological fudge you need to homogenise divergent political streams in order to avoid revolution. But the Hedgies actually want a revolution – economic, political and social – on their libertarian, pro-market terms.
It is not that they are any "brainier" than the Oxbridge generalists. Often the Hedgies ended up doing science degrees precisely because they were less able. But they lucked in when the financial sector discovered derivatives (i.e. linking the price of one asset to another, and betting how they move against each other) in the 1990s and needed to recruit guys with maths degrees. Often from humble backgrounds, these geeks soon found themselves making fortunes. In the Noughties, they went further and simply took over the financial world. Now billionaires, they are bent on taking over British capitalism lock, stock and barrel.
As the City of London is still the place where all the cash is – and where financial regulation remains (contrary to the hype) superficial and niggardly – so the hedge funds have set up shop. Now the Hedgies have bought the Tory Party, Boris and the British government. They will demand – and receive – a reward.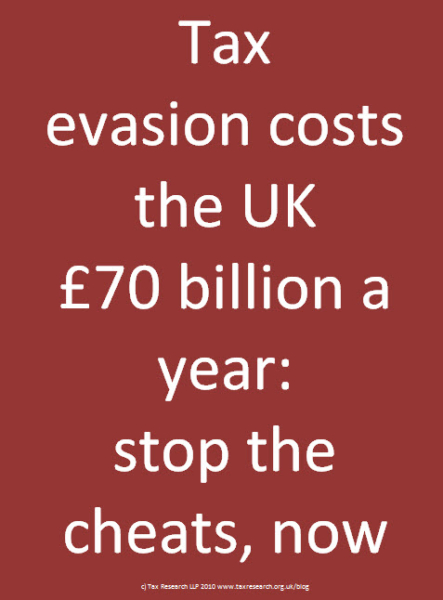 NEIL WOODFORD DEBACLE
Which brings us to former darling of the City, Neil Woodford, who fell from grace earlier this year when he was forced to suspend his investment fund – once worth more than £10bn – after investors tried to take their money out when the value of the fund started to plummet. Woodford's fund invested in assets that were difficult to sell off quickly, making it vulnerable when investors tried to withdraw their cash.
So what?
Woodford is another Del Boy financial trader from a non-Establishment background. In the Thatcher years and afterward, he earned a reputation as the UK's most savvy investment manager. Success went to Woodford's head and he set up his own investment fund in 2014. That fund has now gone kaput because Woodford invested in very long-term bets that did not deliver.
These included a large stake in a tech company called BenevolentAI. At one point, this company was valued at $2bn. When the value collapsed so did the value of Woolford's investment on behalf of his clients. Founded in 2013, BenevolentAI aims to perfect data-mining software that can comb vast troves of medical data to "personalise drugs for the patients that benefit most from them". In 2017, US pharmaceutical companies spent $71bn on developing new drugs. If that cost can be reduced by data mining, BenevolentAI could clean up.
Alas, BenevolentAI has spent a fortune and not come up with the right software. Thus, its share value plummeted, leaving Woodford having to close his fund – and Woolford's investors lose their shirts. What has this got to do with hedge funds and Yan Huo's Capula?
For a while, BenevolentAI seemed to be generating revenue – hence an insane market value of near $2bn. But all was not as it seemed – hence the fall of Mr Woodford. The supposed revenues of BenevolentAI were actually the revenues of companies it had purchased with paper shares. BevevolentAI had to keep on purchasing other firms in order to keep revenues seemingly growing, to keep its share price rising. (This is called capitalism.)
One of the firms acquired by BevevolentAI was another data-mining company called Adarga. Bristol-based Adarga focuses on software to huge quantities of data superfast – say if you only are only a few seconds ahead of the financial markets with proprietary information and you want to trade in the financial markets.
Companies like Adarga crave mathematical geniuses – so-called quants. One such is David Gu, formerly chief investment officer and partner at Yan Huo's Capula hedge fund. In 2017, Mr Gu left Capula to become chair of Adarga. Gu graduated in computer science from Columbia University but made his fortune in trading currencies in London. He is the picture-perfect example of how hedge funds and big data are combining to take over the world – or at least the Tory Party.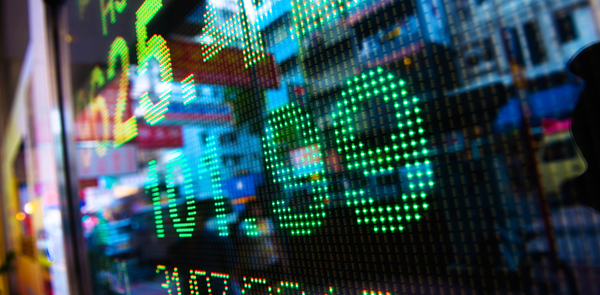 EASE-DROPPING ON THE BANK
Lest you think I'm being a trifle paranoid consider this: The Bank of England has just admitted that an audio feed of Governor Mark Carney's press conferences was leaked on a regular basis to London hedge funds prior to being publicly broadcast. The Bank said one of its technical suppliers had "misused" the feed, which is there as a fall-back in case the public video broadcast fails.
Result: hedge funds involved in the scam had enough pre-notice to use computer-driven, high-speed trading to make millions on currency, bond and share movements. But don't expect the Hedgies' friend in Number 10 to do very much about it.