20 for 2020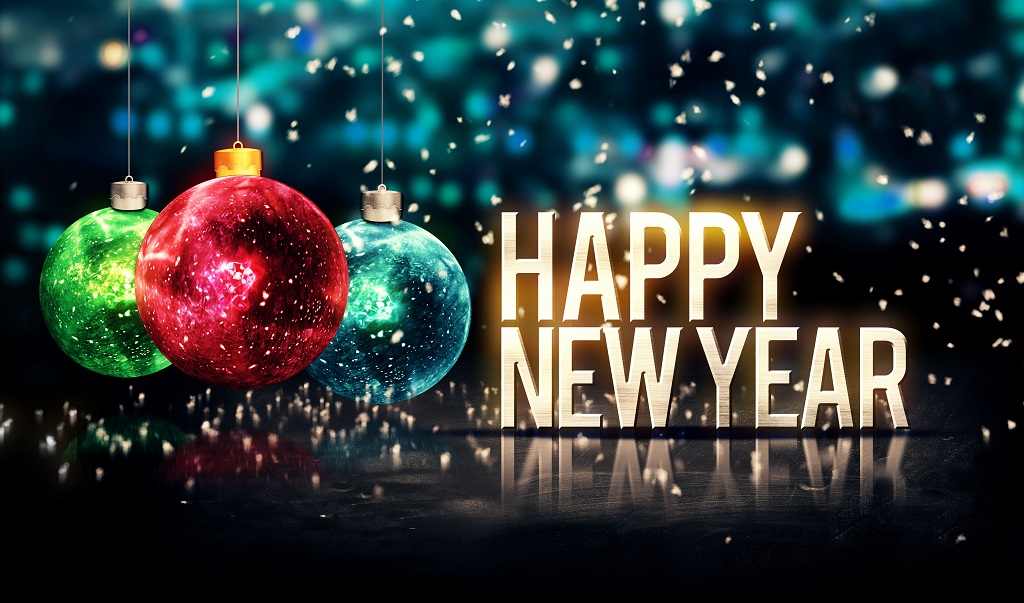 Happy New Year. We have plans to expand and develop our content in the year ahead. We outlined our plans here. But we need your help to achieve our ambitions. We are asking people to sign up to £20 a month. That's £5 a week or less than the price of a cup of coffee a day. Go here to donate.
We have ongoing hosting and server costs, technical support, legal fees, and payment for contributors. We need your support to develop.
With your support we can continue to build an independent media of fresh thinking for a new Scotland. Read our daily comment and analysis – our arts & cultural coverage – our analysis of media failure and triumph –  our international coverage – and much more. Read our regular columnists from across Scotland:
George Gunn writes his regular 'From the Province of the Cat' column taking a long view from Caithness.
Mairi McFadyen writes from Inverness on highland and rural culture, climate change and much more.
Layla-Roxanne Hill writes on decolonisation, intersectional feminism, anti-racism and media democracy (and much more).
Fiona MacIsaac writes our gaelic column from Uist – a native Gàidhlig speaker, she is interested in issues around language, culture, identity and land.
George Kerevan writes weekly on the politics behind our changing economics and the hidden power behind big money.
Bella exists as a space for unheard voices and an interchange beyond the bubble and the silo of just talking to the people who already agree with you (which is a comforting but useless activity).
For more than 12 years, Bella Caledonia has been fighting for autonomy, independence and self-determination. Bella is supported only by its readers. We don't have corporate backers and we don't take advertising. We rely entirely on your support.
Make a small monthly donation and support Scottish independent journalism.
Support us here: