Where Now for Ocean Optimism?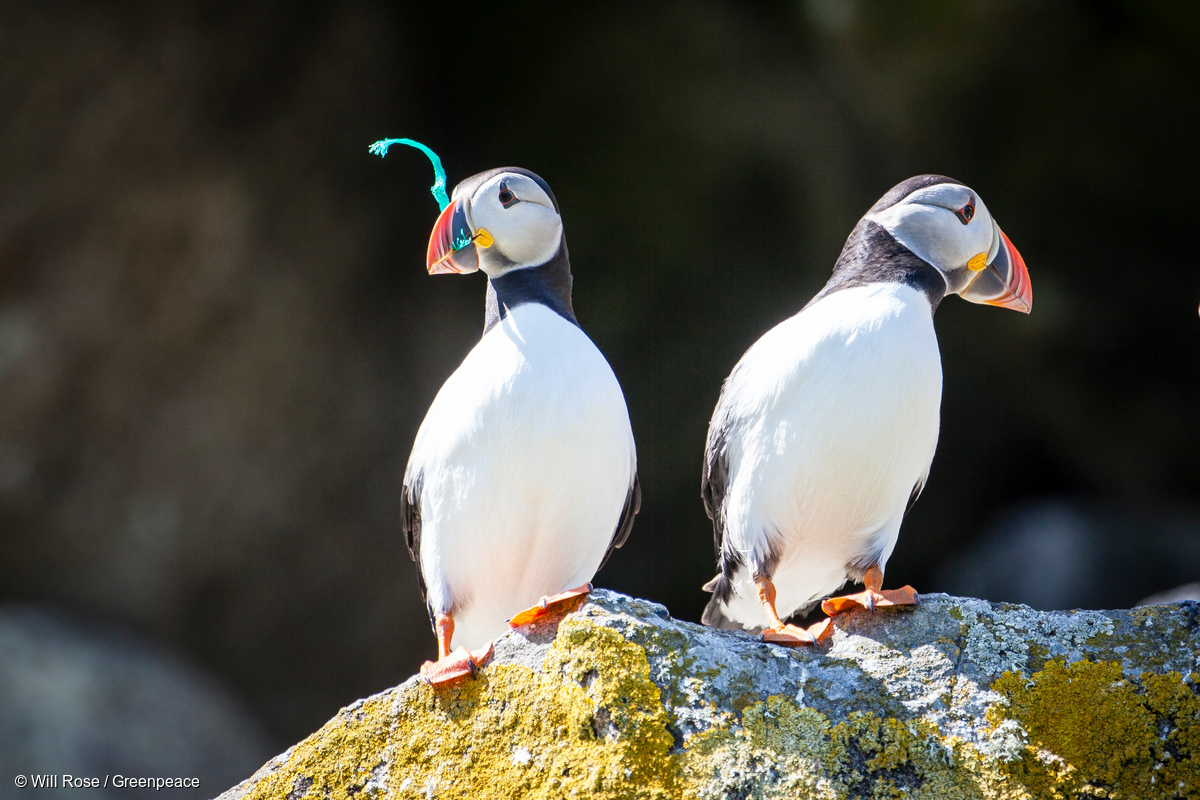 I grew up on the beautiful Moray coastline and spent my early days walking at Findhorn, rock-pooling at Hopeman and watching dolphins at Spey Bay. It is these memories that I draw on when topping up my own personal 'Ocean Optimism'. After graduating from Aberdeen University in Marine and Coastal Resource Management I spent my time in environmental education roles, sharing my love of the ocean and connecting people to our wonderful seas. Then I landed my dream job working for the Marine Conservation Society – a chance to give something back to the sea and the beaches and wildlife that have been such a big part of my life.
That was nearly five years ago, and my ocean optimism is now in peril. As 2020 starts, designated as the official 'Year of Coasts and Waters' by the Scottish Government, we are also working out what to do about the climate emergency, now accepted by all parties. Biodiversity is crashing, the oceans are dying.
I do reserve some optimism for those who deserve it, for the individuals who are playing their part and who need that hope to keep them going. I have also felt it when progress has been made. The Scottish Government and parts of industry have delivered small successes like the ban on microbeads and plastic cotton buds, and I cheered in 2017 when the First Minister committed to a deposit return scheme to keep empty cans and bottles out of our oceans and off our streets. These success stories belong in part to our volunteers who help gather data through the Marine Conservation Society Beachwatch litter surveys, or sign petitions, or write to their politicians. Steps like this are good news for our planet, but they are too small and too infrequent to meet the global challenge before us. Doing our little bit as individuals isn't enough, either: we need structural changes in policy and regulation.
That 2017 commitment to a Scottish deposit return scheme was a huge source of ocean optimism, and it has inspired change in other countries, but the speed of progress has been glacial at best. The spring 2021 start date announced last year already felt like a process grinding slowly along, given the Scottish Government has had the power to do this since 2009. Now we see parts of industry lobbying to delay that launch date even further, into late 2021 or even 2022, essentially trying to push Ministers into putting off the point at which they take responsibility for their products.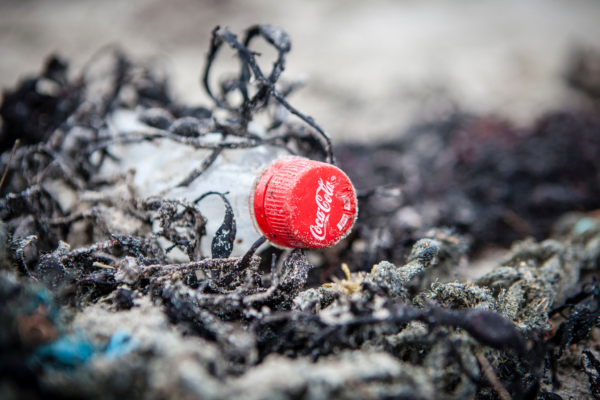 When I see this kind of effort from corporate lobbyists my ocean optimism takes another huge hit.
Our beaches, our seas and our people would pay the price of that delay – and our climate too. Is a bit more short-term profit really enough to justify Scottish Ministers delaying deposit return yet again? This kind of thinking simply is not good enough – our seas, our planet, our people need and deserve so much more. Small measures like this, commonplace around the world, must not be fought over for years, let alone delayed or watered down.
With my ocean optimism wearing thin, I hold onto these crucial but ultimately small successes, but I also make an impassioned plea to those in positions of power to seriously up their game. I am no longer talking about ocean protection, but ocean recovery. When I visit the beaches of my youth it is to do beach cleans, not to paddle and picnic. When I read about my favourite creatures nowadays the articles are about them dying from entanglement, ingestion or poisoning due to pollution, or indeed as a result of climate change or habitat loss. The tales of recovery are few and far between.
2020 is not just the Year of Coasts and Waters – it is also the year COP 26 comes to Glasgow. If we cannot act now then when will we? The answers are there, but is the determination? We need a new (and quicker!) way of working, we need politicians to be braver, and we need not just ambitious targets but also action to meet them. We need to instill that sense of urgency across every sector, and we must hold those to account who are promoting the failed business as usual model. Scotland needs to stop just talking about being a world leader: it's time to actually become one.
I will keep a small slice of my ocean optimism aside this year, and hope that at the start of 2021 I can then share updates on the world-leading commitments and action taken by the Scottish Government and Scottish Parliament to help save our blue planet. For now I will keep it reserved for those who deserve it. To those who are power in Scotland – you have yet to earn it.