Trade Unionism, Not Kamikaze Unionism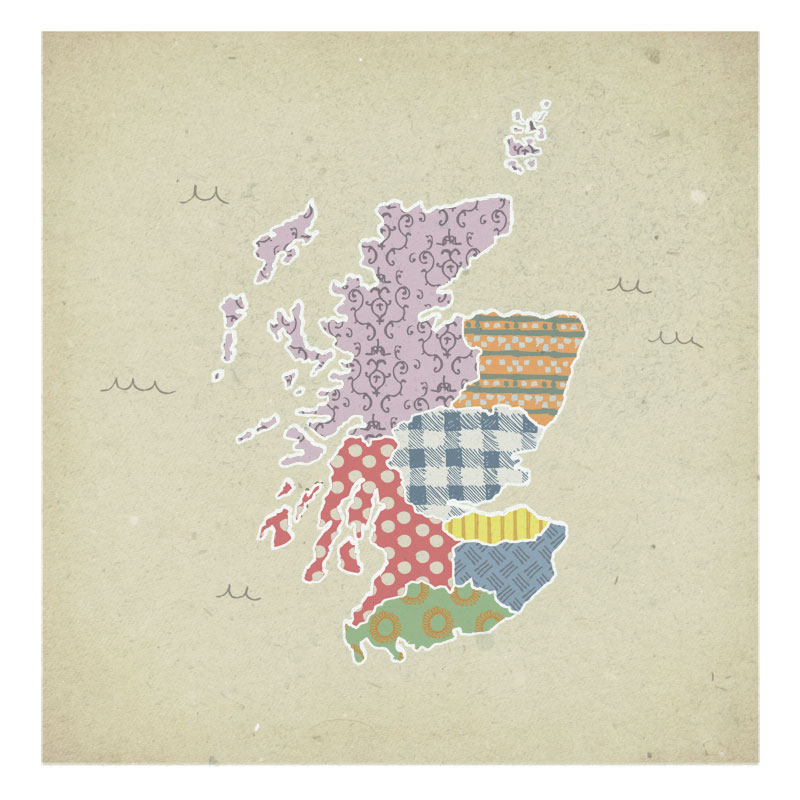 The Labour party was founded to give the trade union movement a voice in parliament. The party drifted from its founding purpose and took voters for granted, falling into decline after 2015. Increasingly, Scottish trade unionists are speaking out in favour of a second independence referendum; we must acknowledge our founding purpose and listen, instead of repeating our mistakes.
This weekend, Unison's Scottish council voted in support of a second independence referendum. This is not insignificant – Unison Scotland represents roughly 150,000 workers. Its membership works across healthcare, local government and the voluntary sector, and are often on the frontline against UK government cuts.
Scottish Labour leader Richard Leonard says he understands the reasons that Unison members are seeking answers in constitutional change. However, we believe that the party should move from understanding to action. Scotland returned 48 SNP MPs to Westminster in 2019, and the party has replaced Scottish Labour as a dominant force since 2007. Since 2014, Holyrood and Westminster have consistently returned pro-independence majorities. This, we believe, is a clear mandate to secure a second independence referendum.
Richard Leonard cannot continue to deny this mandate. For as long as he does so, Scottish voters will see this as a tacit endorsement of the status quo. He would also be disappointing many Scottish Labour members who supported his leadership to reject business-as-usual within the party. We cannot continue writing the terms of our own defeat by calling on people to reconfirm their support for a second referendum by voting SNP or Green. Labour was punished in leave-voting seats in England and Wales for being seen to deny a mandate; by refusing to accept the mandate for a second independence referendum, Scottish Labour risks the same in Holyrood.
When Keir Hardie founded the Scottish Labour Party in the early 20th century, he believed in the principle of home rule for Scotland. Although we welcome Richard Leonard's clear commitment to establishing home rule and a federal United Kingdom, he must be prepared to address difficult questions over how we move forward as a party. Listening to the trade unions should be central to our approach; they represent the kind of voters that we need to bring back to Labour. Scottish Labour for Radical Democracy believes that the party should come out in support of a second referendum based on the principles of democracy, self-determination and home rule for Scotland.
Signed,
Scottish Labour for Radical Democracy