Sunak's Goodbye Thatcher! Moment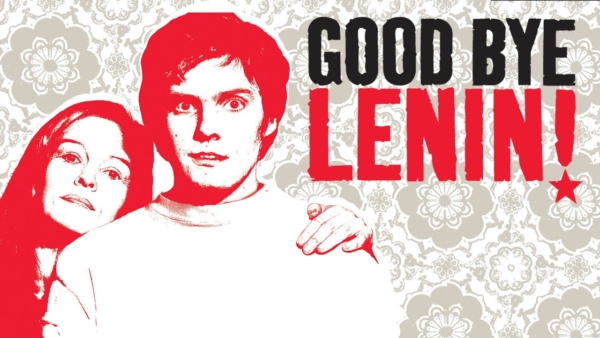 Rory Scothorne asks the simple question: if landowners get a mortgage freeze, then why don't the tenants get a rent freeze?
Rishi Sunak's declaration that he would do "whatever it takes" to rescue businesses from the coronavirus pandemic was eerily familiar. In 2012, Mario Draghi, then head of the European Central Bank, famously said that he would do the same to rescue the Euro from an escalating sovereign debt crisis. The irony of Sunak's announcement, as he plunged Britain into a vast new pool of its own debt, will hopefully not be lost on him.
We know all too well what "whatever it takes" means when it comes to economic crises under late capitalism – it carries the same ominous implications as "we're all in this together", the mantra with which George Osborne began a decade of austerity that has left Britain's state and public services perilously ill-equipped to intervene decisively in a new public health crisis. The beneficiaries of Sunak's "unprecedented" interventionism are unambiguous: business owners large and small will receive effectively unlimited credit, grants and tax breaks for as long as they need it, while landlords will receive a "mortgage holiday" for at least three months.
What, you might ask, about their workers and tenants? The assumption of the British centre and right alike is that the mere existence of workers and tenants is a consequence of the existence of business owners and landlords, who – by their bootstrapping genius – have conjured these poor dependent beings into existence through the magic of property ownership. The best way to support the working class through a crisis, the story goes, is to support the people who buy their labour and own their homes.
This must be why tenants aren't getting a rent holiday, allowing their property owners to simply accumulate their rent without having to pay the mortgage – any rent cut or break remains wholly in the gift of the landlord. It must be why the state is dousing employers in loans and grants while pointing their employees – who "shouldn't be punished for doing the right thing" – towards a benefits system specifically designed to punish people for being out of work. Any continued payment of wages while leisure, hospitality close will, it appears, depend on the benevolence of the bailed-out employers.
Sunak claims that his scheme, "unimaginable just a few weeks ago," is "beyond ideology or politics." Yet it reminds me of the 2003 film Goodbye Lenin!, where the protagonist must persuade his loyally Communist mother, knocked out by a heart attack on the eve of the fall of the Berlin Wall, that the East German regime is still chuntering happily along, to ensure that the shock of a new world doesn't prompt another fatal attack.
He recruits friends, school children and taxi drivers to play various roles, filming fake newsreel footage to explain away the Coca-cola advert unfurling across the neighbouring tower block. Sunak, too, is taking advantage of historically low interest rates, a credulous media and a scared public to shower the country's property owners in cheap credit, keeping capitalism running on its own fumes while its real basis – the labour force – follows state advice to stay inside.
As the economist James Meadway writes, the effect of Coronavirus on such a fundamental pillar of the economy is so profound that more money simply isn't sufficient: it will "require the reshaping and restructuring of our economy," to an extent that simply cannot be put "beyond ideology or politics." It will be done "either to the benefit of the people or the planet, or it will not be."
And even if you believe Sunak's Goodbye Thatcher! efforts will work, another, deeply political question is unavoidable: if the dust settles, and the bailed-out return to business as usual, who will be expected to sacrifice the most to pay off the debt? We don't need to look deep into the past for an answer.