An Ode to the Little Moments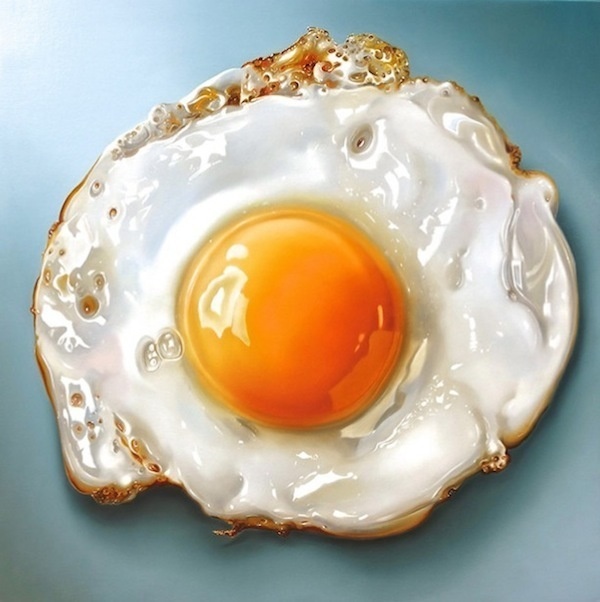 A mere few weeks ago, who'd have thought that terms like social distancing and self-isolation would be an innate part of our day-to-day vocabulary? That we'd be organising virtual games nights with our nearest and dearest through Zoom and Facetime? Or treating anyone we saw in the supermarket with more than one pack of toilet roll with hostile scrutiny?
In an attempt to contain and manage the spread of Covid-19, as of Monday evening, the UK, and Scotland have had to adapt to a new way of living under lockdown; a way of living we had previously only thought existed in the dark, neglected corners of Netflix's un-reviewed natural disaster films. With shops shut, pubs closed and restrictions in place to limit when and where we go outside, life as we knew it has changed, if not overnight, in a wildly disorientating and surreal seven days.
Week one of life under lockdown has felt, at least to me, like living in a bubble; a space where time has no real meaning and your only connections with the outside world are through the little glass window of your phone screen. You find that you've started to harbour a trivial but profound hatred for anyone with a garden or balcony, who, in this new world are akin to the bourgeoise. You're Skyping colleagues in your PJs wondering if you'll ever be able to wear jeans again when life returns to a semblance of normality. The things we took for granted; eating lunch in a busy café; riding an overcrowded subway during rush-hour; the impromptu visits to see our Mum on Sundays, now seem taboo. Illicit. Our lives have been stripped back to counting down the minutes until the next mealtime and scrolling through our social media feeds on auto-pilot, isolated in our bedrooms.
It was during one of these aforementioned scrolling sessions I came across the poem 'Orange' by Wendy Cope. For those not familiar, in this poem, Cope reflects on the simple joy of sharing a comically large orange with two friends, and the happiness such an ordinary moment had brought her.
It made me realise that since the social distancing orders has been put in place, it was these ordinary moments I'd been savouring the most. I started to find joy in little things like making- and eating- different varieties of eggs with my flatmate, going for a morning run by the pond in our local park or nursing the perfect cup of tea while looking at the city skyline from my window. Things that I'd never really had the time, or the space of mind to notice before.
This pandemic has highlighted critical failures in the infrastructure of modern society; a society that values output and profitable wealth over personal wellbeing and time to simply "be". In the UK, we have the worst work-life balance in western Europe, with the highest proportion of employees working over 50 hours a week. Our lives revolved around working. There was pressure- from all angles- to achieve, to create, to be constantly able to perform. Our existence was exhausting and our perceived success was based on financial status; whether that was which job we had or which postcode we lived in. Our cities didn't sleep, and neither did we.
Lockdown has stripped modern living of its embellishments and has exposed the joy of the small ordinary moments that make up life's rich tapestry. Existing in this liminal space, the things I miss most aren't the exotic holidays, the expensive dinners and the fancy nights out. I miss the mundane, ordinary, human element of life; of getting my morning coffee in the Greggs near my work and chatting about the commute with whoever would listen. Taking a long, scenic, sun-lit train ride cross country with only the murmured conversations of strangers and a well-chosen playlist to keep me company. Hanging off my friends in the pub, laughing in their ears, squeezing their cheeks, kissing their hair, drunk on the tequila and the sheer exhilaration of just being alive. I miss being able to hold the people I love, and to have them hold me.
I hope that when we come through this – and we will- that it's these ordinary moments we remember. That when times were their most bleak, it was pages of a good book we turned to, or that perfectly buttered piece of toast, or the three-hour long phone-calls with a friend just "because." As dark as times may be, we can hope that this crisis will allow us to take stock of the less-tangible things that matter. The things with no zeros after the dot, and that you can't buy shares in. Perhaps this pause button which has temporarily been pushed on the world will make us appreciate the gift of being alive all the more.
To quote the final sentence of 'Orange', like Cope, "I'm glad I exist."