Political Scrutiny and the new CEO of the Scottish National Investment Bank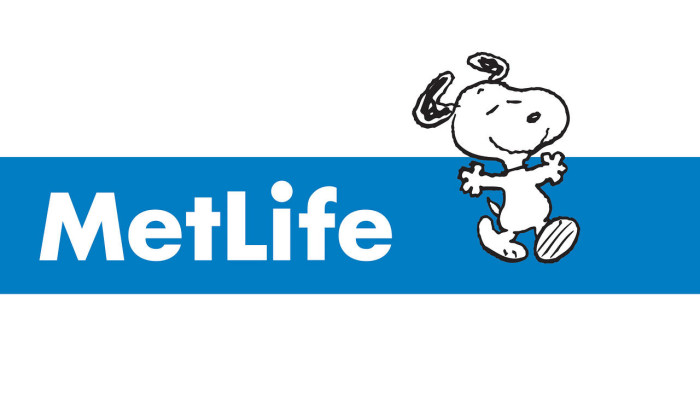 KEY EXEC OF AMERICA'S BIGGEST INSURANCE CO. APPOINTED CEO OF SCOTTISH NATIONAL INVESTMENT BANK
*
THIS week Eilidh Mactaggart was appointed as the first CEO of the new, state-owned Scottish National Investment Bank (SNIB).  Her annual "base" salary is £235,000 – presumably she gets a bonus.  The FM's salary is £135,605 and is pegged at 2008 levels.
The Glaswegian Ms Mactaggart was most recently European head of investment management for the US insurance giant, Metropolitan Life – better known as MetLife. She has 20 years in investment banking.  As with SNIB's chair, Willie Watt, Ms Mactaggart's appointment was not subject to any political scrutiny or confirmation.  So we'll do it here.
MetLife is America's biggest insurance company.  It has 90 million customers in over 60 countries. MetLife ranked No. 43 in the 2018 Fortune 500 list of the largest US corporations.  MetLife is the living embodiment of rapacious Us finance capital.
Ms Mactaggart worked for the UK arm of MetLife.  As per the usual bank and financial scams, this unit is actually owned by MetLife's Irish operation.  This is little more than a name plate which allows MetLife to avoid paying corporation tax.  In fact, Dublin is the base for all MetLife's European operations. Alas, even Ireland's low corporation tax is not low enough to suit MetLife. Last year the company announced it was transferring jobs to India and Poland.
MetLife began as a mutual company operated for the benefit of policyholders.  But in 2000, it converted into a for-profit public company looking after its shareholders and managers. MetLife managers were later accused of breaching US securities laws by misrepresenting and omitting information in materials given to policyholders during this change.  After years of litigation, MetLife agreed a $50m settlement in 2009.  This February, MetLife reported a 37% jump in quarterly profits as a result of charging higher premiums.
If you type into Google "MetLife" and "fines" you will find pages of examples of the company's financial transgressions going back to the 2008 banking crisis.  MetLife buys up existing pension schemes from other companies, knowing that many potential pension recipients have disappeared or got lost, in the economic convulsions that have gripped America.  Which means MetLife can hang on to the money unless someone objects.
Last year, after a long investigation, the Commonwealth of Massachusetts fined MetLife for failing to pay pensions to 13,500 state retirees the company had wrongly designated as "presumed dead."  MetLife also had to set aside $510m to pay the missing money and future entitlements.
This is not the first time MetLife has been fined.  In 2016, for instance, the US Financial Industry Regulatory Authority clapped a fine on MetLife and ordered the company to return millions in fees to customers "for making negligent material misrepresentations and omissions" on applications annuities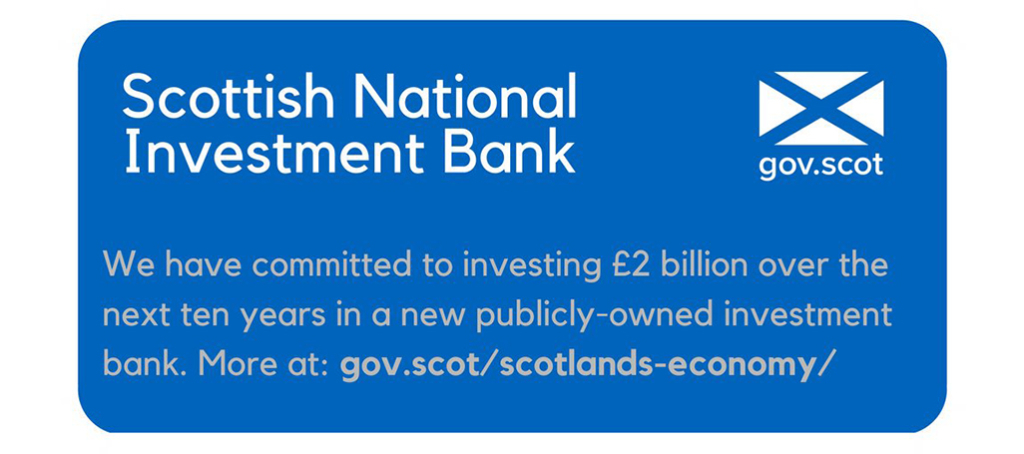 In 2014, MetLife was hit with the largest New York state fine against an insurer ($50m) to settle allegations that its international operations sold insurance in the state without proper licensing.  In 2012, MetLife agreed to pay nearly $500m in a settlement involving more than US 30 states, again for "losing" affected customers from its books.  Currently, MetLife faces a string of class action cases for similar malpractice.
In 2012, MetLife failed the US Federal Reserve's stress test, intended to predict the potential failure of the company in a recession (like the one that's about to hit us). The Fed's analyse showed MetLife need a third more capital in reserve, to be safe from bankruptcy. At the time, the company was using $2bn of its cash to prop up the stock price, plus increase its share dividend.
Of course, Ms Mactaggart is in no way responsible for the strategic direction or dubious business model of MetLife. However, it remains a serious worry that the Scottish National Investment Bank is being staffed by career finance executives from the heart of a corrupt (those fines!) and inefficient financial system.  The SNIB's rationale is to invest long term for the social good, not to operate as a rapacious Wall Street or City financial pirate.
WHO IS EILIDH MACTAGGART?
Ms Mactaggart has worked two decades in the global infrastructure investment game. This involved her in over £60bn of private infrastructure transactions (she claims).  She has worked for Commonwealth Bank of Australia, Portugal's Banco Espirito Santo and ABN Amro.
The now defunct Banco Espirito Santo (BES) became a global byword in deliberate financial corruption, money laundering and political chicanery.  Before finally being put out of its misery in 2014, BES was the hub of a corrupt multinational empire that included interests in oil, construction, tourism, healthcare, insurance, power generation and agriculture.  German Chancellor Angela Merkel blamed BES's gargantuan as partly responsible for the crisis of the euro.  Quite why anyone would mention BES on their CV is beyond me.
Ms Mactaggart joined MetLife in 2014 to establish a European infrastructure and project finance investment team.  MetLife investments has over $15bn invested in infrastructure and project finance globally, with $7bn located in the UK and Europe.
MetLife Investment Management provides capital for infrastructure development. As a long-term, buy-and-hold lender, the company focuses on greenfield and brownfield investments that provide "essential public services" – and which provide steady and predictable profits, usually from public sector owners.
What sort of infrastructure does MetLife in Europe invest in?  Ms Mactaggart is on record as saying that the definition of infrastructure is very "elastic", which it is.  MetLife is discrete about where it has invested in Europe but one such project is Copenhagen Airport, which is the largest in Scandinavia.  MetLife Investments and associates sank $145m into this project in 2014.
Ms Mactaggart says the new Scottish National Investment Bank is "an opportunity to create an ethical and environmentally conscious bank, that will seek to benefit everyone across Scotland".  Is an airport an ethical investment?
*
None of this is said to question Ms Mactaggart's character or competence. But it is to suggest that the general culture of global finance which she has inhabited for two decades is deeply toxic. Which means that the Scottish National Investment Bank requires a greater degree of public scrutiny than normal. Ms Mactaggart's appointment should be subject to vetting by MSPs for her own sake as well as the public's. And she should be subject to an external board that is composed of more than bankers.