Confessions of a newly relocated home worker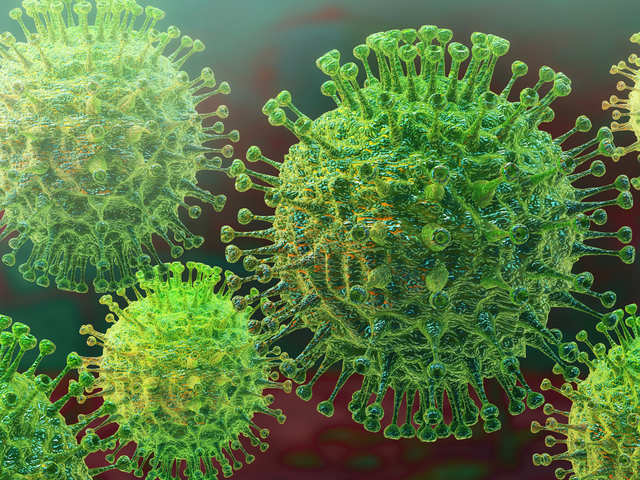 There was a time I'd once envied the working-from-homers. Where I'd scroll in silent, bitter judgement through their routine uploads of duvets days and flat-lays of overpriced eggs and iced coffees, accompanied with a wry "my desk today" caption. When I'd torture myself for hours playing their Instagram stories over and over of seemingly endless supplies of lush-sponsored bubble baths exclusively used for their "admin" days. Or when I flick longingly, painfully aware of my own uncomfortably tight blouse collar, through their bare faced but beautifully composed selfies, complete with cutely coordinated comfies that under any other office attire dress code, would have been deemed entirely unacceptable.
How I hated them, these other-worldly, disconcertingly "together" home working freelancers and their perfectly curated, bullet journaled, oat milk latte filled itineraries. But on some level, I also desperately wanted to be them.
So, you image that when our office was instructed to work from home from the middle of March, despite all the chaos and uncertainty surrounding the circumstances, a part of me was quietly thrilled at the prospect.
I was about to get a taste of the lives I'd so envied from afar and from behind my phone screen. I'd envisioned mornings spent taking a leisurely jog around the local park and nursing herbal teas in oversized mug. Peaceful lunchbreaks sitting at my window with a book in hand. Working days made up of cheerful zoom calls and virtual work drinks.
The reality, I've found, has been far from this ideal.
At the time of writing this column, it has been six weeks since our office relocated home. Or to be more specific, six weeks of grappling with an overstretched broadband connection, stress-induced sleepless nights, and phoning my bank on my lunchbreaks for a semblance of human contact. Let's just say it's been a rough time.
It turns out there's a massive difference between working from home out of choice, and working from home out of necessity because there's a deadly virus on the loose. In this context, it's difficult to enjoy the little luxuries that come with the home-working set up, when your day is punctuated with news bulletins announcing the latest death toll, and what feels like an overwhelming stream of increasingly sobering headlines being directly streamlined into your inbox.
Moreover, when you're confined inside for weeks on end, with no access to cafes or other public spaces for a change of scenery, it's dangerously easy to feel claustrophobic within the walls of your own home. Frankly, it's lonely.
Sure, if your house includes a separate office space and garden furniture for sunnier days, this may not be an issue. But for the rest of us, the poor souls holed up in flats with no communal space and our computers crammed awkwardly into the bit between our bed and laundry basket, there's literally no escaping work, no matter how forcefully you put your out of office on.
A by-product of this less-than- convenient arrangement is that insomnia has become a constant companion to my new working life. No matter how tired I am, or how heavy my eyelids become, a full and unbroken night's sleep has continued to evade me, and instead has been replaced with a constant, low-burning anxiety, and lurid dreams that jolt me awake in the wee hours. All the while my computer sits there waiting in the shadows. Like some menacing, electronic Babadook.
Now, I'm aware that lockdown probably isn't an accurate representation of what the working from home life is really like. I assume that such a setup wouldn't normally include having to use your coffee breaks to research face masks, or stressing about how sanitised your post is when it comes through the letterbox, but this brief, if partial, window into what it's like to work from home has given me a newfound respect for those who do it day in day out.
Working in an office environment comes with a pre-set routine; of eating your greggs breakfast at your desk and scheduled coffee breaks and the general chatter of office life. When you relocate to working on your own, though, this schedule is automatically removed, and you find yourself having to create your own patterns and structures, a skill I've learned is harder than it looks and admittedly is not one I possess.
The willpower and drive required to work at home must be incredible; to be able to keep focused surrounded by distractions and without your colleagues to bolster you along the way in some feat. I applaud those who are able to do it on the regular, and take back my ill-conceived preconceptions of how easy-going their lives were; clearly, they are more powerful than I.
Maybe it'll get easier with time, and I'll adapt to the surreal reality of living and working from my bedroom. But for now, at least, I've learnt that working from home is less glamorous that it looks, and it certainly is not for me.