Saving the Arts? What Does it Mean?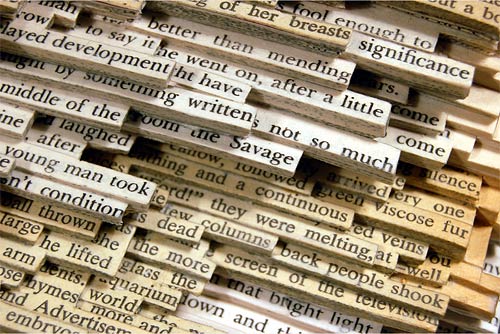 Jim Monaghan has more questions than answers about the (very welcome) funding from the UK and Scottish Government's.

Amidst the celebrations of the UK Government's funding package to "save the arts" it has been perhaps missed that this is a package that is for "cultural, heritage and arts".  At least 20% of the "funding" will be loans, which might be welcome in an emergency but will lead to problems further down the line when it needs to be paid back. 

Scotland has been given £97M of the total package. While this is welcome on top of the £10M that the Scottish Govt announced last week, the small print, the detail and, ultimately, what is done with the money will be worth watching.

We need to see, quickly, a plan of action from the Scottish Govt. Just how much of this will go to the "cultural" and "heritage" sectors (whatever they are). Will it be millions awarded to bail out the Military Tattoo, historical sites, stately homes?  Will already stretched heritage projects restoring important listed buildings be rescued? Will languages such as Gaelic and Scots (a crucial part of our culture) be given some of this package?

When that is figured out, how much will go to the national companies, the major arts organisations that are already receiving "regular" funding? 
After that, what about the live music venues, a vital part of the arts, and a major employer. Many who work in this "gig" economy will have missed out on many of the support packages available during lockdown, especially tech and support staff who work in the venues.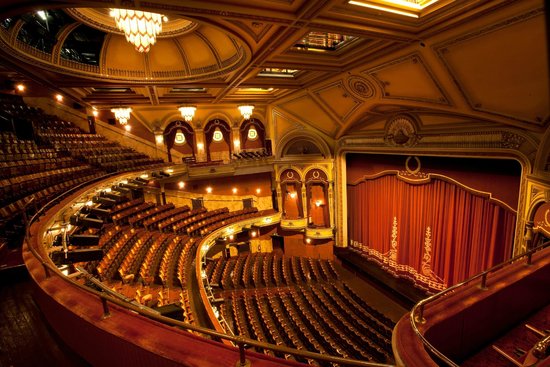 Then there is film and TV, so many productions have stalled, been delayed or scrapped altogether over the last 4 months.
Scottish publishing, again a clear and vital part of our "culture" was already in a precarious state, will some of the bail out reach the publishers and authors? 

And, of course, the question of how this funding is disseminated. Will it all go to Creative Scotland, will the Scottish Govt issue funding directly, will some go to councils?

After all these issues have been looked at just how much will reach our artists?  

This announcement has been welcomed widely, and rightly so, but the answers to these questions and more will determine if we will still be celebrating in the autumn.
Bella Caledonia will be following this with interest and covering the developments as they emerge.